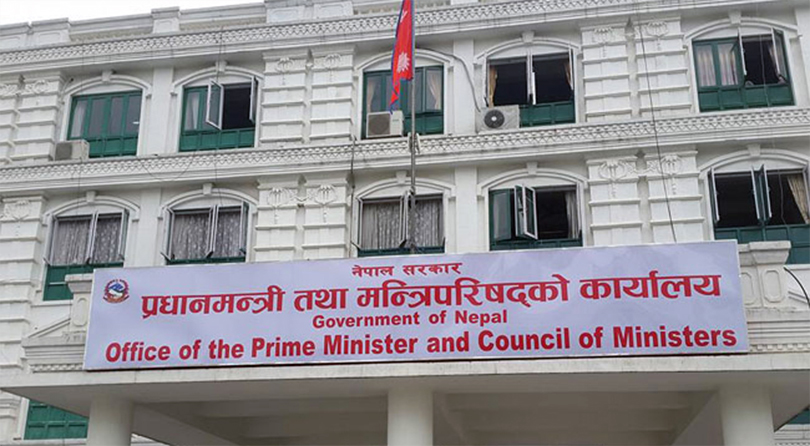 Kathmandu, October 9
Survivors of the 2015 earthquake who were eligible to receive the reconstruction grant from the government now can receive Rs 300,000 interest-free loan using under-construction house as collateral.
A meeting of the Cabinet held this morning made the decision by amending a working procedure related to it, according to Minister for Finance Gyanendra Bahadur Karki.
Earlier, the procedure has it that the survivors would get loan without keeping any collateral. Commercial banks, however, had denied implementing the provision.
Meanwhile, the Cabinet also approved the proposal regarding organisation structure of the National Natural Resources and Fiscal Commission to be formed under the new constitution.