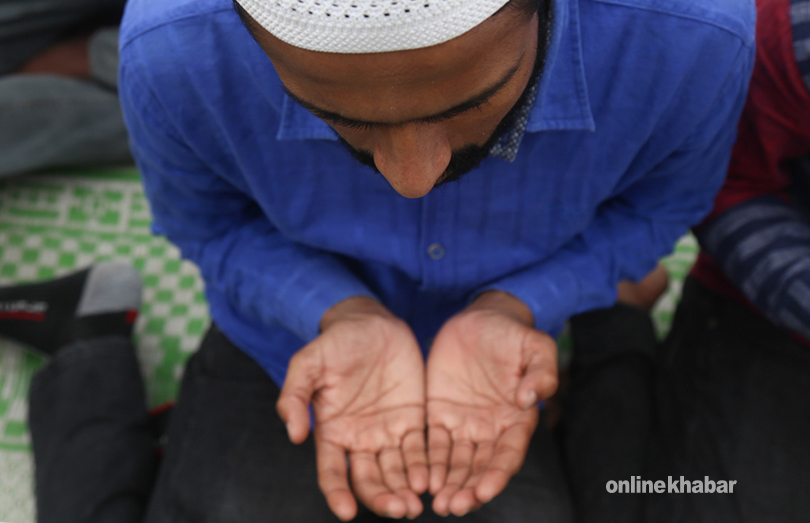 Kathmandu, June 27
The government has declared a public holiday on Thursday to mark Eid al-Adha.
Also known as Bakrid, Eid al-Adha is the greatest festival of the Muslim community.
Muslims worldwide observe Eid al-Adha annually to honour Ibrahim's story.
There is a religious tradition of celebrating the festival approximately 70 days after the end of the holy month of Ramadan.
During the celebration, Muslims engage in the ritualistic sacrifice of an animal, such as a sheep or goat. This symbolic act of sacrifice represents the believers' profound devotion and their readiness to relinquish something valuable as a testament to their obedience to Allah.