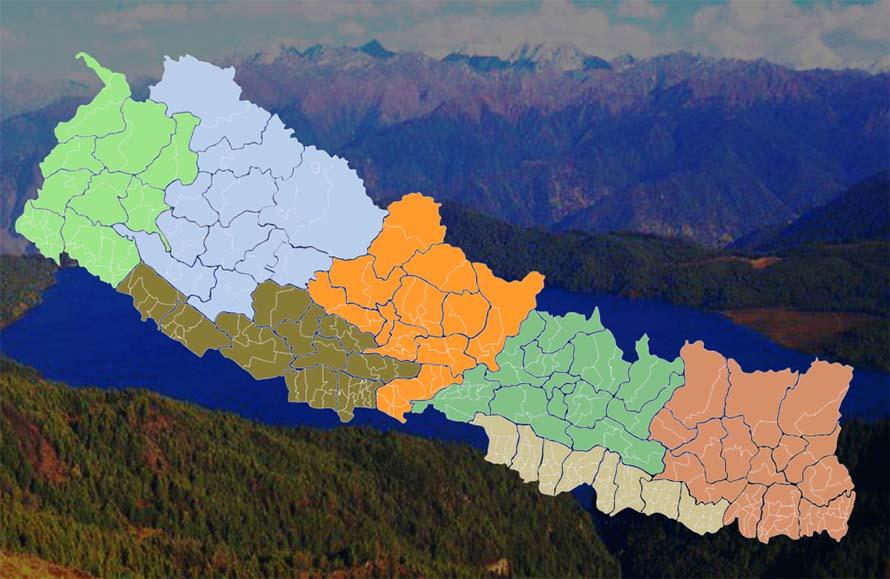 Kathmandu, March 2
The federal government says provincial governments can add at most six public holidays a year to the public holiday list of the federal government.
A recent cabinet meeting made the decision in its bid to systematise the holiday system.
Before this, the local and provincial governments were announcing different holidays on an ad-hoc basis, but offices in those provinces working under the federal government were defying them. To avoid confusion, the government gave them the right to announce the holidays.
However, the federal Ministry of Home Affairs should be informed of this.
Meanwhile, the government says the Ministry of Home Affairs will make decisions about the public holidays in the Kathmandu valley.