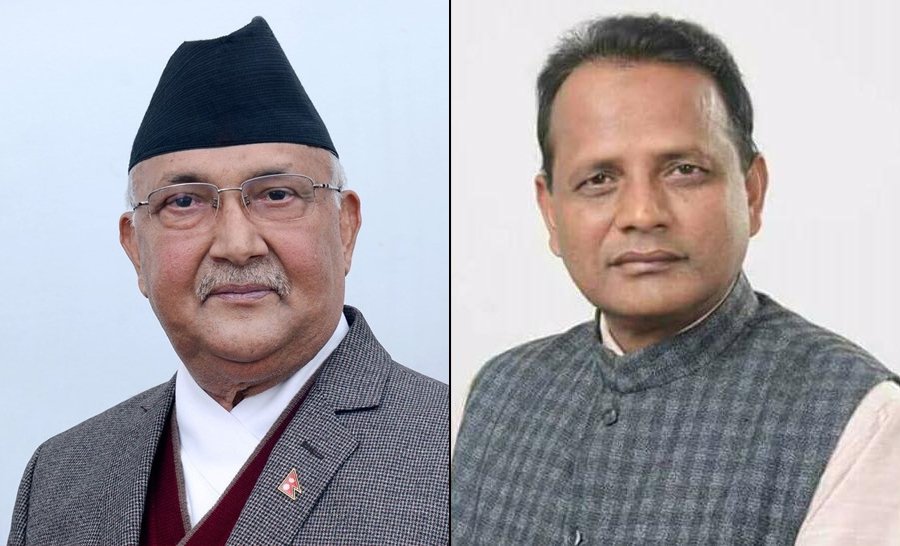 Kathmandu, April 1
Province 2 Chief Minister Lalbabu Raut on Monday morning telephoned Prime Minister KP Sharma Oli to inform him him about the crisis in Bara and Parsa districts of the province after a strong storm on Sunday evening.
At least 31 persons have been killed in the disaster so far.
Therefore, Raut demanded that the federal government declare national mourning to pay tributes to the victims, according to Provincial Minister for Lang Management, Agriculture and Cooperatives, Shailendra Sah.
"Let's see how the federal government will respond to it," he informs.
Earlier this morning, the provincial Council of Ministers held an emergency meeting in Janakpurdham and decided to provide Rs 300,000 support to each family whose members have deceased and bear the cost of treatment of the injured.
Minister Sah says the provincial cabinet had discussed a proposal to announce the day of mourning. But, it was dropped later arguing it was a tragedy for the entire nation.