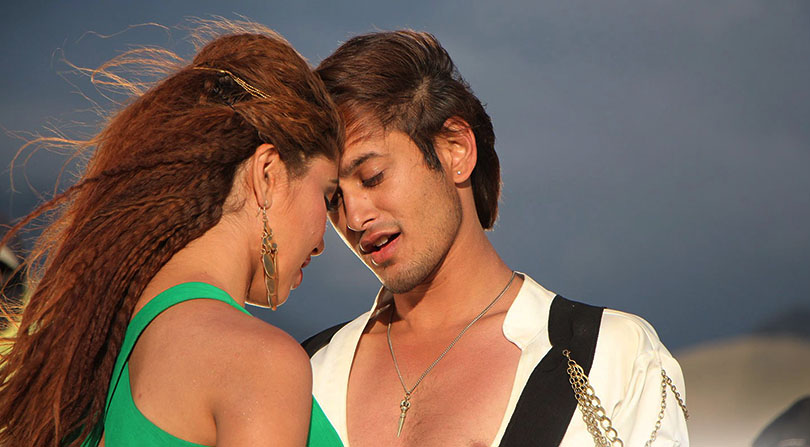 A still from Prem Geet (2016). Aasusen Films Production
Kathmandu, December 12
Prem Geet 2, the sequel to 2016's Prem Geet has officially entered the production phase. The film unit, which began shooting on December 12, will finish its job in two months as it travels to Thailand and Burma.
Produced under the banner Aasusen Films, the film will star Pradip Kahdka and Ashlesha Thakuri in the lead roles. The film will be directed by Ram Sharan Pathak and will also star Bhuwan Chandra, Shraddha Prasai, Kailash Katuwal and Rajaram Poudel among others.
The prequel, released in February, 2016, was one of the few movies to have been successful at the box office this year. Prem Geet told a simple tale of two lovers which was realised on screen with beautiful production design. "We will leave no stone unturned to make the sequel even better," said Santosh Sen, producer of the film.
Prem Geet 2 will be released in September, 2017.