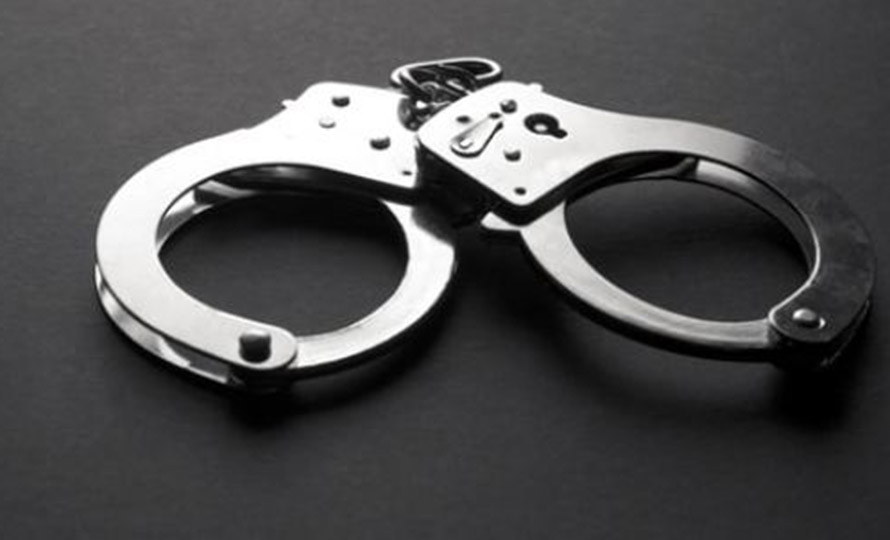 Banke, September 11
A government official has been arrested along with Rs 2.6 million from Nepalgunj Airport in Banke district on Monday.
The person arrested has been identified as Khagendra Sapkota working at the Inland Revenue Office in Tulasipur, Dang.
District Police Office Banke's spokesperson, DSP Narayan Dangi, stated that an untraceable amount was seized from the bag Sapkota was carrying during a security check at the airport.
Sapkota was flying to Kathmandu on a Shree Airlines flight along with the cash. He has been taken into custody at the District Police Office for further investigation.