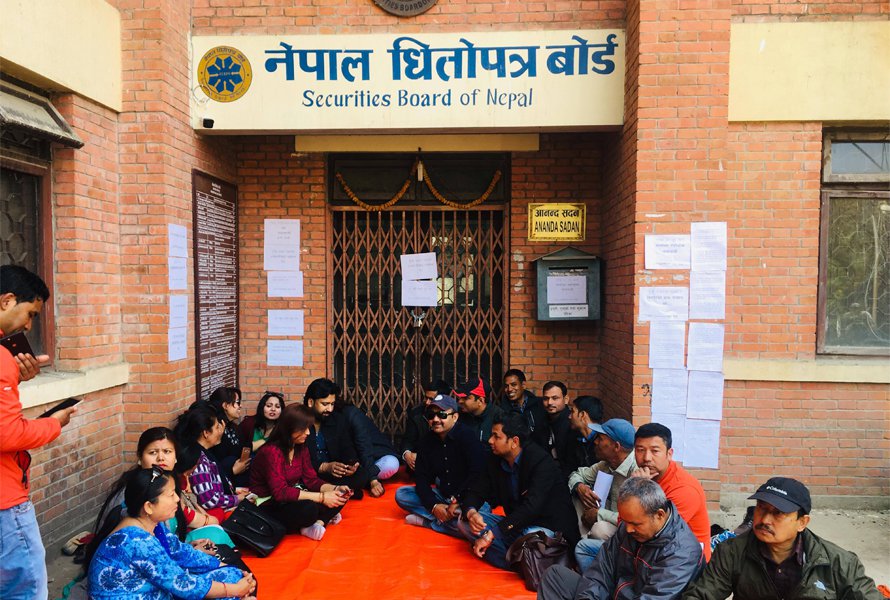 Kathmandu, March 26
Police have arrested representatives of Share Investor Pressure Group, who had been staging a sit-in at Bhadrakali-based office of Nepal Stock Exchange.
The group staged the sit-in, saying its demand put forth for development of share market was not addressed.
Police arrested 10 group members at a time when they were ready to stage the sit-in at the gate of the Stock Exchange Office.
Superintendent of Police, Basudev Khatiwada, said that the group members were arrested as Singhadarbar area is prohibited area for launching demonstration and agitation.
A group member Tilak Koirala said that police brought them under control by using force while they were staging a peaceful sit-in to draw attention of the body concerned, demanding to implement the past agreement signed by Finance Ministry.
RSS