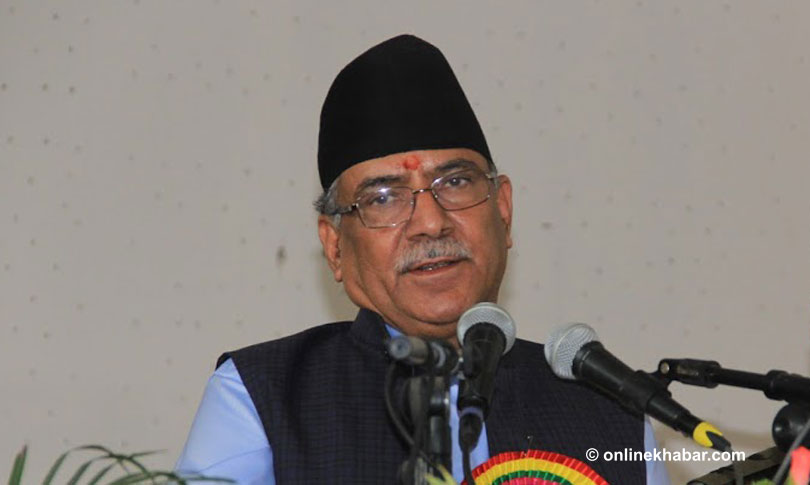 Kathmandu, May 23
Prime Minister Pushpa Kamal Dahal is resigning today. He will address the Parliament meeting at 1 pm this afternoon to announce his resignation.
The PM's resignation will pave way for Nepali Congress President Sher Bahadur Deuba to take the executive charge of the nation.
It is expected that Dahal's CPN-Maoist Centre party will extend support to Deuba for the premiership in accordance with a two-party agreement signed last year.
When Dahal was elected the PM with the NC support in August 2016, the two parties had agreed that Dahal and Deuba would lead the coalition government one after another till the federal elections which should be held by January 2018.