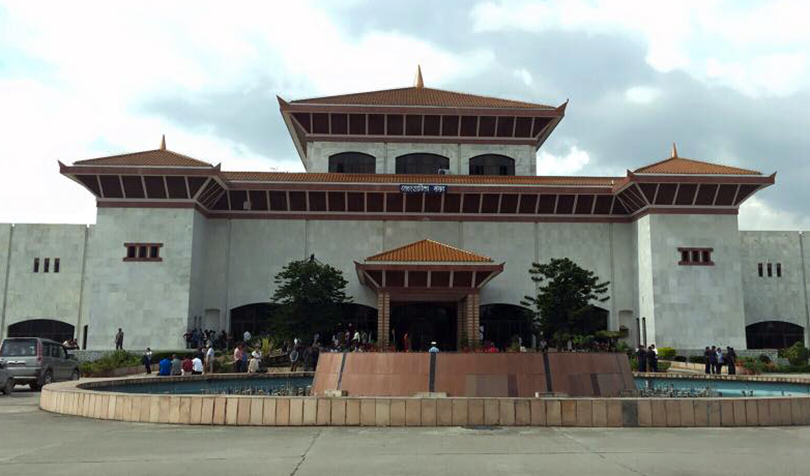 Kathmandu, August 31
The Federal Parliament Secretariat says it has postponed elections scheduled to choose chairpersons of 10 committees in the House of Representatives.
Secretary at the House of Representatives, Gopal Nath Yogi, says the elections have been postponed till the next notice.
He has not clarified why the elections were postponed. However, it has been learned that the Secretariat has decided to wait for an agreement among key parties to share the positions.
Earlier, the elections were scheduled to be held on Sunday. Candidates had to file nominations for the positions tomorrow.
Meanwhile, three of four committees in the National Assembly have already elected their chairpersons unanimously. However, no one filed nominations to lead the fourth panel, Sustainable Development and Good Governance Committee.