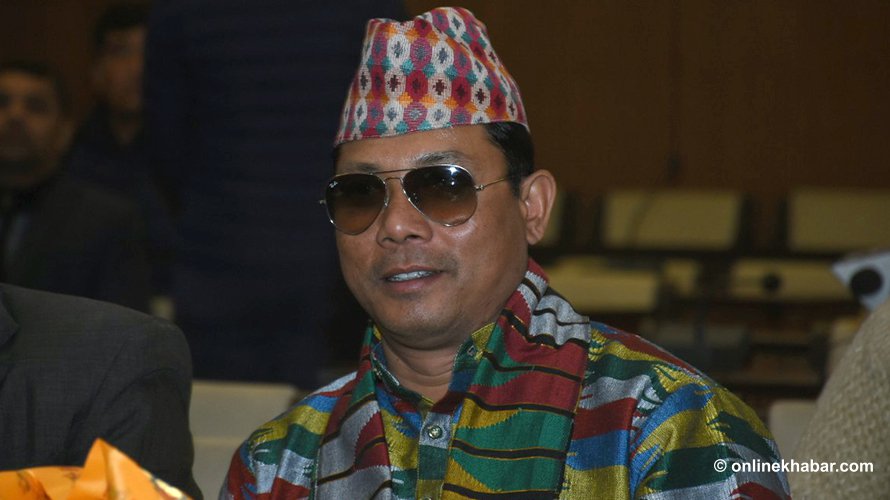 Kathmandu, May 25
The government is preparing to release Nagarik Unmukti Party leader Resham Chaudhary via the presidential pardon to be announced on the occasion of Republic Day next week.
An advisor to President Ram Chandra Paudel says the Ministry of Home Affairs has sent an application to the President's Office asking for pardon. "Prime Minister Pushpa Kamal Dahal and his team discussed the issue with President Paudel recently. Now, it will be forwarded for a decision following a study."
On May 16, the Supreme Court upheld the decision of the Dipayal High Court to sentence Tikapur incident convict Resham Chaudhary to life imprisonment.
Chaudhary has been proven guilty of the murder of some police personnel in Tikapur of Kailali in 2015. He is serving his sentence at Dillibazar Prison in Kathmandu.
Previously, the government had been trying to get him out as it introduced a new bill with the aim of releasing him on May 11.