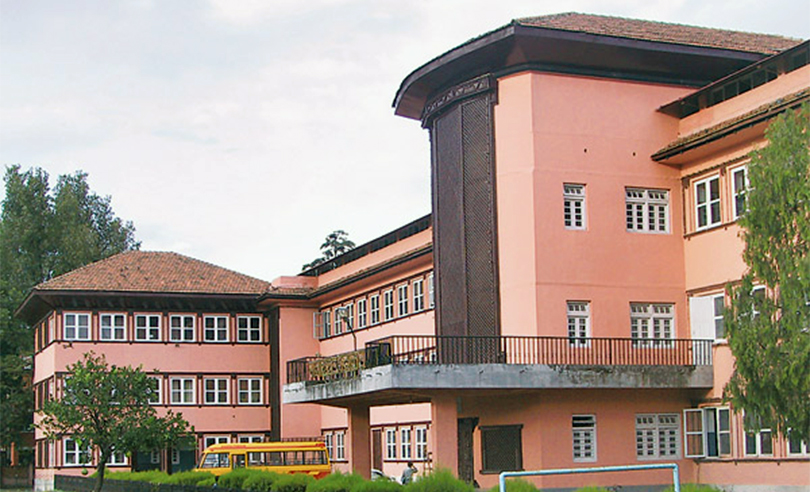 Kathmandu, May 7
The senior-most justice at the Supreme Court, Gopal Parajuli, went on a leave on Sunday as Chief Justice Sushila Karki reported back to her office after a suspension of one week.
Parajuli had led the Court as Acting Chief Justice in absence of Karki after she was suspended last Sunday following the registration of an impeachment motion against her.
Her suspension had ended after a single bench of Justice Cholendra Shumsher JB Rana ordered the Parliament Secretariat not to move forward the motion till the final verdict on a writ filed by advocate Sunil Ranjan Singh against the motion.
Though Karki joined the office today, she chose not to hear any case while dividing cases among various single and division benches.