Photography is fun and watching well-framed photos is even more fun. What more? When one chooses the perfect destination for photography, it sends chills down one's body or leaves one in awe.
But, if you are not a professional photographer, you must be wondering where such destinations are to take your photos.
In Nepal itself, there are a handful of such destinations as the country offers you diverse topographical and geographical regions for outdoor photography. These destinations include erotic paradises, amazing landscapes, mountain views, temples, lakes, and many more. Also, Nepal has diverse destinations rich in cultural, ethnic as well as natural aspects.
Today, we will present you with a list of 10 heritage sites in the country that are best for outdoor photography.
1. Kathmandu Durbar Square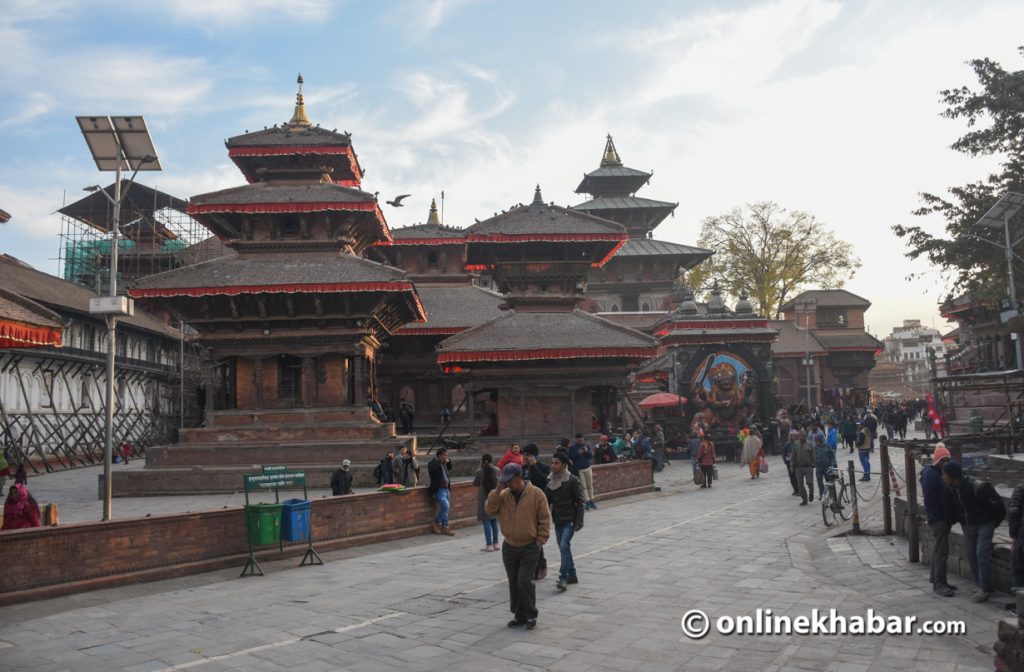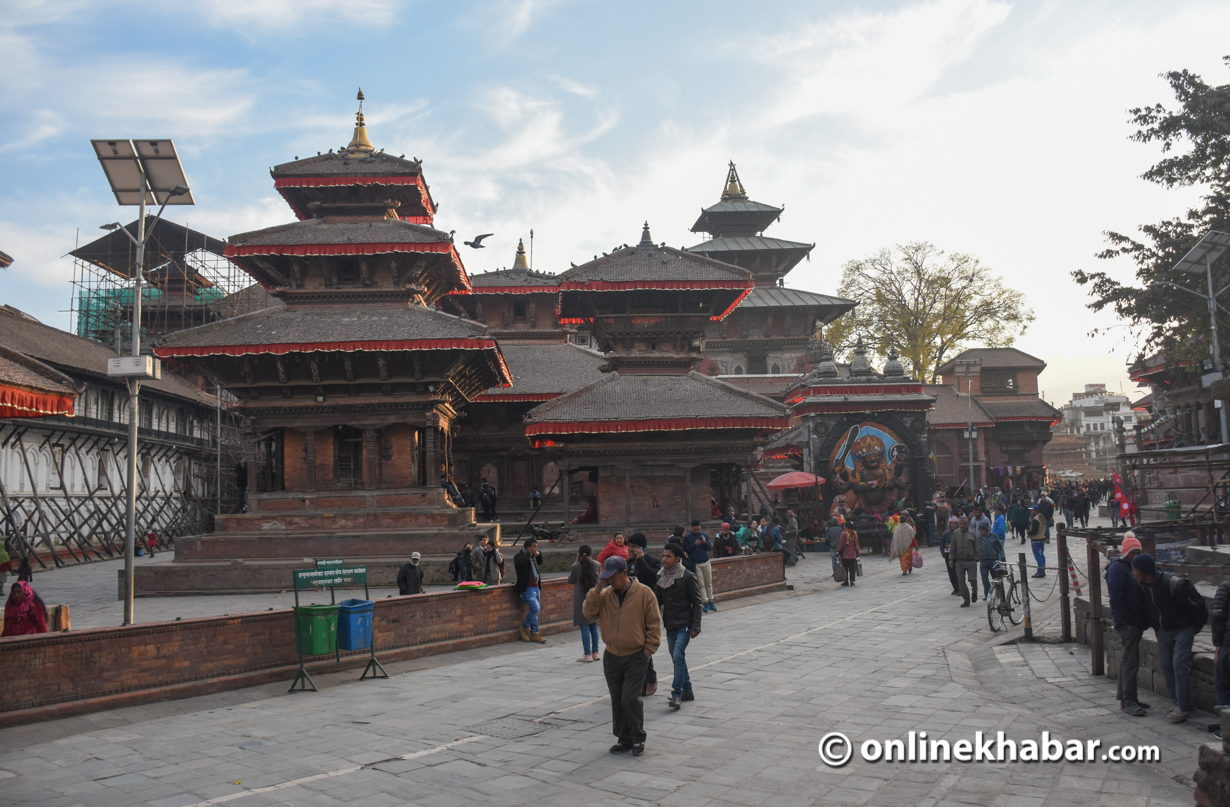 Lying inside the Kathmandu valley, Kathmandu Durbar Square is a famous cultural photography hub among photographers for outdoor photography. It comprises temples and monuments like Taleju Bhawani, Kumari Ghar, Mahadev Parvati Temple, and Jagannath Temple, etc. To enhance your outdoor photography, keep any of these temples in the background to add cultural and aesthetic value to photos.
Also, it is good for street photography where you can snap the streets with portraits of local Newa culture and traditions. Thus, smaller details like pigeons surrounding the area, 4th-century foundations, temples, architecture, and cultures can be perfect for your outdoor shots. The Basantapur Dabali is another famous and common choice for you to explore.
Basantapur is a place in the Durbar Square area where feasts and jatras are often observed and one can snap amusing candid shots of the celebrations during Holi and other jatras. If you are lucky enough, you will also get to capture the image of the living goddess, Kumari.
2. Patan Durbar Square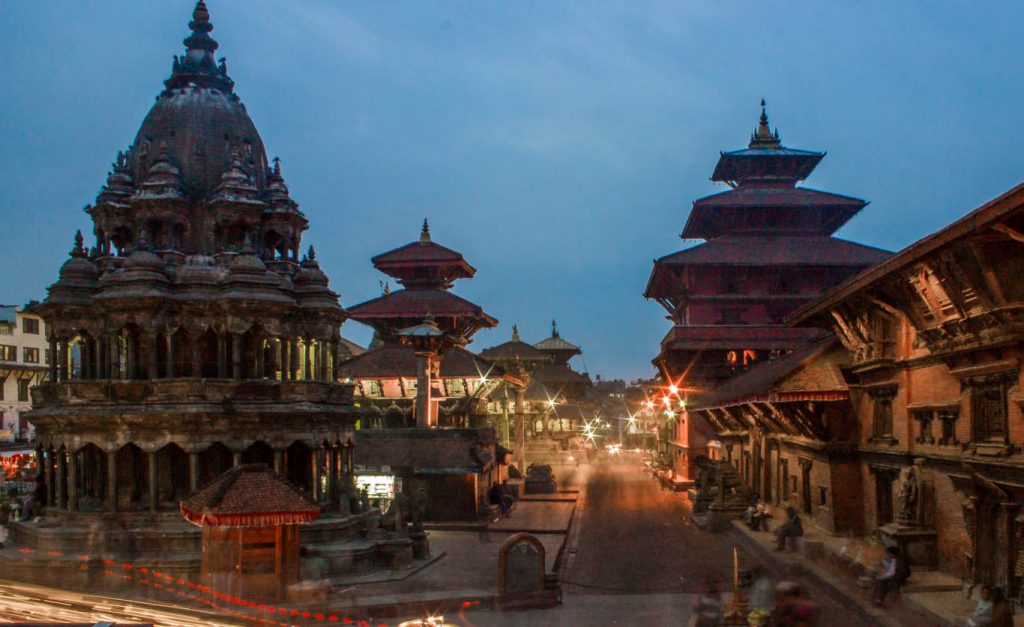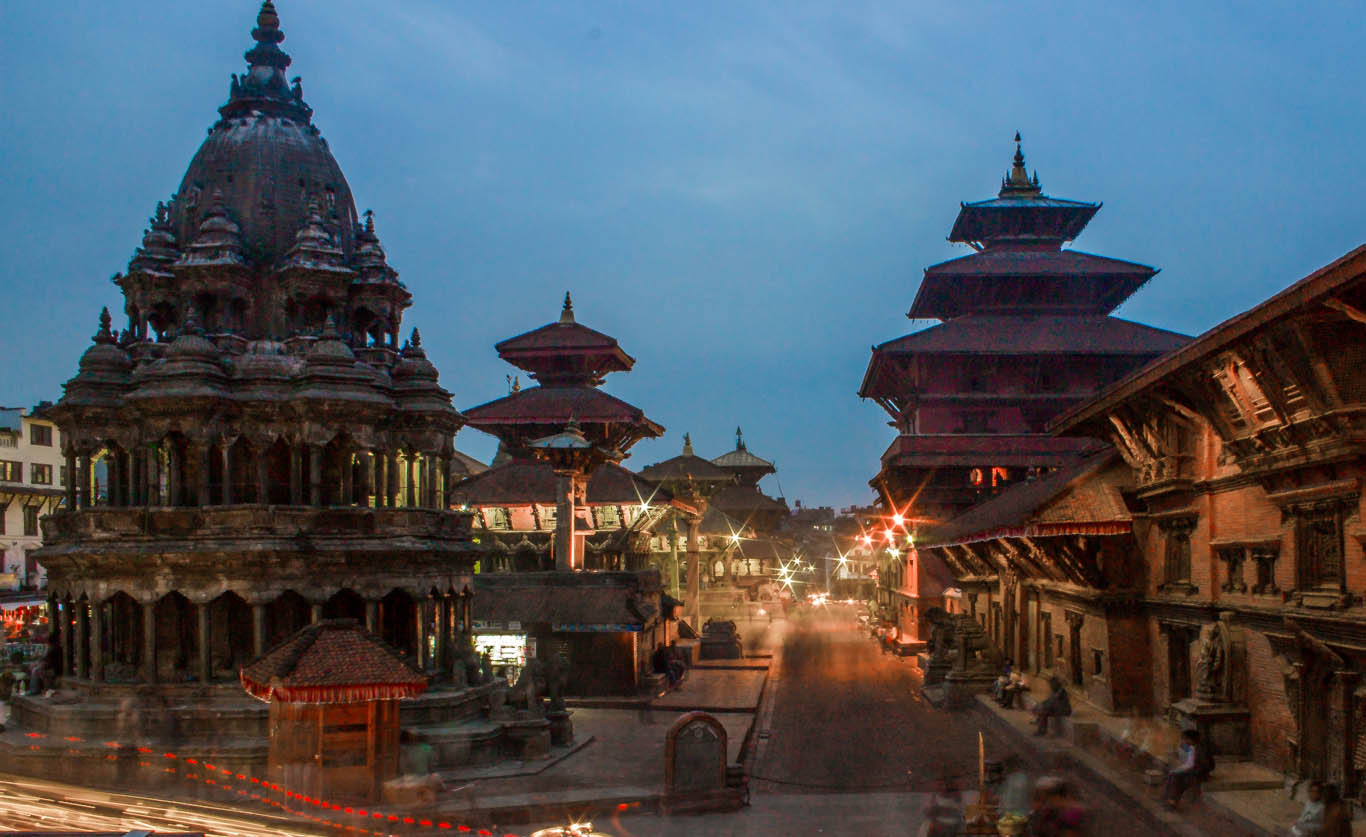 Like Kathmandu Durbar Square, Patan Durbar Square is also another destination to capture the local cultural traditions, temples, monuments, ancient water spouts, and many more. The streets of Patan are also famous for photography. Street photographers take pictures of the local street food, ancient water taps, sneak peeks of inside the temples, artworks along the streets, handicrafts, and portraits of local culture.
Similarly, there are many temples like Krishna Mandir, Taleju Bell, Tika Bhairav, and many more that give you the perfect background for your outdoor photography. Other elements that you can frame in the background of your photos can be crowded streets and the Durbar Square area, flying pigeons, ancient styled houses, ancient architecture taps and monuments.
3. Bhaktapur Durbar Square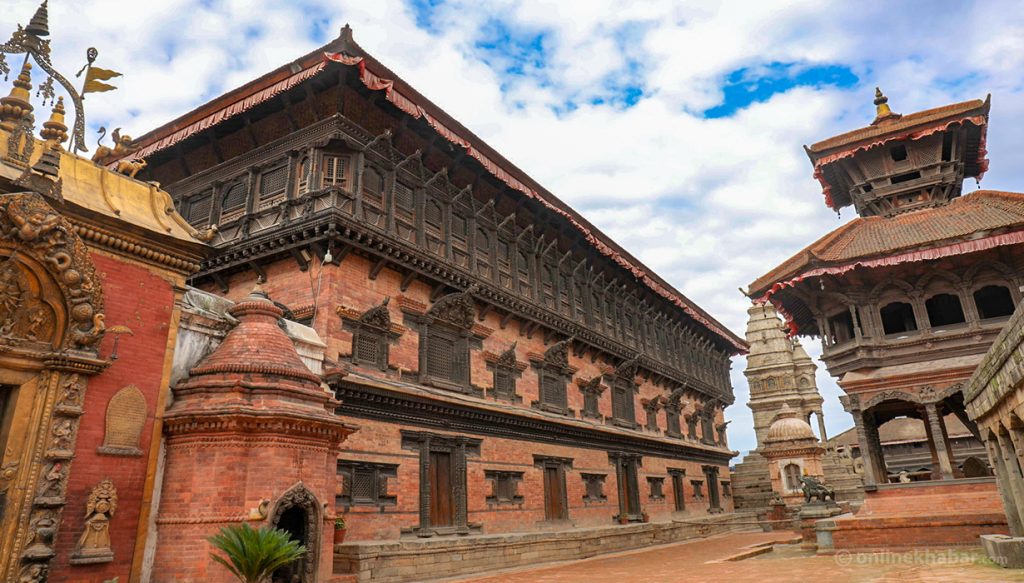 The third Durbar Square of the Kathmandu valley that you cannot miss for outdoor photography is Bhaktapur Durbar Square. The three Durbar Squares are equally accepted as the hub for street photography, vastly portraying the local Newa culture, and architecture in all its entirety.
The area in and around Bhaktapur Durbar Square also houses temples and places like Nyatapola Temple, Bhairavnath Temple, Siddha Pokhari etc. where you can strike a pose or capture the natural environment.
Bhaktapur is also surrounded by green hills and the scenic beauty around the place is mesmerising. Thus, outdoor photography in this ancient city is exciting and you can capture a variety of local ethnic Newa culture, narrow streets, handicrafts items, statues, ponds, hills surrounding the valley, etc to light up your photos.
4. Pashupatinath area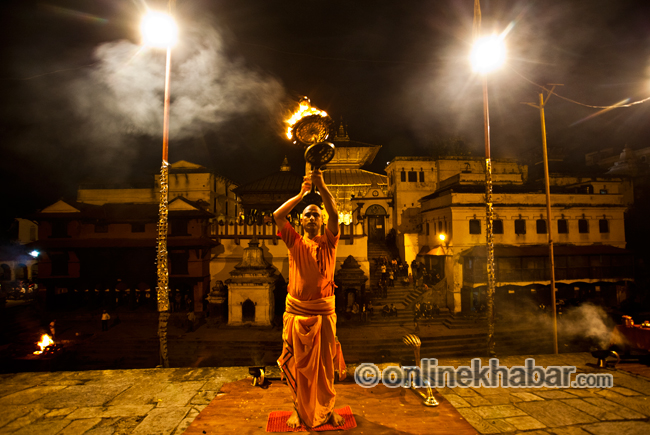 Pashupatinath is considered one of the oldest Hindu temples. It is the sacred temple of the Hindus dedicated to Lord Shiva and is located on the bank of the Bagmati.
Though the main area of the Pashupatinath temple is restricted for photography, you can definitely capture the glorious temple in the background of your photos. Other than that, the area is full of elements you can capture including single-storey stone shiva linga temples, mischievous monkeys, the stairs, the riverbanks, the forest area and many more.
You can click photos of the Hindu pilgrims, sadhus, devotees performing rituals, and many more. One other thing you should not miss is the evening Pashupati arati.
5. Swayambhu Stupa
Situated at an altitude of 1,406 metres, Swayambhu Stupa is atop a hill in the Kathmandu valley. This means from here, anyone can enjoy the stunning view of the valley. This also means you can capture the city in your photos.
It is a holy place for both the Hindu as well as Buddhist pilgrims. The lofty white dome and glittering golden spire of the main Swayambhunath stupa along with pigeons in the background make your photos glow. The sunset and sunrise from the viewpoint are also simply fascinating. In Swayambhu, you can take photographs of the portraits, fine monuments, statues, stairway to the temple, priests chanting prayers, photogenic monkeys, and the view of the entire valley from the top. Or place a subject in your photos and capture all of them in the background and make them aesthetically pleasing.
From here, you can also capture the beautiful valley with the sky and clouds looming on the horizon. You will have an exciting outdoor photography experience!
6. Kirtipur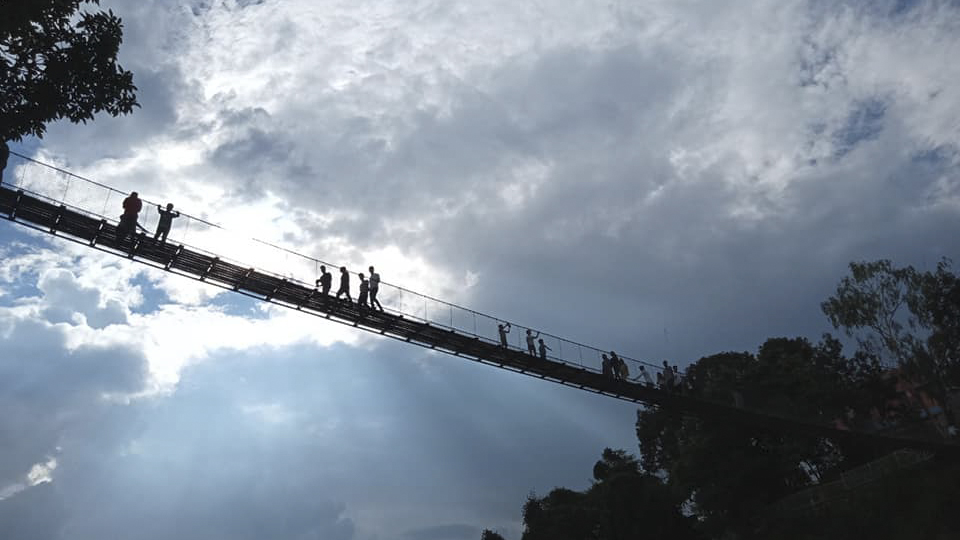 Kirtipur is an ancient city of Nepal and lies in the southwest part of the Kathmandu valley. When you go to Kirtipur, you find it a comparatively small area but the place has a lot to offer.
Like the Durbar Squares, this area is rich in Newa culture and traditions. Kirtipur is also a popular street photography destination. The beautiful Kirtiur is composed of Pagoda-style and Moughal-styled temples, monuments, suspension bridges, and numerous landscapes for your photos. And, the view of the entire Kathmandu valley and green fields from the Bagh Bhairav temple and Uma Maheshwar temple lights up your experience.
Chobhar Danda, which is considered a good area for outdoor photography comprising of beautiful landscapes, with hills and rivers, also lies here.
7. Janakpur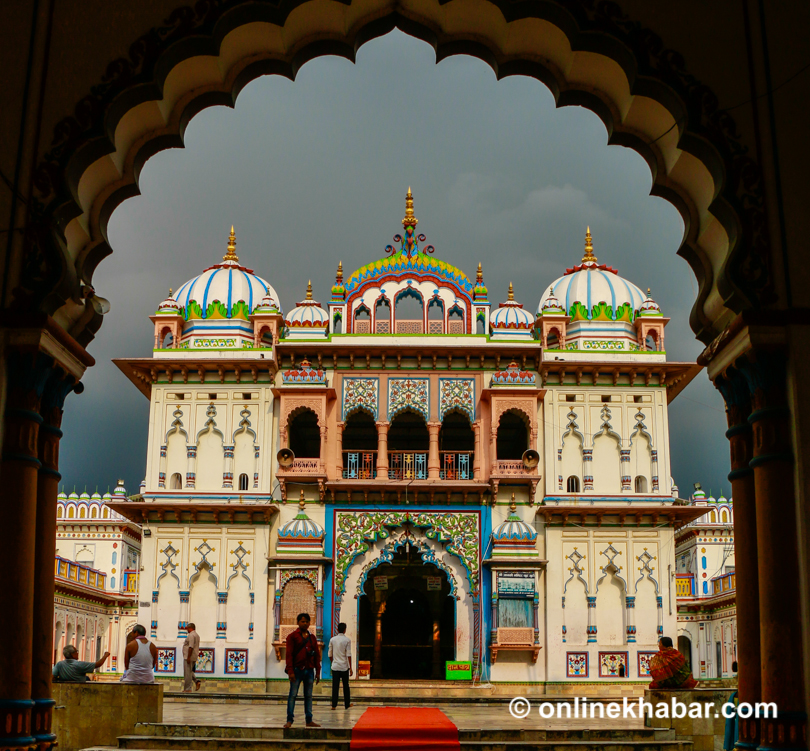 Janakpur is a city in the Terai region of central Nepal. Janakpur is a popular site for heritage as well as outdoor photography. Regarded as the birthplace of Goddess Sita and the place of her marriage, it is a sacred destination for Hindu followers. You have many outdoor photography options in Janakpur.
Janaki Mandir is the main attraction of Janakpur which is believed to be the birthplace of the Goddess Sita. Besides, the Janakpur area comprises numerous temples like Ram Mandir, Jaleshwar, Ram Sita Vivah Mandap, and Ratna Sagar temple. Outside the main temple, you can also capture the market and movement of the local communities.
The city is also called the city of ponds with numerous holy ponds like Ganga Sagar and Dhanu Sagar. With thousand-year-old temples and monuments, scenic beauty of the plains of Nepal, numerous holy ponds, and other holy places, the place is perfect for outdoor photography.
8. Mustang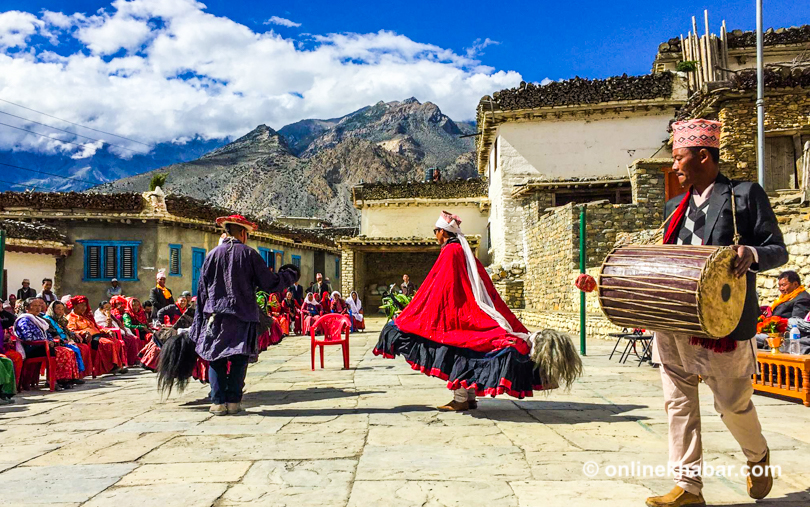 A renowned tourist guidebook 'Lonely Planet' lists Nepal in the world's top 10 destinations for 2022 with particular mentions of Mustang. Mustang is an ancient kingdom and culture there is like no other place in the world. The majority of people in Mustang follow the Buddhist religion. This way, you can take pictures of the unique Buddhist culture and traditions.
With unique monuments, exotic landscapes, mountains views, deserted vegetation and amazing viewpoints, your trip to Mustang will be fully adventurous but worth it. No one can say that the photos with the deserted scenario, hills, close-up mountain views, and rocks in the background are not breathtaking. So, if you are planning to take a trip to Mustang as a photographer, be sure that you have enough storage for your photos as you will be intrigued to keep clicking photos.
9. Lumbini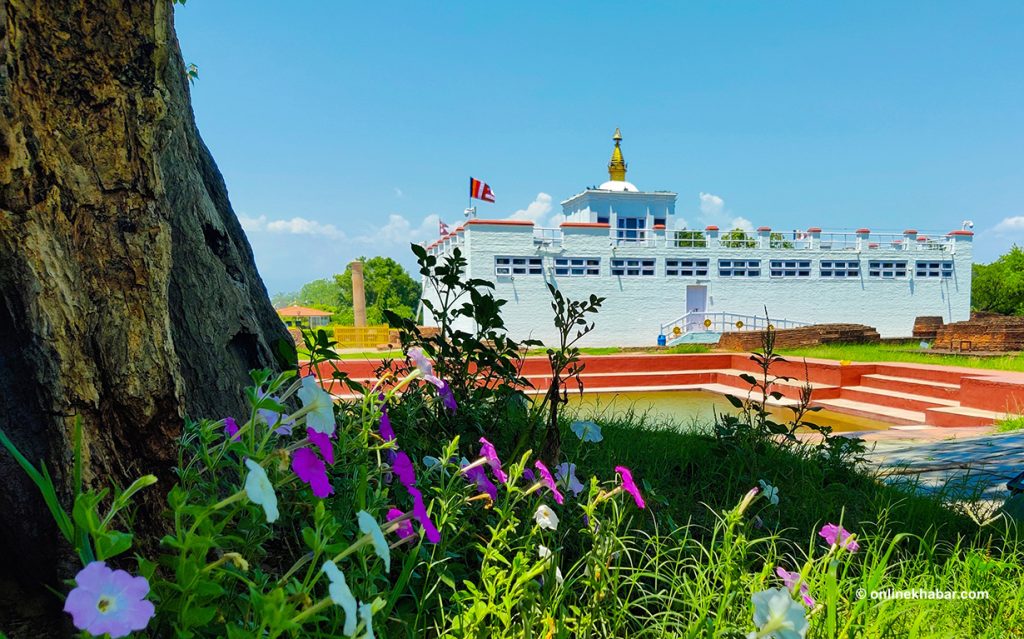 Lumbini is the birthplace of Lord Gautam Buddha and a holy destination for Buddhist pilgrims situated in western Nepal.
The best part about going on a tour to Lumbini as a photographer is the monastery zone. There, you can see monasteries built by Buddhist organisations from various countries. You get plenty of backgrounds where you can capture multiple monasteries and temples. Some examples are The Royal Thai Monastery (Thailand), Mahabodhi Society Temple (India), Myanmar Golden Temple (Myanmar), Sri Lankan Monastery (Sri Lanka), Chinese Monastery (China), Dae Sung Shakya Temple (South Korea), Vietnam Phat Quoc Tu (Vietnam), etc.
Besides, there are many other attractions in Lumbini that create good outdoor photography experiences. For instance, eternal flame, peace pagoda, Lumbini museum, and crane sanctuary.
10. Chitwan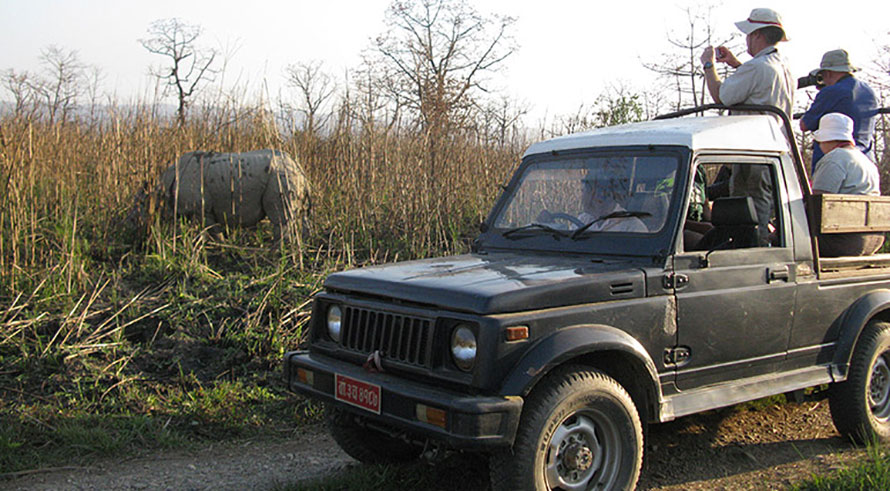 Chitwan lies in the Terai belt of Nepal. The biggest attraction here is the Chitwan National Park. The park is famous for wildlife photography, and when you try to take a photograph, you easily cover the greenery with the wild flora and fauna. A jungle safari in the park is helpful as you get the right opportunities to click photos of the rare endangered animals like one-horned rhinoceros, gaur, royal Bengal tiger, wild elephant, four-horned antelope, pangolin, golden monitor lizard, python, etc. The majestic Rapti river and the sunset there are also the photographic element you can capture.
Apart from the natural elements, Chitwan is rich culturally so make sure not to miss the Tharu community and their popular dances here. The local community and their daily activities can be another aspect you can capture. The long, straight roads in the region are also perfect for some illusive photography, so a lot of opportunities to experiment.
Also, the other attractions of the national park like Bis Hazari lake, Tharu cultural dance, and umbrella street are best suited for a photographer. A trip to Chitwan does not upset you or your outdoor photography experience.