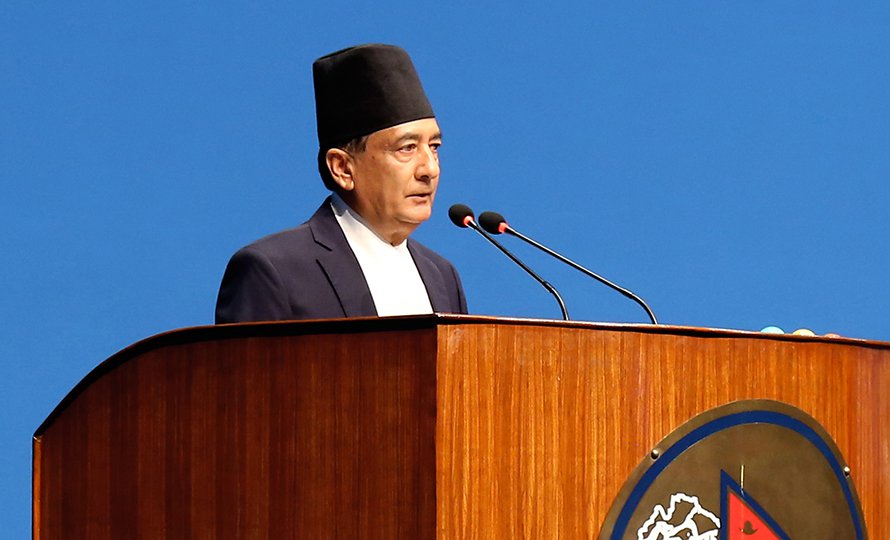 Kathmandu, May 18
The main opposition Nepali Congress party's House of Representatives member and former finance minister Gyanendra Bahadur Karki has demanded that the government distribute a monthly allowance of Rs 5,000 to each family living in poverty for the next three months.
Karki says such a provision will help them to make a living amidst the closure of all businesses and loss of employment due to the lockdown imposed to control the coronavirus outbreak in the country.
Participating in a discussion on the government's annual policy and programme in the House on Monday, Karki said the annual budget plan for the next fiscal year should focus on protecting people from the Covid-19 disease and starvation.
He complained that the annual policy and programme, however, did not have an ability to address the current crisis of the country.