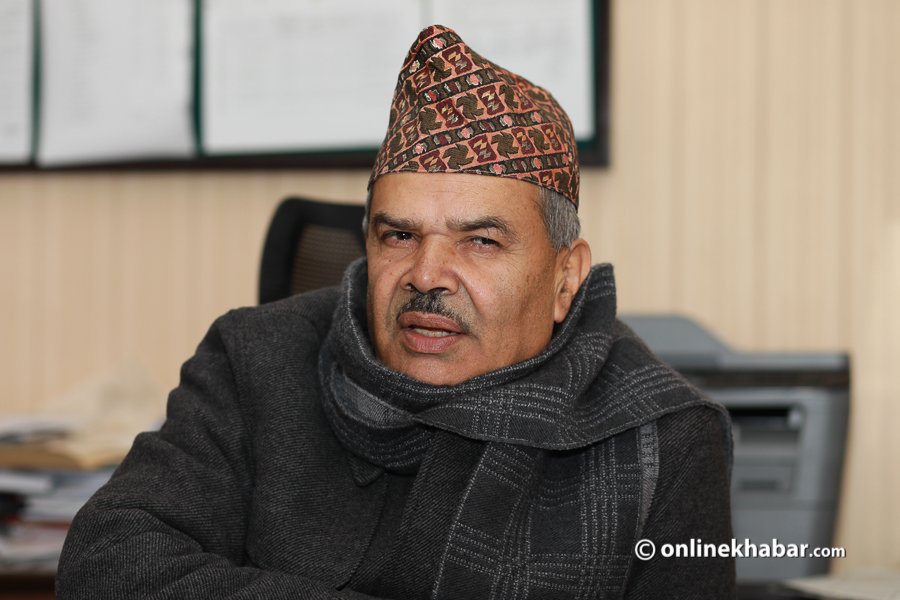 Kathmandu, February 19
The vice-chairman of National Planning Commission, the apex planning body of the country, has commented that the government's economic growth target for this fiscal year is not achievable.
Pushpa Raj Kandel's comment comes just a few days after Finance Minister Yuba Raj Khatiwada said he would not revise the 8.5 per cent growth target though he decided to shrink expense and revenue targets.
Speaking at a meeting of the Finance Committee in Parliament on Wednesday, Kandel said the target was unachievable given the government's poor capital spending and its failure to make timely progress regarding national pride projects. He expressed his fears that the practice of spending most of the budget in the last month of the fiscal year would repeat this year also.
Participating in the discussion, lawmakers of different parties said it was sad that the 'strong' government also repeated unsuccessful economic trends of the past.