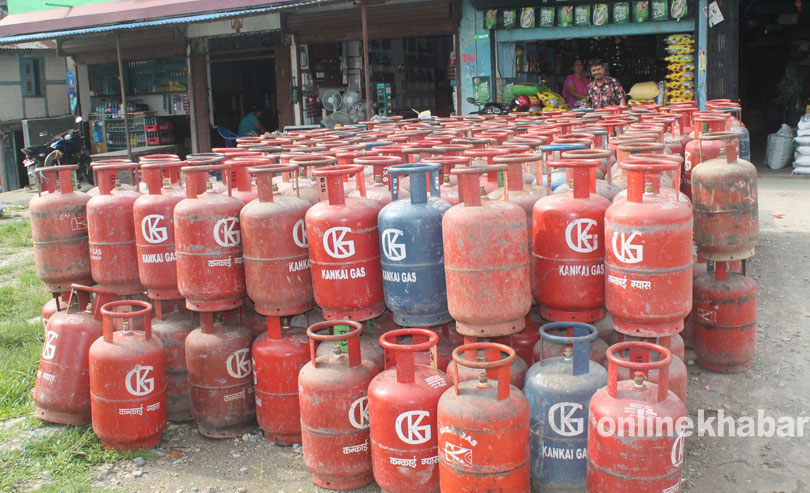 Kathmandu, June 7
The Nepal Oil Corporation is at profit from selling liquefied petroleum gas for the first time in past 1.5 years.
In past one and half years, the state-owned fuel monopoly was selling the LPG at a loss, though it was earning profits from petrol, diesel and kerosene.
According to a new price list sent by the Indian Oil Corporation, the the NOC gets around Rs 40 from selling a LPG cylinder now.
Meanwhile, the monthly profit of NOC has reached Rs 250 million. The Corporation says it is earning profit in every product currently.
But, the prices of petroleum products cannot be slashed before the second phase of local level elections, according to the Corporation.
"We sold oil and gas at a loss for some time," NOC spokesperson Sitaram Pokharel says, "We are not at the condition of adjusting the price before polls."
"We can me some adjustments after the polls."