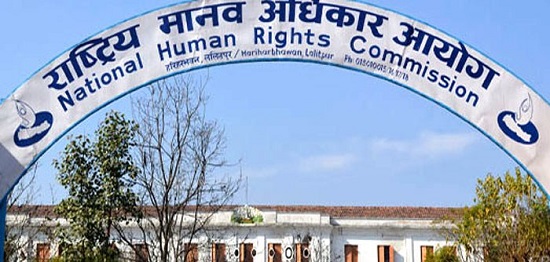 Kathmandu, October 4
The National Human Rights Commission on Friday has decided to form a committee  to look into a reported sexual abuse incident involving former House of Representatives speaker Krishna Bahadur Mahara.
The constitutional human rights watchdog says one of its directors will lead the three-member committee.
The commission has also written a letter to Nepal Police seeking a report of the investigations conducted so far. The commission says it also directed the national police organisation to ensure security of the alleged victim of the incident and a journalist who broke the news.