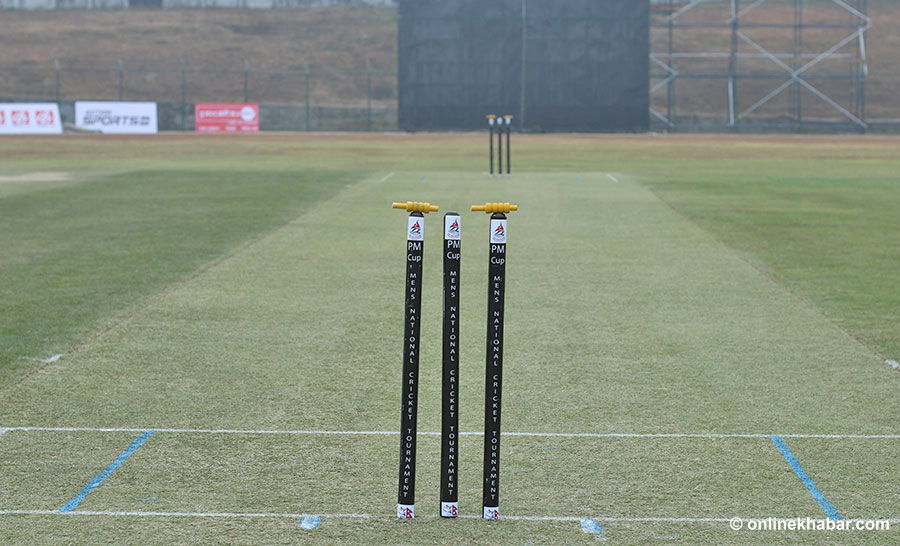 Kathmandu, October 21
Nepal's national cricket body, the Cricket Association of Nepal (CAN), has made public the detailed schedule of the Prime Minister's Cup, a one-day national cricket tournament event.
The event will begin in Kathmandu on October 30 and last until November 12.
A total of 10 teams, five in each group, will participate in the event. The teams represent seven provinces of the country and three departmental teams: Tribhuvan Army Club, Nepal Police Club and Nepal APF Club.
Here is the schedule of the match. Please note that the dates are in the Bikram Sambat calendar.