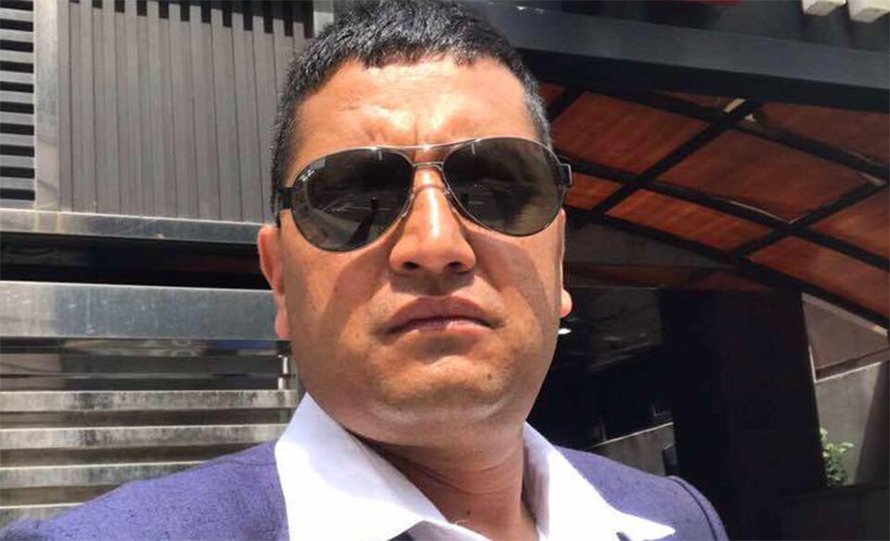 Kathmandu, November 14
Newly appointed Vice-Chairman of National Sports Council, Pitambar Timalsina, has taken the oath of office and secrecy from Minister for Youth and Sports, Jagat Bishwakarma, on Wednesday.
Timilsina was administered the oath during a special function organised at Singhadarbar this afternoon.
On the occasion, Timilsina said he would invest his experience and knowledge in the development of sports in the country. He also expressed his commitment against letting any untoward activity happen in the sector.
He had already served the Council as the vice-chair for one term earlier.
Meanwhile, Minister Bishwakarma also administered the oath to two new members of the Council, Rajesh Gurung and Indira Niraula today.
Sports Secretary Mohan Krishna Sapkota and the Council's Member Secretary Keshav Kumar Bista were also present at the function.