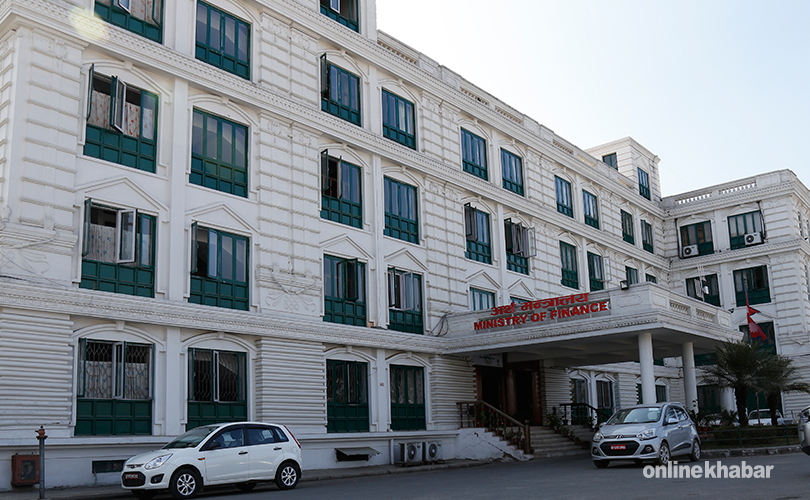 Kathmandu, March 14
The government is drafting a new law to manage public utilities in the country. The new law will aim at controlling chaos and lack of transparency and accountability in such institutions.
The Ministry of Finance has recently finalised the draft of 'Public Utility (Operation and Management) Act and sent it to concerned agencies for feedback.
The government hopes that the new law will be instrumental in improving the financial status of such institutions, most of which are problematic financially these days, and help the government build up the national capital.
Likewise, the government also wants to improve the quality of products and services of these utilities.
Once the new law comes into operation, a Utility Management Authority will be established which will work as a governing body and protector for all public utilities.
After collecting feedback from the agencies, the draft will be sent to the Cabinet and then Parliament.