Inequality and injustice in the health system of Nepal have not been an alarming aspect of our lives yet. However, one would get to witness such a huge disparity during a global epidemic. In April, Nepal had started facing various shortages and challenges with respect to healthcare, such as the scarcity of ICU beds, ventilators and oxygen., as well as the spreading of misinformation. Additionally, the economic deterioration not only in terms of GDP but also basic living standards and other human development Indicators have severely depreciated because of the country's immense dependence on remittances and tourism.
Before the epidemic, 25% of the population was living in poverty and was on the verge of becoming much poorer. Relief packages, expanded contact tracing and increased testing were among the government's responses, although testing remained a difficulty owing to a lack of infrastructure and reliance on imports of diagnostic instruments. Due to this reason, youth activists organised demonstrations throughout the country demanding better government response and management.
Amidst the chaos, of late, vaccine injustice is another area that needs attention. The country has now entered a stage of "vaccine apartheid", a term that was coined by the WHO Director-General Tedros Adhanom Ghebreyesus. He said, "The big problem is a lack of sharing. So, the only solution is more sharing." Recently, more and more vaccines are coming into Nepal; they are sparking new hopes among the people. Now, they should end the apartheid.
Vaccine crisis in Nepal
The population of 29.64 million individuals had been eagerly waiting to get their jabs since it was launched for the first time in Russia in August 2020.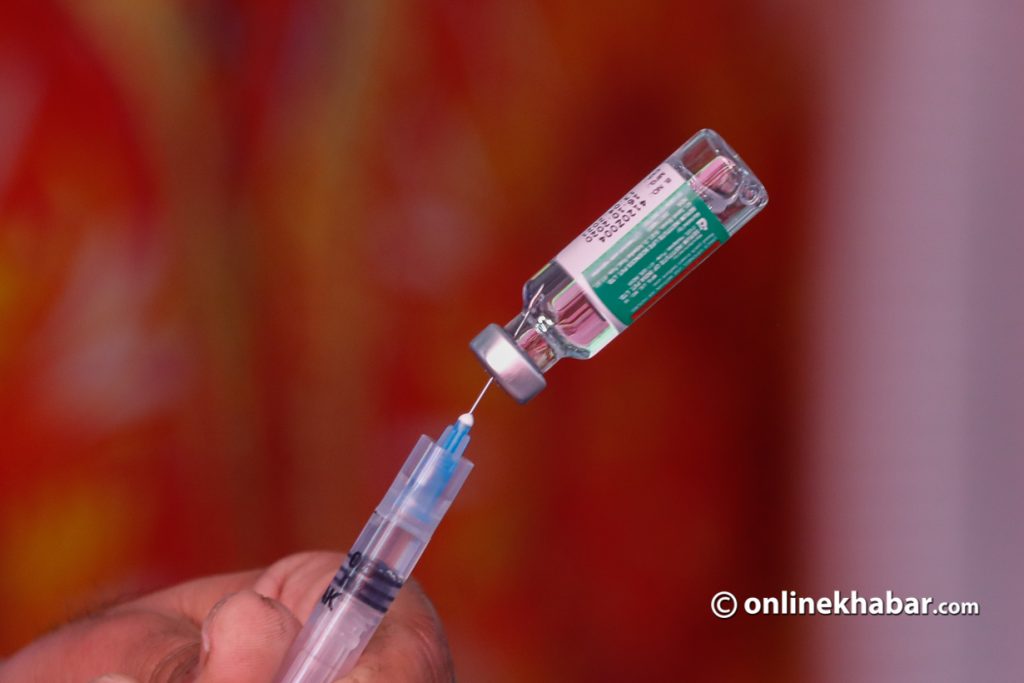 But, the government assurances continued as the then health minister once said, "People are getting a second dose. Everyone who got the first one will also receive the booster shot.".
However, only after waiting for 11 months since the world got its first shot, the remaining population of Nepal moved ahead to get the long-awaited first dose of the Covid-19 vaccine after Vero Cell was distributed all over the country recently. While vaccine distribution was comparatively better in the valley and the adjoining districts, the other parts of the country are filled with stories of mismanagement and political interference. However, this new vaccine distribution system is not free from criticisms in the capital either.
Meanwhile, the government has still left behind the elderly above 65 who are more prone to Covid-19 and have fewer chances of recovery rate as it has not been able to manage the second doses for Covishield, an AstraZeneca type, for them. They constitute 5.8% of the population making up to 1.3 million individuals.
"We had been waiting for vaccination since October 2020. We hear many people from influential families and contacts get their doses, but it aches that even during an epidemic that young people with sources are getting vaccinated but adults of age 65 plus haven't," says a man, 75, in Dharan, Sunsari.
The elderly population of Nepal is getting agitated and frustrated in this wait for vaccines. The fear of new variants being detected in different parts of the world and the ongoing second wave along with the pressure to get vaccinated has put millions of people in Nepal in a mentally challenging situation. What makes this situation worse is the injustice in distribution which makes people ponder "I would have been vaccinated had I belonged to an influential family".
This journey of getting jabs has completely shifted from the administration's responsibility to the personal responsibility of "survival of the influential and politically powerful."
This situation is further worsened when we look at the data of youth, leaving behind their families. One-third of Nepali youth migrate leaving behind their family members, thus making them feel more helpless in these times. The elderly population is expected to fend for themselves during a national lockdown. Meanwhile, the country lacks an update on the vaccination status of migrant workers.
Hoping against hopes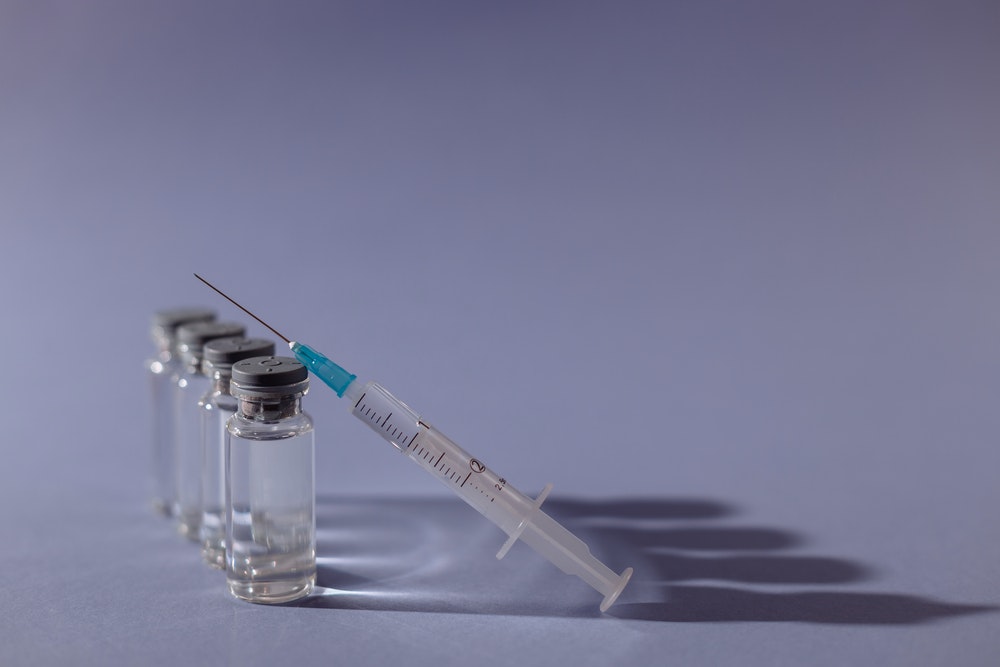 More vaccines are still necessary and procuring them is proving to be challenging for Nepal. But, what remains more challenging is the question of who gets the jabs first. With the news of vaccine rollout and the new Johnson& Johnson vaccine for 1.5 million individuals, there is a sense of hope and security among Nepalis. However, this is a sense of false security because this is still not sufficient for the country, additionally raising questions on distribution mechanisms. The idea that the worst will now be over is futile because a majority of the population awaits to get vaccinated. Whilst the elderly who got their first dose of Covishield have lost all hopes of getting another shot as India struggles to vaccinate its own population.
Many elderlies living near the borders have been left with no alternative but to illegally cross the border or procure their doses from India.
This imbalance in the health sector had been prominent in our country for decades, but witnessing a pandemic and coping with not only a dearth of vaccines but also vaccine inequity raises questions on the future of our nation and development. The question of economic and social growth is futile without equality in the health sector. However, what comes as a bigger surprise is that distribution of vaccines within the country is entwined with multiple marginalised parameters. These categories range from geography where Himalayan regions remain more vulnerable, to caste, class and gender in vaccine distribution.
Currently, 5.6% of the country's population has been vaccinated, leaving behind 28.27 million individuals infuriatingly and hopefully awaiting their shots. Our government and administration have failed us yet again, but what our country needs the most right now is vaccine justice, equity, and better management so that the elderly can live the last days of their lives with lesser distress, sorrow and anguish.
Successful vaccine deployment requires strong political will, adaptive changes in national policies and regulations, timely allocation of available resources, prioritisation for equitable dose distribution, a multi-sectoral management approach, and result-oriented collaboration with national and international stakeholders. In retrospect, the LMIC governments have been asked to move quickly to vaccinate the bulk of their populace before subsequent waves before more dangerous virus strains worsen the situation.