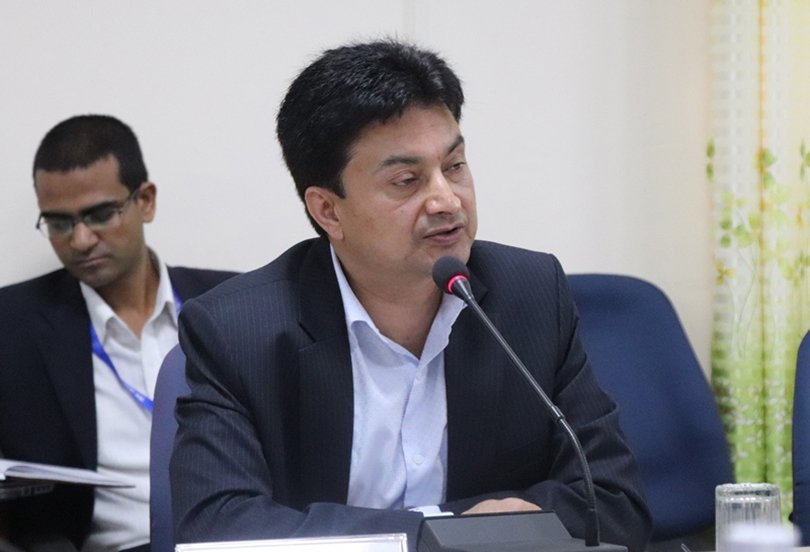 Kathmandu, August 15
Minister for Labour, Employment and Parliamentary Affairs Gokarna Bista says the government is holding negotiations with the Qatari government to make sure that Nepali migrant workers need not spend a single penny to go to the Gulf country for job.
The Minister's response comes at the time when the government has failed to implement the 'free visa and free ticket' provision it had earlier introduced.
Speaking at a meeting of House of Representatives' Industry, Commerce, Labour and Consumer Welfare Committee today, Minister Bista claimed the negotiations reached the final stage and an agreement in this regard would be signed soon.
Though the Minister did not divulge details of the new model being introduced, officials of the Ministry say the government will establish an 'employment village', where Qatari employers communicate their demands for workers and the Nepali government side find appropriate candidates. There is be not any role for recruitment agencies in this model as employers and potential workers can directly meet.
The officials, however, are not sure when the new provision comes into effect.