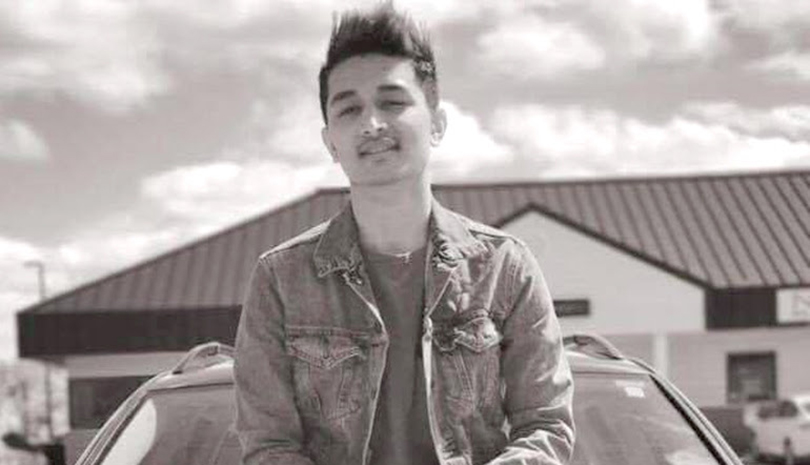 America, April 23
A Nepali student drowned into a stream in Minnesota state of the United States while swimming, on Saturday.
The 20-year-old Arbin Thapa from Bhoteodar in Lamjung district of western Nepal was studying hospitality management at the Southwest Minnesota State University.
He had landed in the United States in August 2015, according to his relative and leader of US-based Nepali diaspora, Prabhu Thapa.
He had gone missing on Saturday and the body was found the next day.