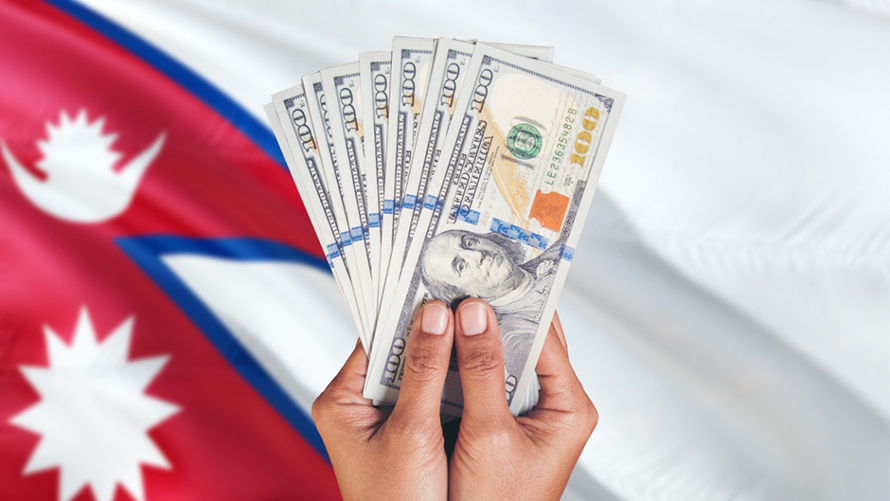 Kathmandu, September 25
In the international valuation, the Nepali rupee, the currency of Nepal, hit a record low yet again on Sunday.
For the past few months, the value of the Nepali currency is steadily on the decline.
According to the central bank's foreign exchange rate fixed for today, a US dollar is equivalent to NPR 129.29 for buying and NPR 129.89 for selling.
Internationally, the dollar is getting stronger globally these days thanks to the US central bank's interest rates to tame inflation.
In the international market, the Nepali rupee is calculated as per the rate of the Indian rupee as Nepal and India have pegged their currencies with the 1:1.6 exchange rate. Therefore, whenever the Indian currency gets weaker, the Nepali currency follows suit.
A weak Nepali currency means Nepalis are required to pay higher for anything that comes from other countries. Therefore, it has an impact on all sectors of the economy.
However, it will benefit the country's tourism industry as most tourists visiting Nepal pay in dollars. Likewise, Nepalis working for foreign companies also receive higher pay.