Education, though deemed important, has been a step away from the grasp of women and girls in a patriarchal society, so it was rare to find a Nepali researcher or scientist who was a female.
But with an increase in access to education and more women being interested in science, Nepal has seen some outstanding women who have dedicated their time and lives to make a difference. As the world celebrates the International Day of Women and Girls in Science, here are some female Nepali researchers you need to appreciate for their contribution to science and research in Nepal.
1. Jyoti Bhandari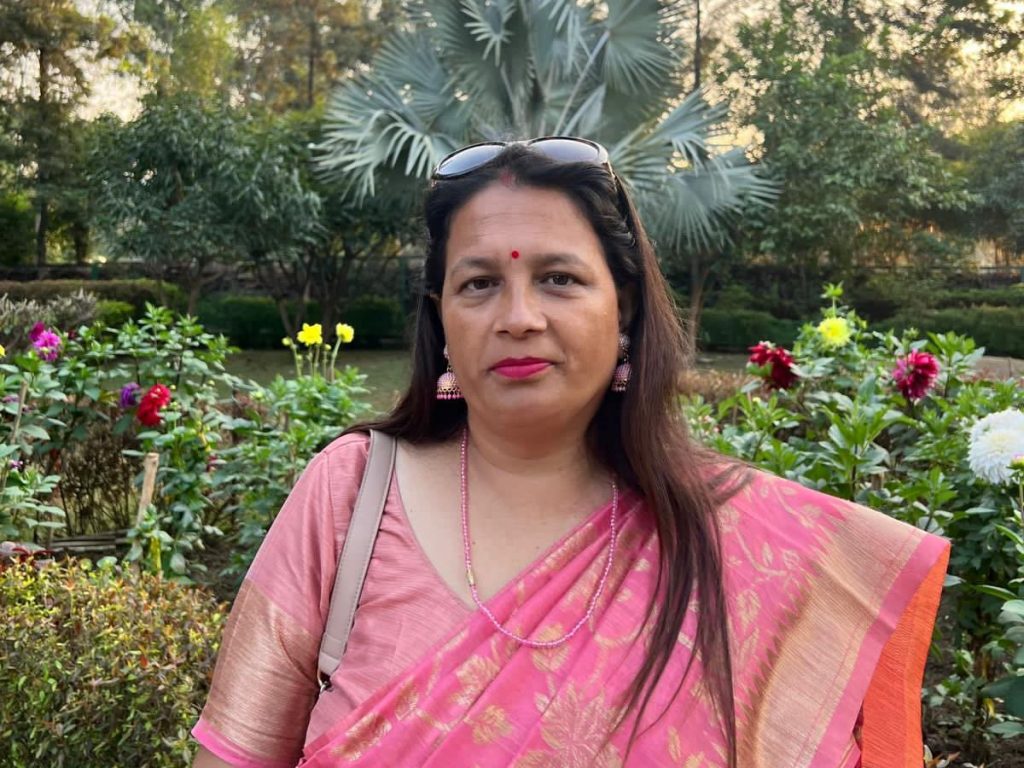 Jyoti Bhandari is a Nepali researcher who has made significant contributions to medicinal plants and their potential use in traditional medicine. After obtaining a PhD from Osaka University in Japan, where she studied the chemical composition of medicinal plants and their pharmacological activities, she joined the National Academy of Sciences and Technology in Nepal.
Her research focuses on the use of medicinal plants as alternative sources of medicine and their potential to treat various diseases and documenting and preserving the traditional knowledge of medicinal plants in Nepal to improve access to affordable and effective healthcare for communities in Nepal and beyond.
2. Shobha Paudel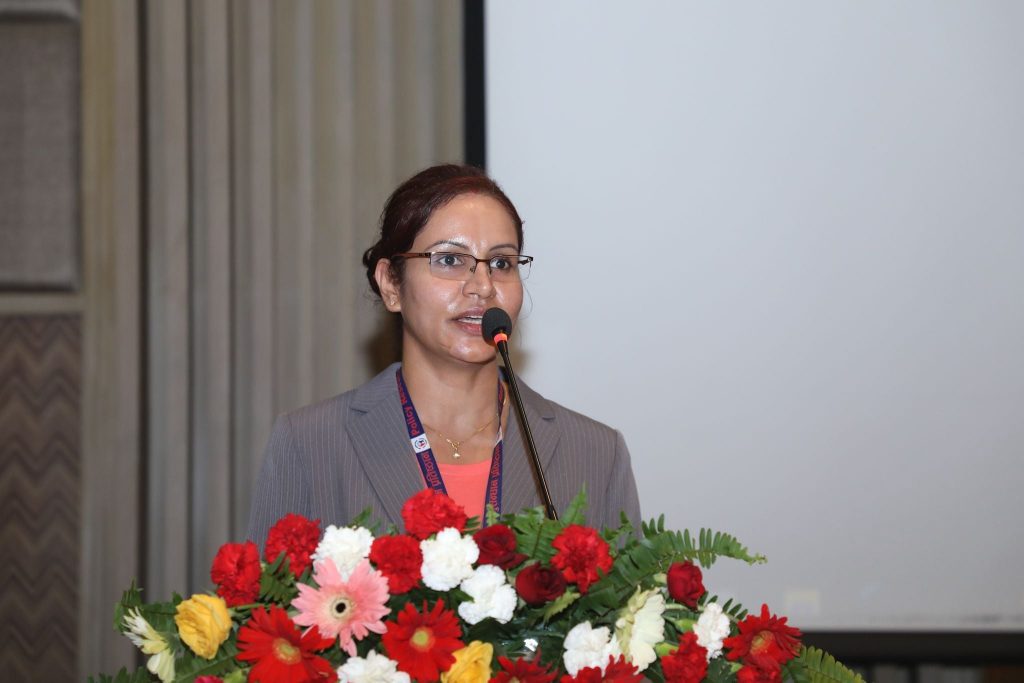 Another Nepali researcher to look out for is Shobha Paudel who is working on developing environment-friendly agriculture practices. After obtaining her PhD from Kyoto University, Japan, she closely studied a village in Nawalpur that was declared climate-friendly.
She picked eight research areas to analyse environment-friendly farming systems in the Gandaki watershed region and found that the use of organic fertilisers and jab planters led to higher yields and reduced emissions. Paudel has opened an online platform and an app for farmers to reach consumers directly with their products and in the future, she aims to scale up Nepal's smart agriculture system in other Asian countries.
3. Hemu Kafle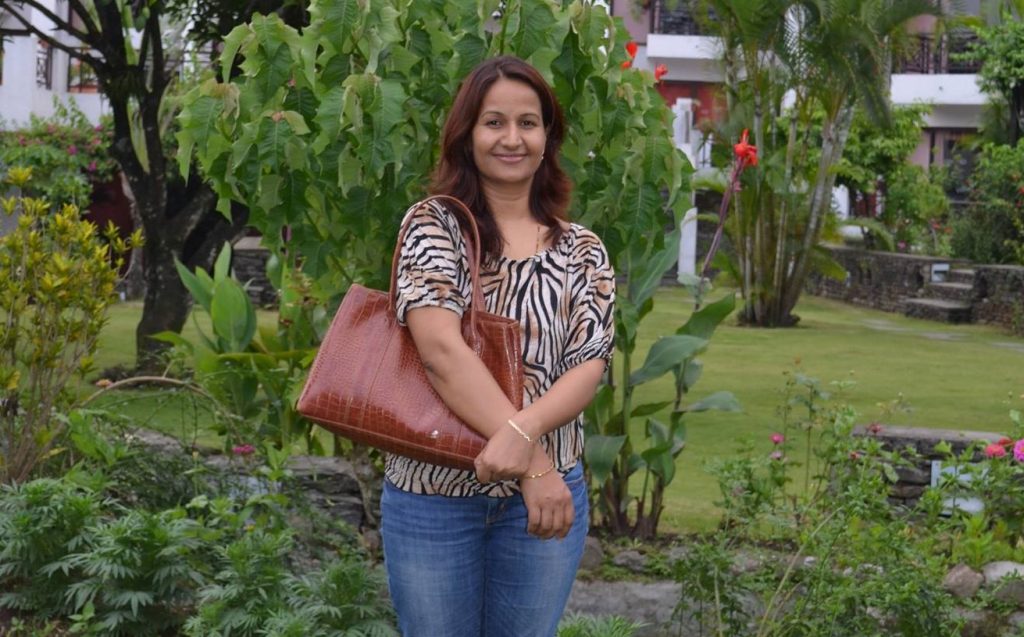 Hemu Kafle is yet another Nepali researcher working on drought estimation in Nepal. After obtaining her PhD in remote sensing from Nagoya University in Japan, she set up the Kathmandu Institute of Research Sciences. She was also one of the recipients of the OWSD award and with the grant money, she built her own low-cost mobile meteorological station in a van to study drought patterns in remote Nepal.
Kafle is trying to secure a patent for her meteorological station and find a way to set up a fleet of similar stations across the country.
4. Tista Prasai Joshi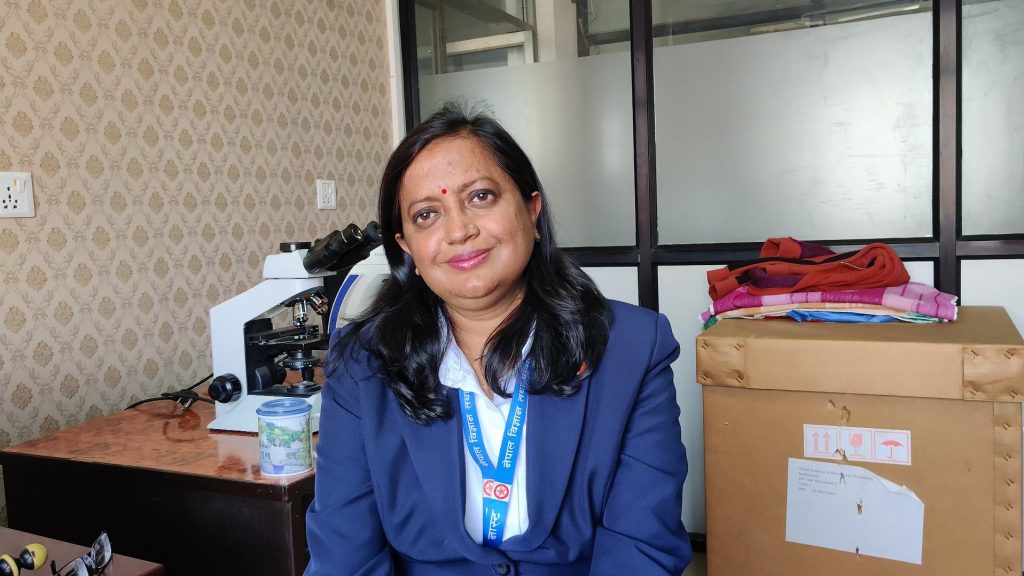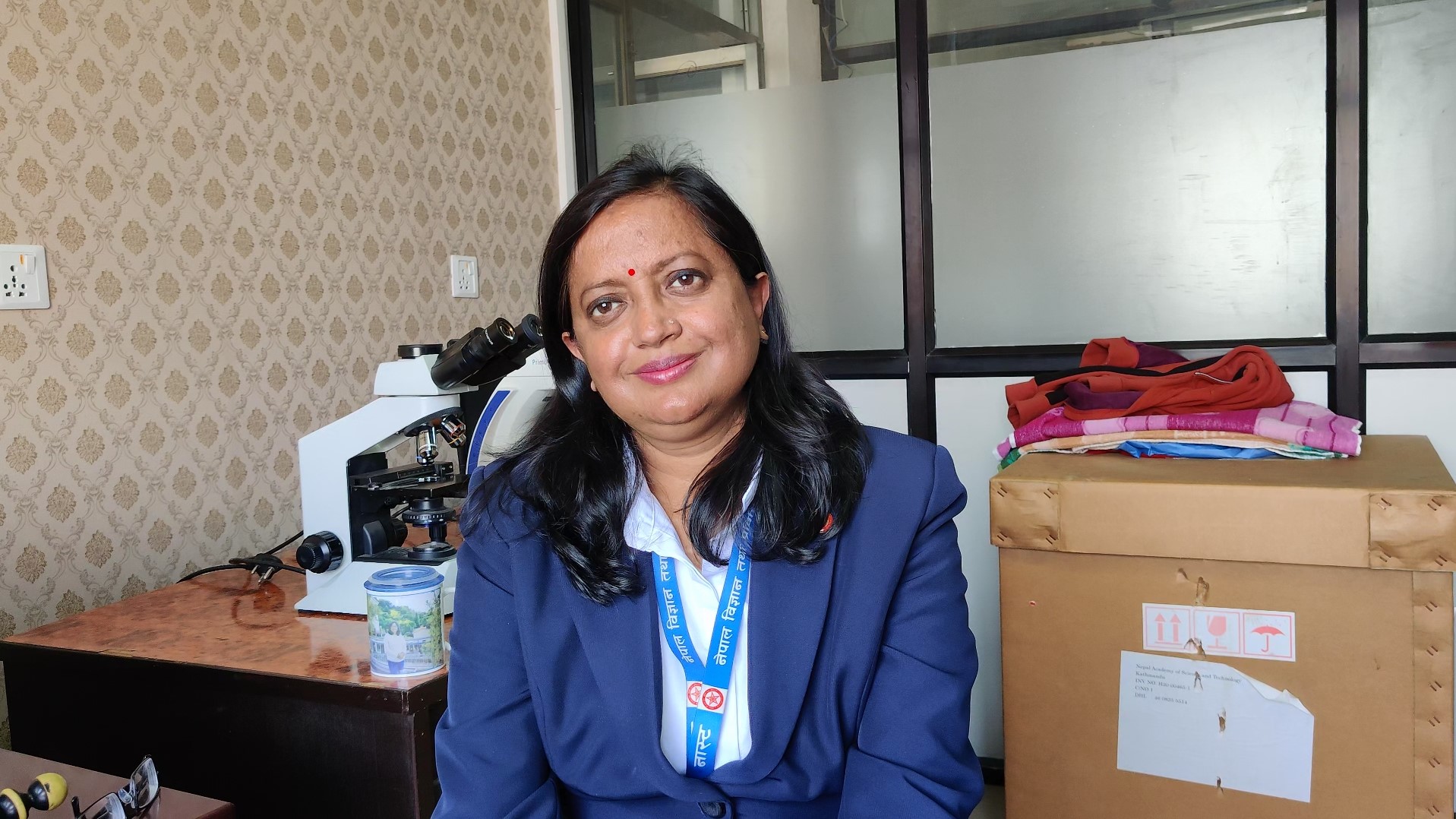 Tista Prasai Joshi is a water scientist working on purifying water using organic arsenic. Her research into arsenic to see if it could be a water-purifying compound is unique and could have implications for other developing countries. She is also researching the residue of elements or metals in the water resources of Kathmandu that hamper human lives.
As a Nepali researcher, she hopes her research can contribute to changing the face of the Kathmandu waters. She is advocating for the prioritisation of science by the Nepal government. Though Joshi, in her childhood, could not find any role model, today she has become a role model for others. Some have even called her the 'Marie Curie of Nepal'.
5. Prativa Pandey
Prativa Pandey is a biological engineer who is researching medicinal herbs and plants. She obtained a degree in chemistry and mathematics from Northwestern University in the United States and did her PhD in nanotechnology chemistry. After working as a semiconductor scientist, she returned to Nepal and started researching plants after seeing potential in the field but with little to no research.
Pandey is now a budding Nepali researcher affiliated with the Research Institution for Bioscience and Biotechnology, working on developing nano-based medicines from medicinal herbs and plants. She is also the founder and CEO of Catalyst Technology Pvt Ltd.
6. Sushila Maharjan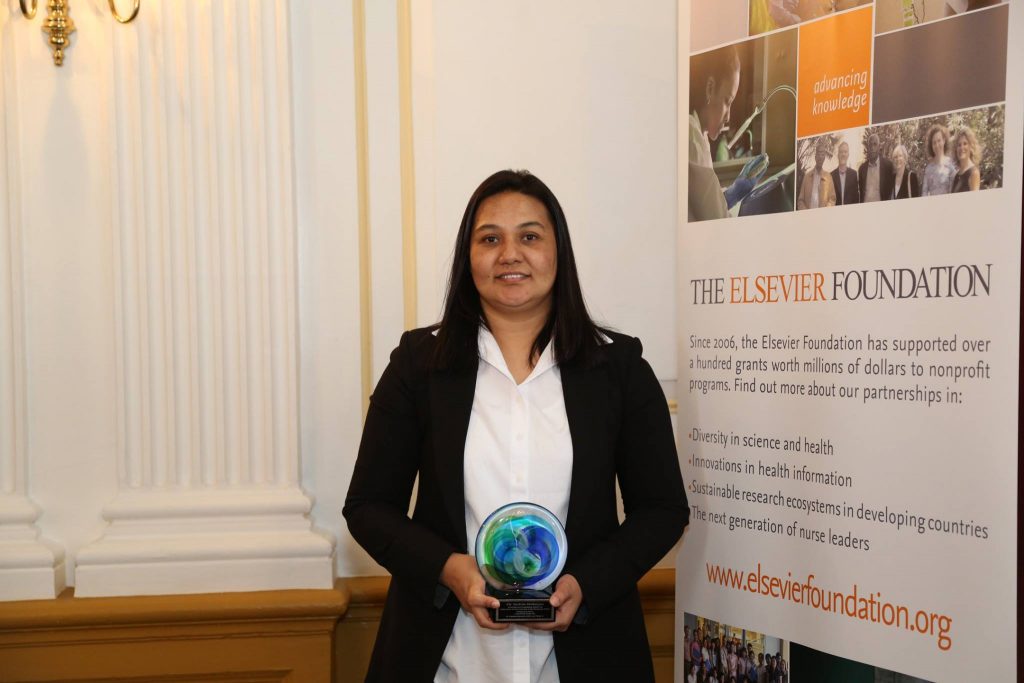 Sushila Maharjan is a Nepali researcher and scientist who has made significant contributions to medicine through her work in soil microbes, metabolic, and genetic engineering. She received PhD from Sun Moon University in Korea.
She co-founded the Nepal Research Institute for Bioscience and Biotechnology where she serves as research director, with research interests in the use of soil microbes for medical applications and the development of new antibiotics. Maharjan's efforts have been recognised nationally and internationally, including the Elsevier Foundation Award in 2016.
7. Aruna Uprety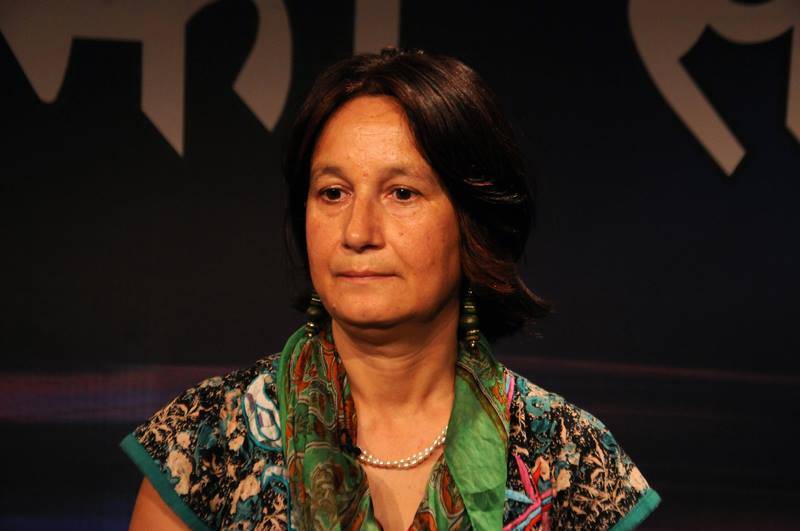 Aruna Uprety is a medical doctor from Nepal with a focus on women's health and advocating for women's rights, particularly in the areas of abortion and uterine prolapse. She received her MD from Kharkiv State Medical Institute in Ukraine and has worked in a governmental maternity ward for about 8 years.
Through her travels with various NGOs, she gained insight into the prevalence of uterine prolapse in rural and urban parts of Nepal. She is motivated to bring attention to this and other women's health issues. Currently, this Nepali researcher is serving as the president of the Nepal Public Health Foundation.
8. Nilam Shrestha Pradhan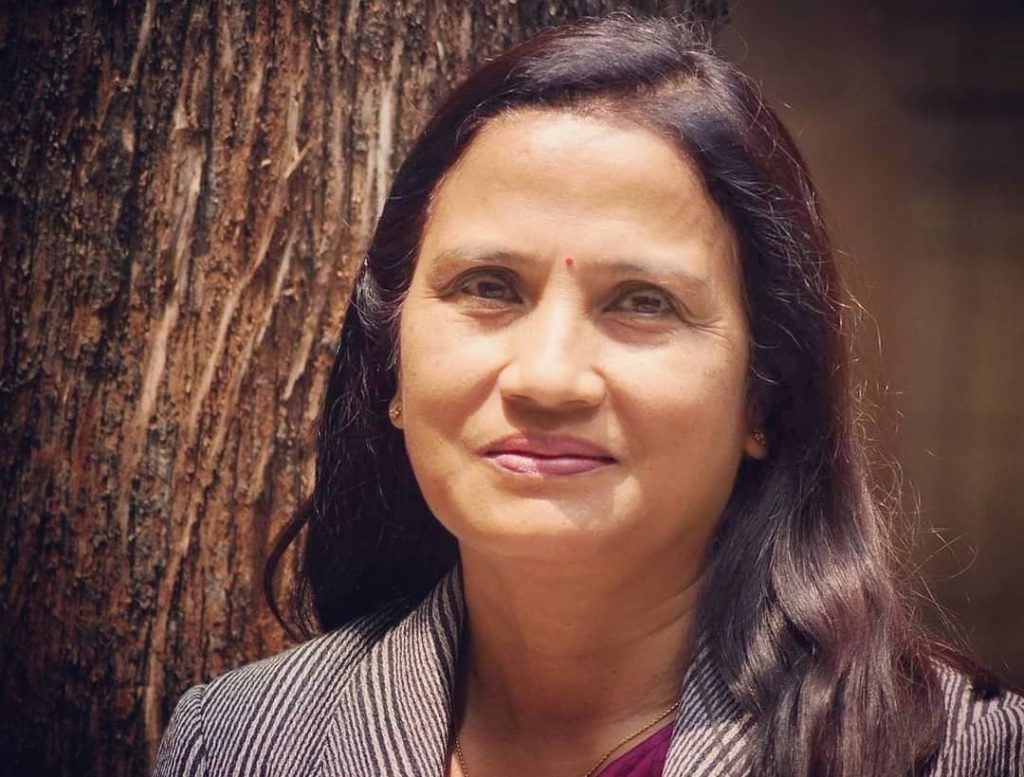 Nilam Shrestha Pradhan is the first female physics professor in Nepal with over 30 years of teaching experience. She holds a PhD in multiphoton ionisation of hydrogen atoms from Tribhuvan University. Pradhan has specialised in solid-state physics and atomic and molecular physics and has supervised over 200 project works and many theses.
This Nepali researcher has served as an associate professor at Tri-Chandra College, as a member of the Advisory Committee Board of Nuclear Radiation at the Ministry of Education, Science and Technology, and as a member of the Editorial Board of the Journal of Institute of Science and Technology.