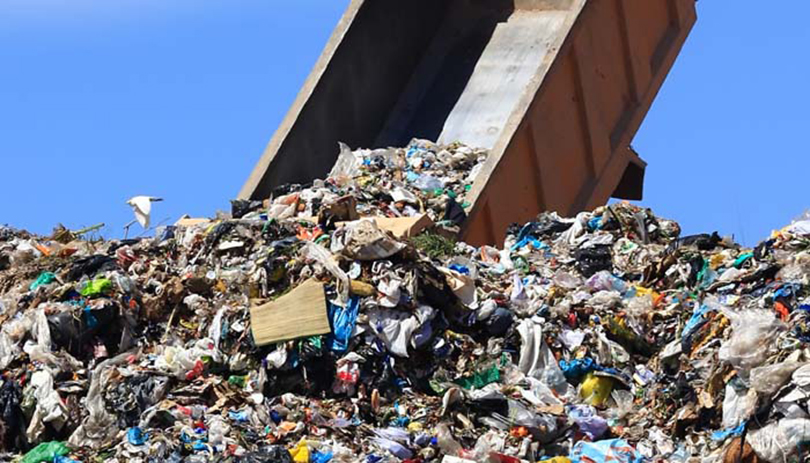 Kathmandu, March 7
Investment Board of Nepal, the country's 'big ticket' FDI management entity, has inked an initial agreement with a Nepal-Finnish Joint Venture to manage waste in Kathmandu Valley.
According to the board, NepWaste Pvt Ltd, a joint venture between Organic Village Pvt Ltd and Communication OY, Finland, will now soon sign a project development agreement with IBN. The company will get three months to prepare for its waste collection facility to be kick-started. The period can be extended by up to six months, IBN CEO Maha Prasad Adhikari told Onlinekhabar.
"The IBN board had assigned us to sign an initial agreement for Package 1 of the deal. The board will now sign a project development agreement and send it to the Cabinet for its approval," said Adhikari.
Under Package 1 pf the deal, NepWaste has to collect waste from ten municipalities, including the Kathmandu Metropolitan City. Until now the municipalities have been collecting waste on their own. The cities included in the first phase are: Dakshinkali, Chandragiri, Nagarjun, Tarkeshwor, Tokha, Budhanilkantha, Gokarneshwar, Kageswori Manhara and Sankarapur.
According to the board a capital of Rs 4.4 billion is needed to implement Package 1. NepWaste has to pay the government Rs 3 billion in royalty over 20 years. NepWaste, meanwhile, has been authorised to charge each household Rs 219 as waste management fee.
NepWaste says it will process the waste, generate electricity and prepare compost using the waste. It is expected to produce 40,000 tonnes of compost every year, along with 4.1 million cc of Methane.