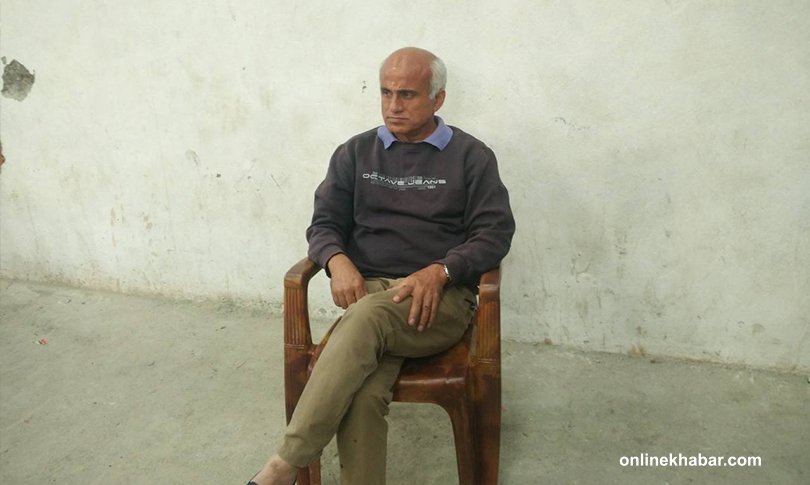 Kathmandu, July 6
The main opposition party, Nepali Congress, will table a proposal of urgent public significance with a request to address demands and save the life of Dr Govinda KC at the meeting of House of Representatives on Friday.
The meeting is scheduled for 1:00 pm today.
The proposal of urgent public significance is being taken to the House meeting this afternoon, informed Nepali Congress Chief Whip Bal Krishna Khand.
The party has openly extended its support to Dr KC this time as the medical education reform activist has demanded that the government do not change any provisions of the Medical Education Ordinance as it introduces a new bill and the ordinance was issued by previous Congress-led government.
Dr KC is on a hunger strike at the Karnali Academy of Health Sciences in Jumla for the past six days demanding that the government formulate a medical education law as per the report prepared by educationist Kedar Bhakta Mathema-led panel.
He has been admitted to the Academy's hospital on Thursday after his health condition worsened. The Ministry of Health has sent an experts' team for Dr KC. He, however, has refused to meet them until his demands were met. Instead, he says he is ready to die.
The main opposition had earlier decided to send its three lawmakers— Prakash Snehi, Dil Bandhu Shrestha and Rangamati Shahi— to inquire about Dr KC's health condition and express solidarity with him.