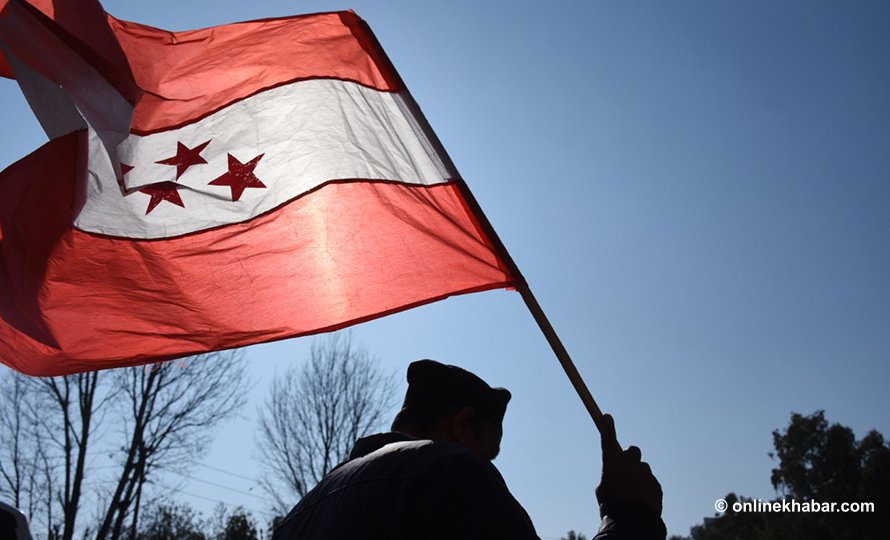 Kathmandu, May 1
The main opposition party, Nepali Congress, has demanded that the House of Representatives form a committee of lawmakers led by a Dalit member to investigate into the recent death of five Dalit men in Rukum West over a dispute about an inter-caste marriage.
Speaking in the House meeting on Monday, the party's lawmaker Man Bahadur Bishwakarma warned of launching a stern protest if the demand was not met.
As soon as the House meeting began today, the party's lawmakers stood up from their seats, forcing Speaker Agni Prasad Sapkota to give them a time to speak. Then, Bishwakarma demanded the parliamentary probe, arguing the bureaucratic team formed by the government could not investigate independently.
The party has been suspecting that some leaders of the ruling Nepal Communist Party were trying to save the culprits.
"The current committee cannot deliver justice; we have not recognised this committee," Bishwakarma said, "We have been reported that the ruling side is mobilising money to weaken this case."