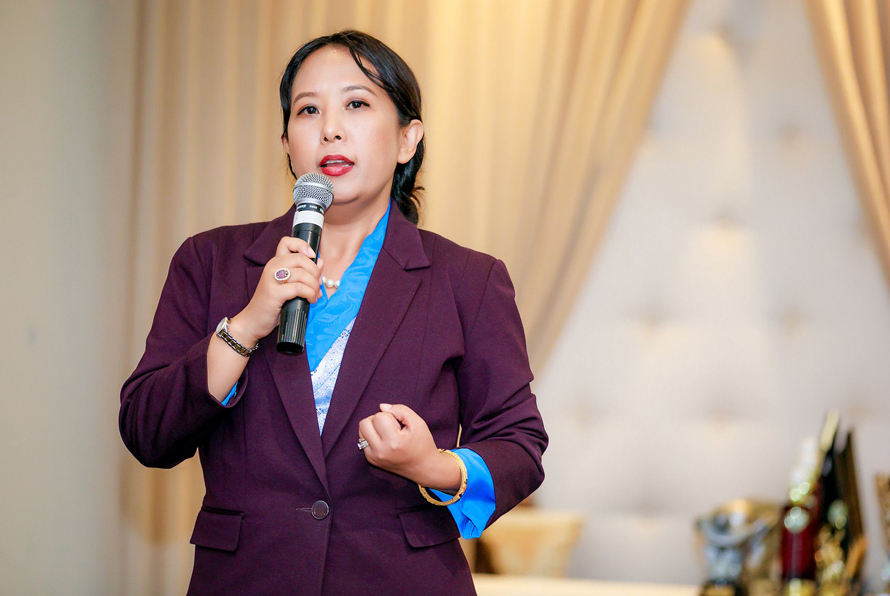 Kathmandu, February 1
Accused of being involved in human trafficking, Nepali ambassador to Australia Lucky Sherpa has stepped down. While she denies the allegations, Sherpa says she resigned because it would be against her ethics to continue serving in view of the allegations.
Issuing a press statement, she has confirmed her resignation.
Following the accusation, the Ministry of Foreign Affairs had summoned Sherpa to Kathmandu and formed a three-member panel to look into the issue. The panel had recommended that MoFA ask Sherpa to resign.
Through the statement, Sherpa also accused the media of providing biased news and defaming a diplomat "who works night and day for the benefit of the country."
Sherpa said that she and her husband were victimised by organised criminals.
Wonchhu Sherpa, who was working as a driver for the ambassador in Canberra, had told a television programme in Nepal that not only the ambassador but some other members of her family were also involved in illegal activities that could be deemed human trafficking.
He said they collected money from people assuring lucrative jobs, but did not keep the promise.