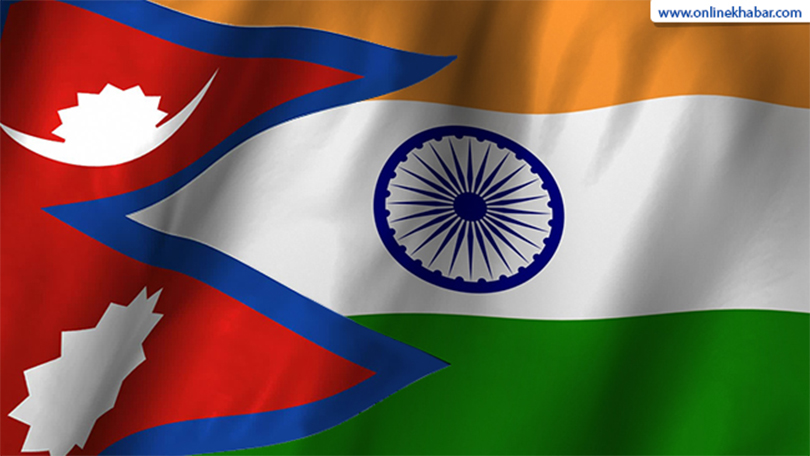 Kathmandu, August 9
Nepal's Ministry of Foreign Affairs says where Lord Buddha was born cannot be a subject of debate as the international community is aware that he was born in Nepal.
The ministry's response comes in response to a statement by Indian Minister for External Affairs S Jaishankar who cited Gautam Buddha as one between two greatest Indians ever.
"It is a well-established and undeniable fact proven by historical and archaeological evidence that Gautam Buddha was born in Lumbini, Nepal," the official spokesperson of the ministry says, "Lumbini, the birthplace of Buddha and the fountain of Buddhism, is one of the UNESCO world heritage sites."
The spokesperson also remembers that Indian Prime Minister Narendra Modi himself, while addressing the Nepali parliament in 2014, had said, "Nepal is the country where the apostle of peace in the world, Buddha, was born."
"The matter remains beyond doubt and controversy and thus cannot be a subject of debate," the statement says, "
---
No doubt: India
Meanwhile, the spokesperson of the Indian Ministry of External Affairs, Anurag Srivastava also issued a statement, saying there was no doubt that Buddha was born in Nepal.
"EAM's remarks yesterday at the CII event referred to our shared Buddhist heritage," he said, "There is no doubt that Gautam Buddha was born in Lumbini, which is in Nepal."