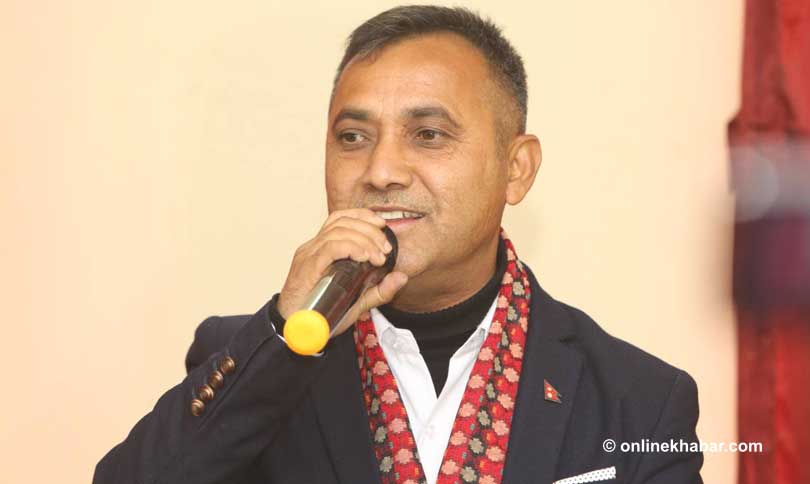 Kathmandu, August 9
The main opposition party Nepali Congress has objected to a remark by Indian Minister for External Affairs S Jaishankar in which he presented Gautam Buddha as one between two greatest Indians in history.
Addressing India @ 75 Summit, virtually, on Saturday, Jaishankar had mentioned Gautam Buddha and Mahatma Gandhi as the greatest Indians ever, adding, "Not just greatest Indians that you and I as an Indian should remember; (they are) the greatest Indians the world remembers."
#IndiaAt75Summit@DrSJaishankar
Gautam Buddha and Mahatma Gandhi are the two greatest Indians that the world remembers.
(On India being a moral leader in the world) #Buddha #MahatmaGandhi@FollowCII https://t.co/waqapoyUN7 pic.twitter.com/h609HYX2aS

— Geeta Mohan گیتا موہن गीता मोहन (@Geeta_Mohan) August 8, 2020
After a clip of his address went viral on Twitter this morning, the main opposition party's spokesperson Bishwa Prakash Sharma also tweeted, "Lord Buddha was born in Nepal. We have a serious objection to the Indian External Affairs Minister's statement against mythological and proved evidence that the part belongs to Nepal today."
भगवान बुद्ध नेपालमा जन्मिएका हुन् l त्यो भुभाग आजको नेपालमा रहेकोे पौराणिक र प्रमाणित तथ्य विरुद्ध भारतीय विदेश मन्त्रीको अभिव्यक्तिप्रती हाम्रो गम्भीर आपत्ति छ l

`आवेगको जवाफमा आवेग´ पस्किएर नेपाल र नेपालीको संवेदनशीलतामा चोट पुर्‍याउने कार्य हाम्रा लागि किमार्थ स्विकार्य छैन l

— Bishwa Prakash शर्मा (@bishwaprakash77) August 9, 2020
Meanwhile, many social media users from Nepal have objected to the remark.