The state-owned telecommunication service provider, Nepal Telecom (NT), has recently launched the VoLTE service for its users. It has been testing VoLTE service as it has also started the expansion of the 4G into more areas of Nepal. The 4G service of the NT is now available in all 77 districts of Nepal. But, on the occasion of World Telecommunications and Information Society Day, it has officially launched the VoLTE service. This service provides HD voice and video calls over the 4G network.
Let's know what this VoLTE service is all about.
What is VoLTE?
VoLTE stands for 'voice over LTE'. It is an advanced technology that delivers high-quality lifelike sound over voice calls across the NT 4G network. It is similar to the voice over IP (VoIP), which means the voice passes through the data network for the voice service. VoLTE has up to three times more voice and data capacity than older 3G networks and up to six times more than the 2G GSM networks. It uses less bandwidth but is charged the same rate as other calls.
What does VoLTE provide?
Voice calls have been one of the most used forms of communication in Nepal. It is also one of the primary services that any telecom provides and generates huge revenues from it. There is a number of benefits users can get from the VoLTE services.
1. Video calls
One of the great functions of this service apart from HD voice calls is the user will be able to switch to video calls without the need to switch their data on. This service currently is available only for a limited set of smartphones. This service also allows switching between the call and video just like OTT apps such as Messenger, Viber, and Whatsapp etc.
2. Superior call quality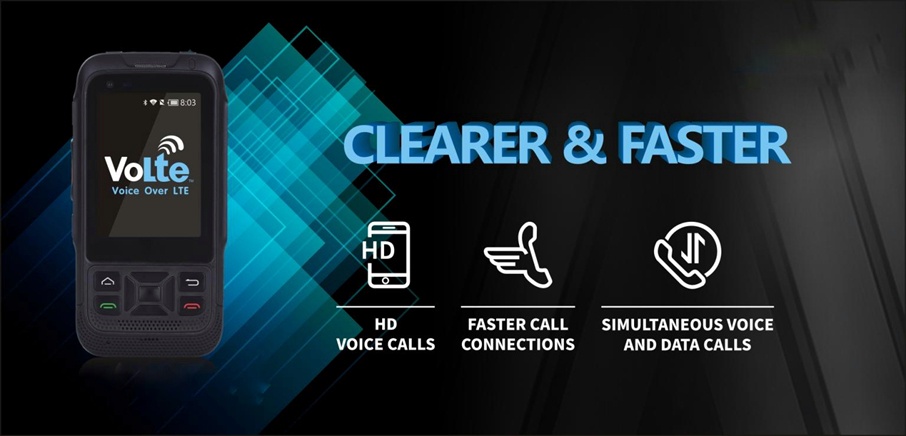 A big advantage of switching to the VoLTE service is that the call quality is way superior to that of 3G or 2G networks. More data will be transferred over 4G than 3G or 2G networks, making it easier not only to understand what the person on the other end is saying but also their voice of tone. It is an HD voice call that gives a richer experience.
3. Faster data
Since there is no need to switch to a 3G network when making a call with VoLTE, you can use the 4G simultaneously for other functions on your phone while on a call. This can be very handy while you are multitasking. The gamers who use the data over wifi will have a better idea of this. They can now enjoy their games and have a conversation over a call at the same time through this service.
4. Constant switch
This service also offers the ability to seamlessly move between the network and wifi without the call cutting out. You can seamlessly have a conversation even when switching from a cellular network to wifi.
5. Better battery life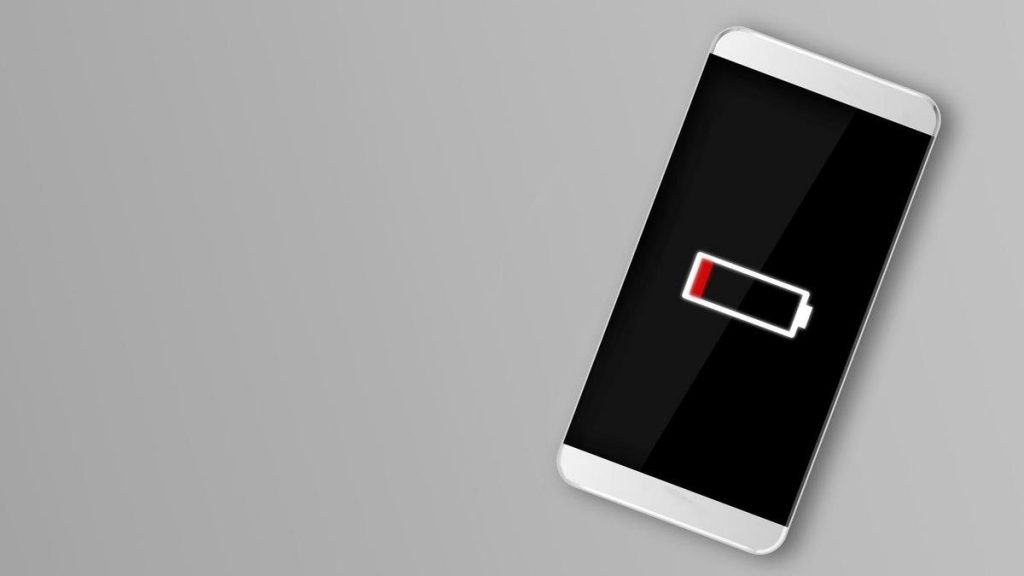 VoLTE also provides a better battery life to smartphone users during calls. Before this system was in existence, the phone had to switch the network from 4G to 3G or 2G during the calls since 4G calls were not supported. The constant switch in the network would mean the constant search for a different signal each time which could consume the battery of your smartphone.
So what does it require?
The first thing you need to have is a smartphone that supports a 4G network as well as VoLTE support. Not every 4G phone has the VoLTE service enabled. Some of the smartphones compatible with NTC VoLTE services are:
Samsung: Galaxy M01s, Galaxy M02, Galaxy M02s, Galaxy M11, Galaxy M12, Galaxy M21, Galaxy M30s, Galaxy M31, Galaxy A12, Galaxy A51, Galaxy A52, Galaxy A70, Galaxy A70s, Galaxy A71, Galaxy A72, Galaxy Note 10 Lite, Galaxy S10, Galaxy S10+, Galaxy S10e, Galaxy S20, Galaxy S20+, Galaxy S20 ultra, Galaxy S20 FE, Galaxy S21, Galaxy S21+, Galaxy S21 Ultra, Galaxy Note 10, Galaxy Note 10+, Galaxy Note 20, Note 20 Ultra, Galaxy Z Fold2.
Xiaomi: Redmi 8A, Redmi Note 9 Pro, Redmi Note 9, Redmi Note 7 Pro, Redmi Note 10 Pro, Redmi 9C, Redmi 9A, Redmi 9 Prime, Redmi 8, Redmi 7, Poco F1, Mi Note 10 Lite, Mi 10
Nokia: Nokia 5.3, Nokia 7.2, Nokia 3.4
How to activate VoLTE?
So if you have one of the above devices, it is pretty easy to activate the VoLTE service on your smartphone.
You can use the following steps.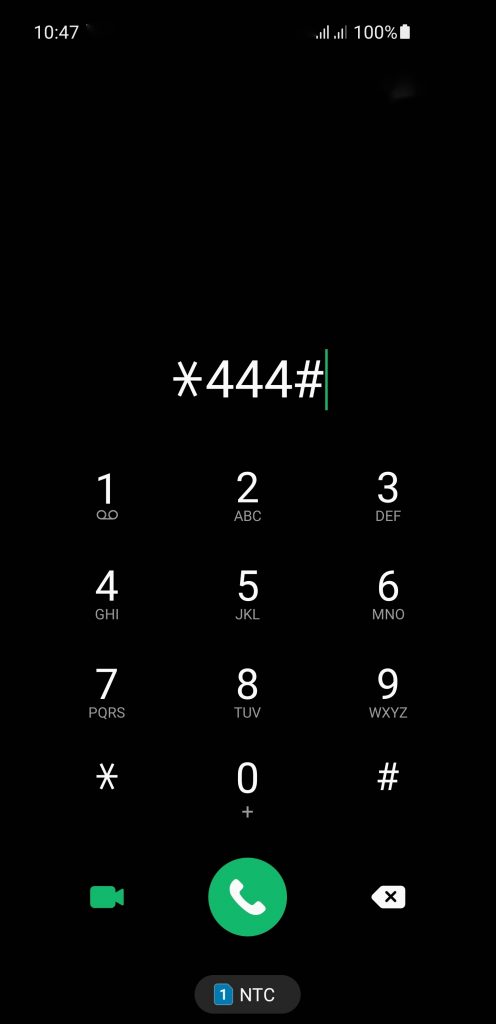 Dial *444#
Then, select 'Activate VoLTE'.
(This will activate VoLTE on your sim card.)
Then, enable VoLTE setting on your mobile device.
After this, the HD/VoLTE icon will appear along the network bar of the screen. You can also further verify by dialling *111# to know if the service is activated or not. The telecom is also currently providing 100 minutes of VoLTE talk time which can be used within 28 days from the date of activation of the service.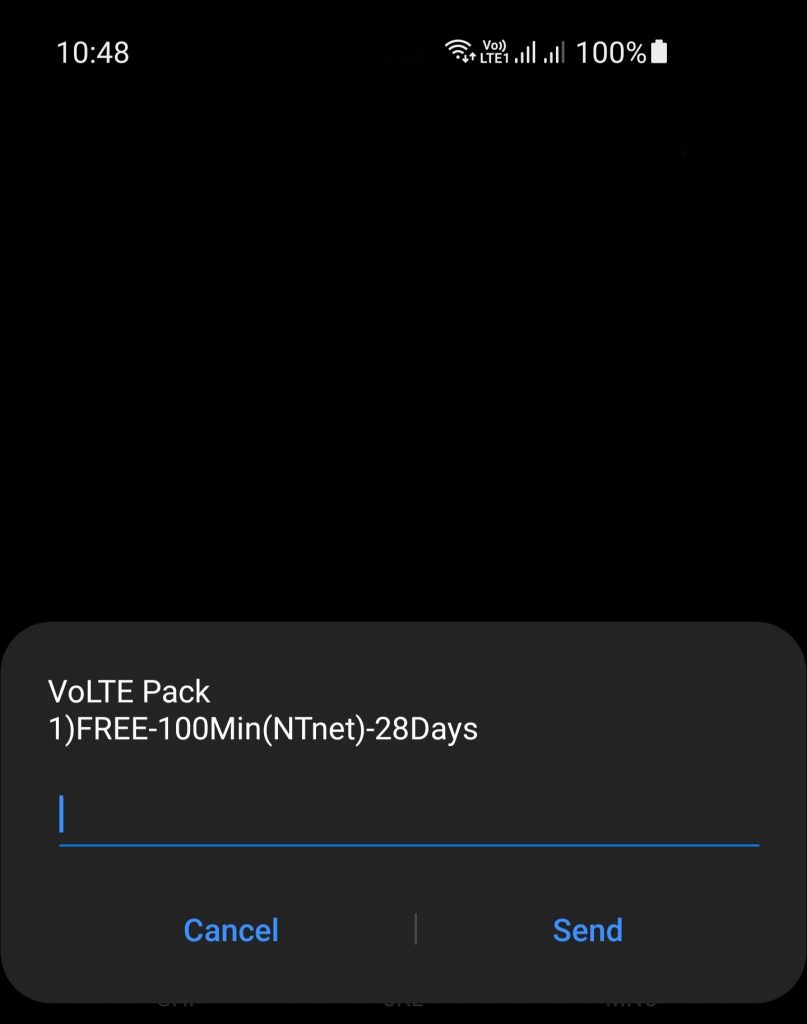 How to use the VoLTE service?
As mentioned earlier, you must have the devices that are listed by the telecom company itself.
You should make sure that you have a 4G-enabled sim card.
Make sure that your device has been upgraded with the latest software provided by the manufacturer.
If you have a dual-sim handset, make sure your NT 4G-sim is inserted in the sim slot with data capability and network mode as 4G/3G (Auto).
Make sure the VoLTE feature has been enabled as the setting may vary from phone to phone.