Telecommunication is a major part of our lives. Of late, the Covid-19 pandemic has shown the essence of communications and information technology.
Every year on May 17, people celebrate World Telecommunication and Information Society Day. On this day in 1865, the International Telecommunication Union (ITU) was established and the first International Telegraph Convention was signed. In Nepal, there is no specific day as National Telecommunication Day, but through all these years, the nation has seen some significant growth in the field of telecommunication in Nepal. Here are some of the major milestones:
1. The first telephone lines: 1913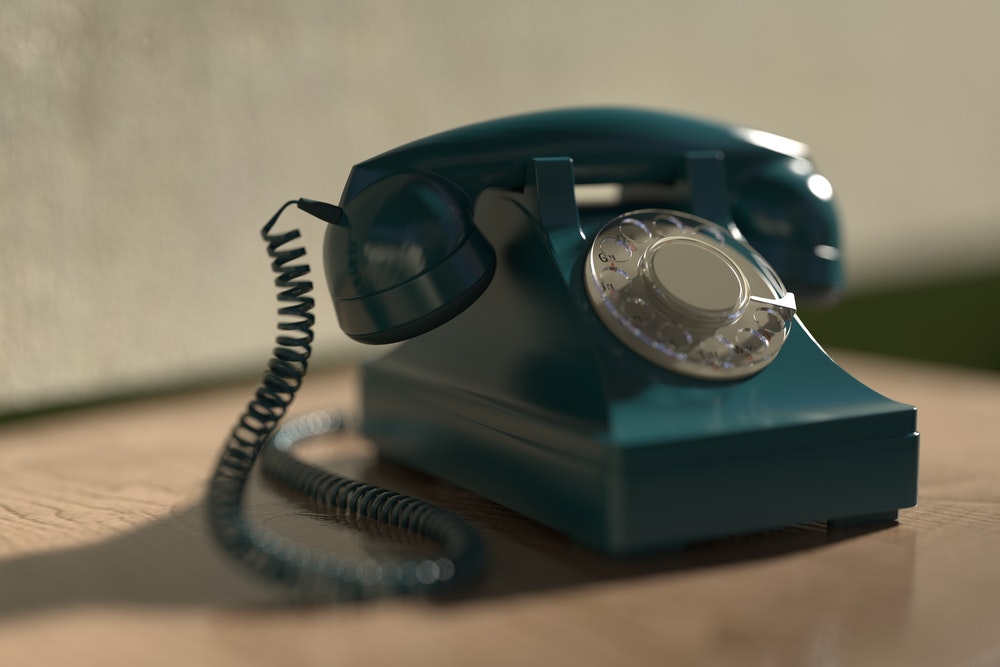 The history of Nepali telecommunication dates back to 1913 when the first telephone lines were laid down in Kathmandu. Followed by this, an open-wire trunk link from Kathmandu to Raxaul (India) was established in 1914. However, the telecom service was formally provided only after the establishment of a wireless line in 1948, Mohan Akashwani, named after the then prime minister Mohan Shamsher Rana. This marked the start of an evolution in telecommunication in Nepal. 
2. Launch of the first radio station, Radio Nepal: 1950-51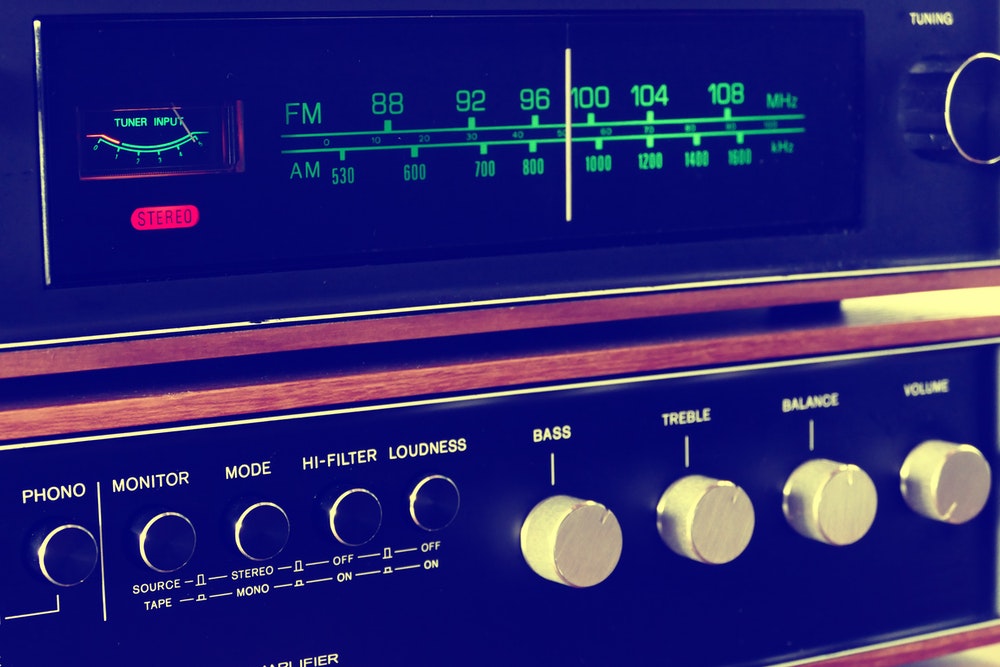 In 1950, a high-frequency AM radio station was introduced privately. Following year, in April 1951, the government-owned Radio Nepal was also established. Radio Nepal was first named and established as "Radio Prajatantra". With this, the local people got access to news, and it changed how they consumed information; people everywhere who had a radio would tune into the news broadcast throughout the country and it became one of the most important achievements in Nepali telecommunication history.
3. Establishment of Nepal Telecommunications Corporation: 1960s-70s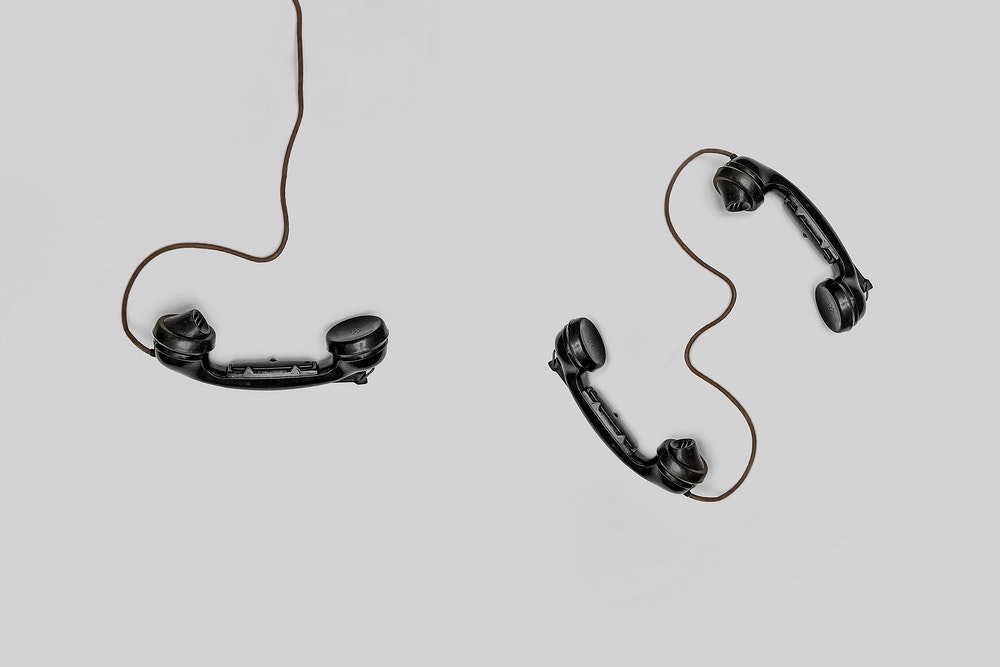 The Telecommunications Department, first established in 1959, was converted into the Telecommunications Development Board in 1969 during the implementation of the third five-year plan (1966-1971). And, with the formulation of the Communications Corporation Act, 1971, it was formally established as a fully government-owned corporation named Nepal Telecommunications Corporation in 1975. And the telecommunication services were provided to the local people in Nepal. With this transformation, the Nepali telecommunication services were upgraded and widened. 
4. The first telephone exchange: 1960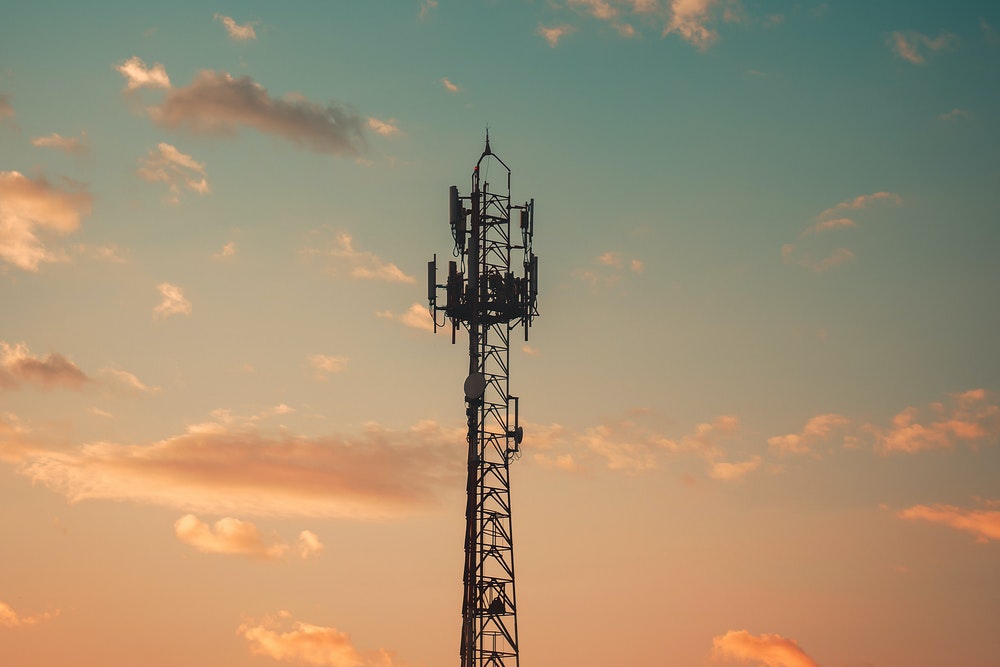 The first telephone exchange was established in Kathmandu in 1960. The routes for the telephone connection operating at the regional and national levels were made with correspondence of Nepal Telecommunication Corporation (NTC). From 1960 to 2004, the NTC, later privatised as the Nepal Telecommunications Company (also see point #7 below), had been the only telecommunication operator until it got its first competitor in Mero Mobile, known as Ncell today.
5. First earth station: 1981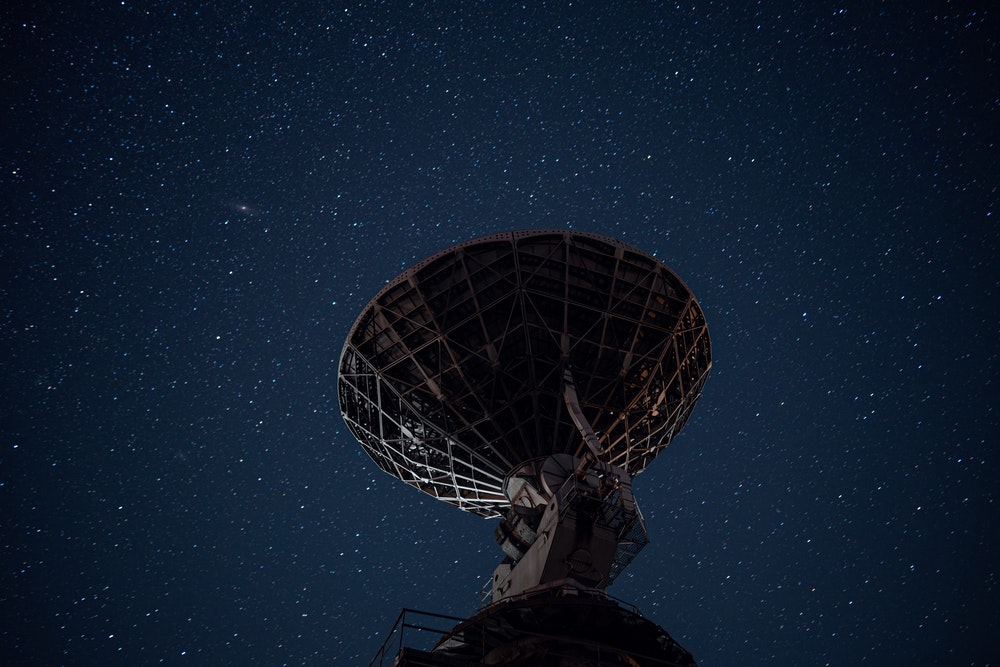 The National Remote Sensing Centre (NRSC) was established in 1981. A year later, Sagarmatha Satellite Earth Station was installed at Balambu, for telecommunication services. It started its service with six single-channel-per-carrier (SCPC) channels for international communication by transmitting and receiving super-high frequency radio waves (microwaves).
6. Launch of GSM, payphone and internet: 1999-2001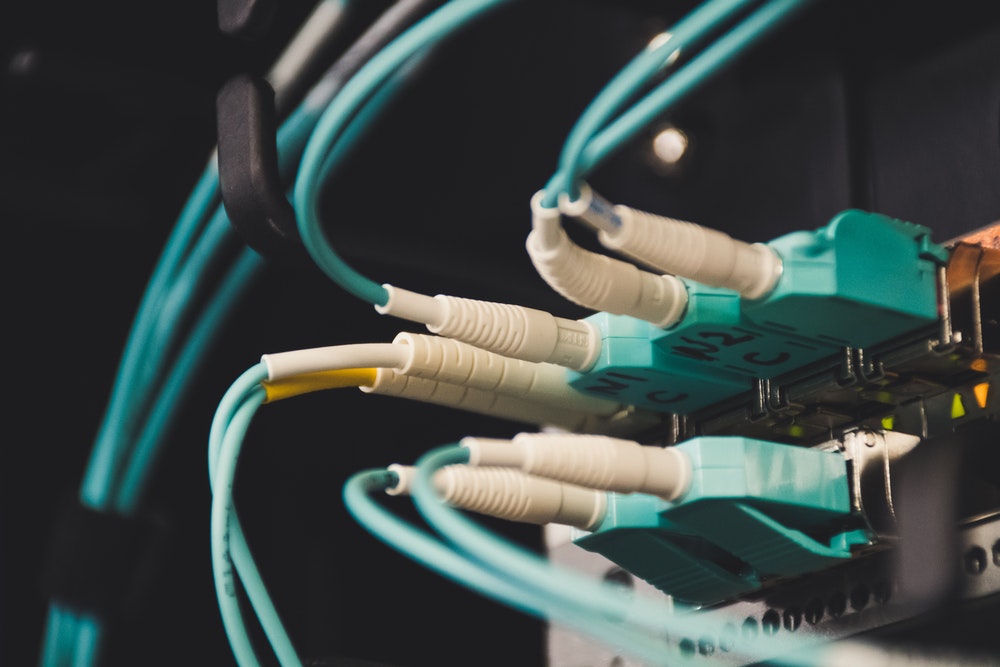 The global system for mobile communications (GSM), a protocol of second-generation (2G) cellular networks for mobile devices, was launched in 1999 in Nepal. This launch helped to transmit mobile voice and data services and allowed communication anywhere, anytime, and with anyone.
Likewise, internet services and payphone services commenced from the year 2000 and 2001 respectively. In 2007, the services like general packet radio service (GPRS) and third-generation (3G) cellular network were started. Similarly, broadband ADSL service also established.
7. Transforming into Nepal Doorsanchar Company Limited (NDCL): 2004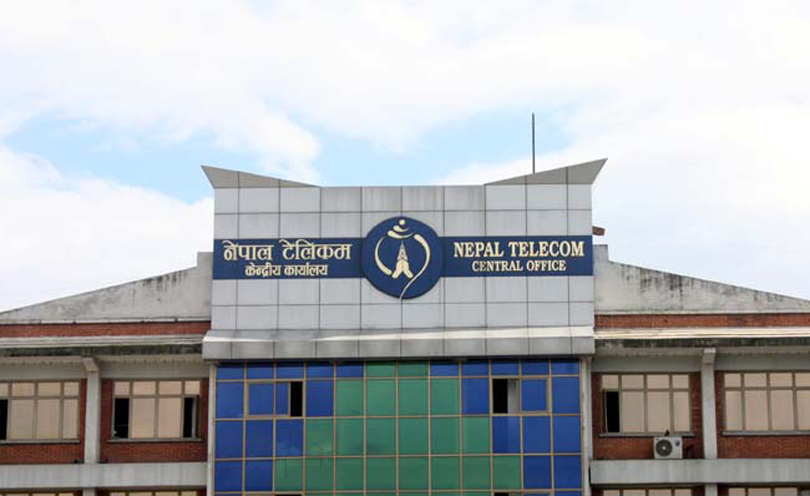 On April 13, 2004, the Nepal Telecommunications Corporation turned into Nepal Doorsanchar Company Limited (NDCL) or Nepal Telecom (NT). After serving the nation for 29 years as NTC, the NDCL/NT became a registered company under the Companies Act, 1996, and started expanding its branches, exchanges, and other offices in more than 180 locations within the country. 
8. Launch of cellular 4G LTE in Nepal: 2017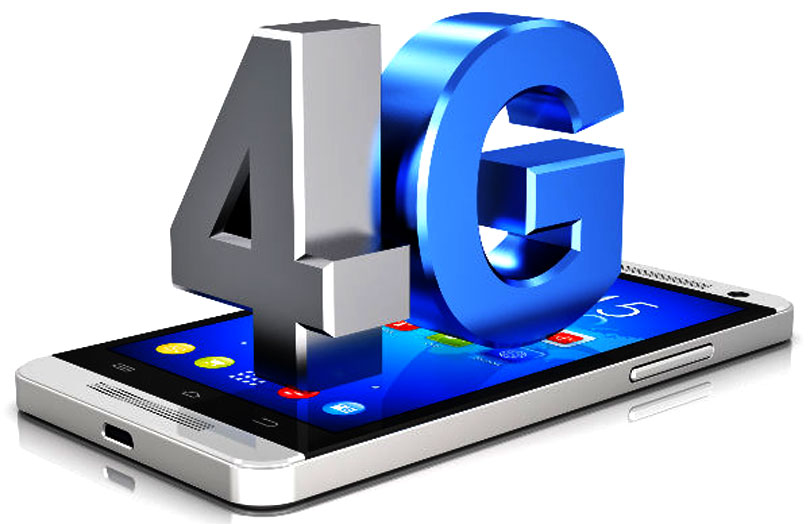 The NT is the first telecom carrier to provide 4G LTE service in Nepal on a technology-neutral frequency band of 1800 MHz as standard for 4G in Nepal, on January 1, 2017. The 4G is 500 times faster than the earlier generation cellular network (3G) and the launch became a significant milestone achieved in the telecommunication history of Nepal.
It set a base for other telecommunication operators like Ncell and Smart Telecom to expand their network coverage and infrastructures. At present, the services have extended to all the seven provinces of Nepal, and the companies are preparing to launch the 5G services as soon as possible.
9. Nepal's first-ever satellite launched into space: 2019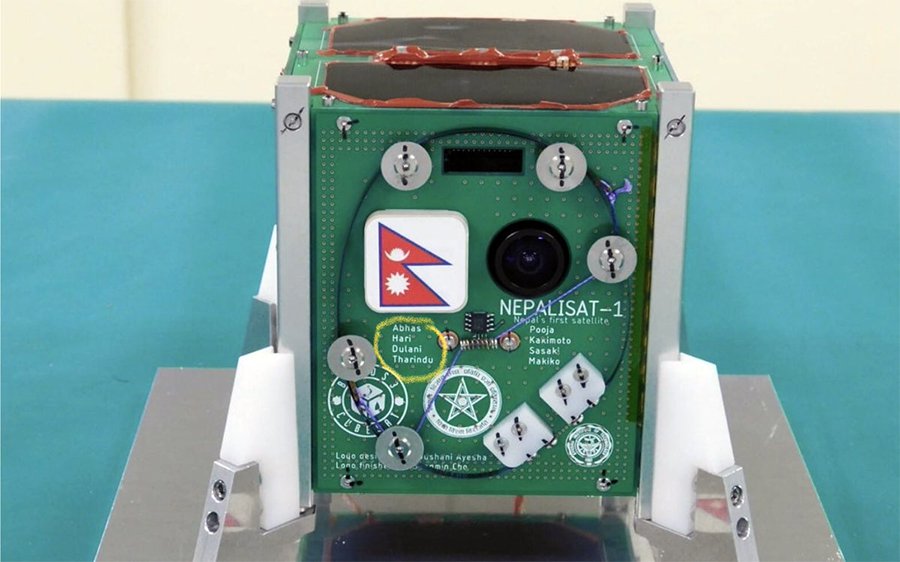 Nepal's first satellite 'NepaliSat-1' was launched under the 'Birds-3' satellite launch to International Space Station from the United States of America on April 17, 2019. It was developed by two Nepalis, Abhas Maskey and Hariram Shrestha, at Japan's Kyushu Institute of Technology in the funding of the government of Nepal through the Nepal Academy of Science and Technology (NAST). 
This became a remarkable achievement in Nepali telecommunication history for being a satellite with Nepali investment and Nepali human resources, inspiring many other satellite-based projects.
10. The number of internet users reaches 10 million: 2020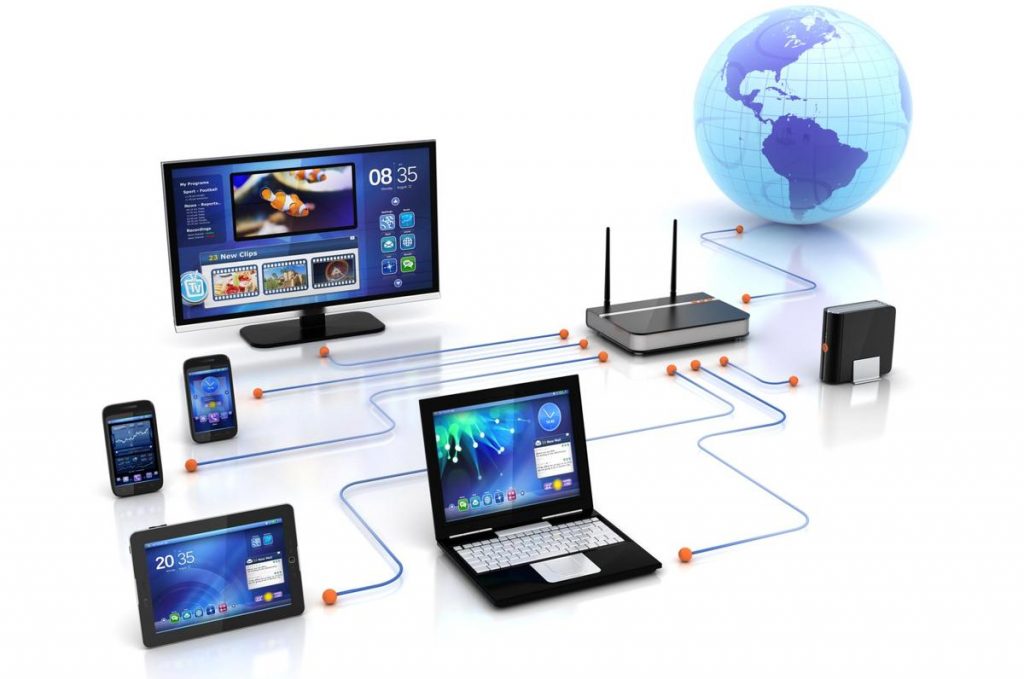 In January 2020, a total of 10.21 million (about 35 per cent of the total population) internet users were recorded with internet penetration in Nepal. Similarly, the number of mobile connections in Nepal increased by three million between January 2019 and January 2020.