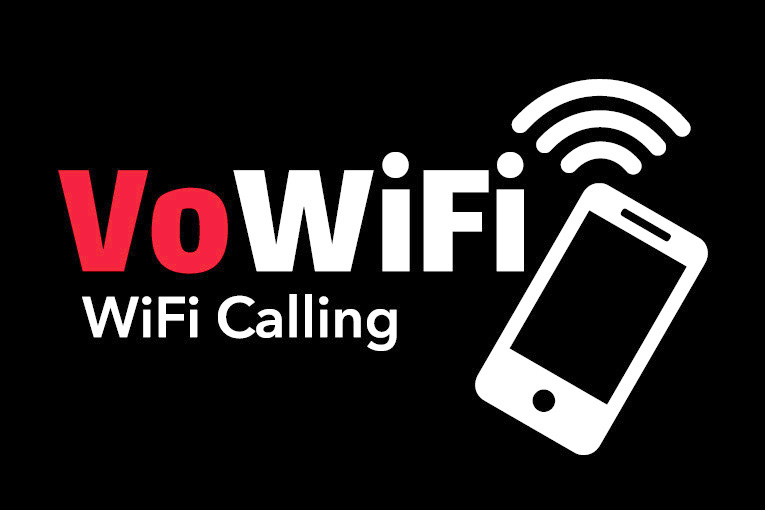 When Nepal Telecom, a leading telecommunications provider in the country, launched its VoLTE service for Nepali users about two years ago, everyone was left curious. Over these years, reportedly, the company received positive feedback. Perhaps excited by the same, the company is soon going to start the service of VoWifi (Voice over Wifi).
During the company's 19th anniversary celebration last month, Managing Director Sunil Poudel said the VoWifi service would start soon.
So what is it? What are the benefits and drawbacks?
What is VoWiFi?
Voice over Wifi (VoWifi), in simple terms, is a technology that uses Wifi instead of cellular data networks for calls and messages, etc. It uses information management system (IMS) technology and delivers the packet voice service over the internet protocol (IP) using a Wifi network.
VoWifi can be more easily understood comparing it with VoLTE. The only difference is it will Wifi while VoLTE uses cellular data.
This service can be activated after switching the Wifi calling feature on your set. Once the company starts the service, the smartphone with the Wifi calling feature should be connected to a Wifi network. Through this, customers who have a postpaid and prepaid voice service can make high-quality calls.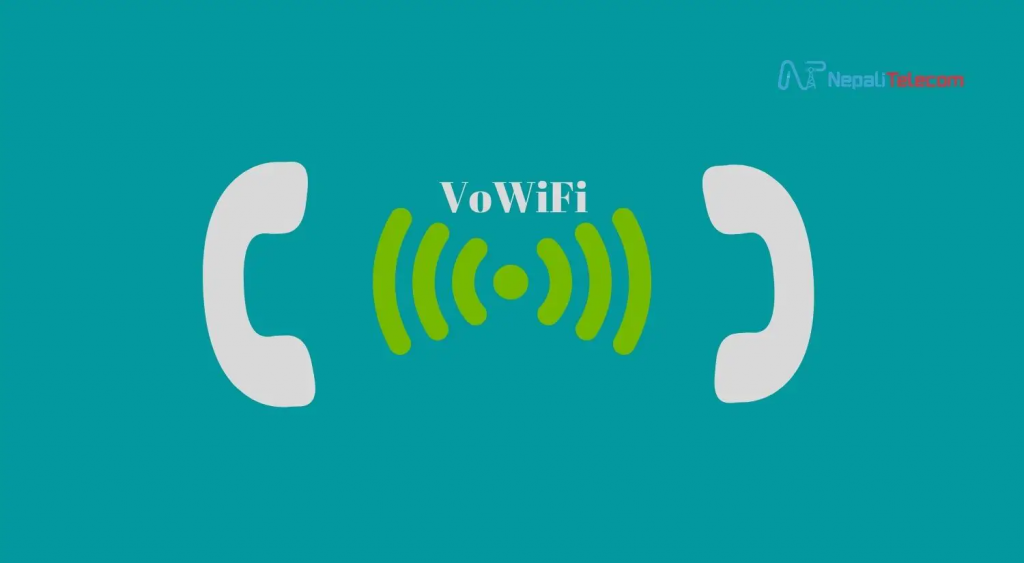 Poudel also states that there are no apps required for this. After switching on both VoLTE and VoWifi calling, the problem of call disconnection is reduced.
As long as the Wifi router can provide quality calls, the call stays on Wifi. If the caller is too far away from the router or the internet is cut off in the network, the call is switched to VoLTE. If VoLTE is not turned on, the call is dropped.
Since the use of Wifi has been increasing, this technology will surely benefit and will be used widely.
Benefits
VoWifi delivers a lot of advantages. Since Wifi is now available in most parts of Nepal, it will be easily accessible and the dependency on cellular networks will decrease significantly.
Some of the benefits of the VoWifi service are as follows:
1. Easy connectivity
It does not require other third-party apps or special apps to be used to make calls. The service can be used simply by activating it for those who have VoWifi features available on smartphones. Most smartphones already have this feature. It also does not require you to have a completely different setup and can be easily accessed by using your existing phone number.
2. Clear calls
Since it directly depends on Wifi and not on networks, the calls and voices can be much clearer than those over the existing cellular data network.
3. Extended battery life
Since the phone does not search for cellular networks and the system does not require more power and solely depends on Wifi, the battery life significantly increases on the phone.
4. Low costs
To acquire Wifi, you already have an internet connection, which is paid for beforehand. So you do not have to recharge it every time like for cell networks, saving you quite a buck.
5. Less bandwidth
Wifi calling and texting will require less bandwidth and can be about 1MB every minute and text. In the case of video calling, it might mostly be about 5 to 8MB of bandwidth for a minute.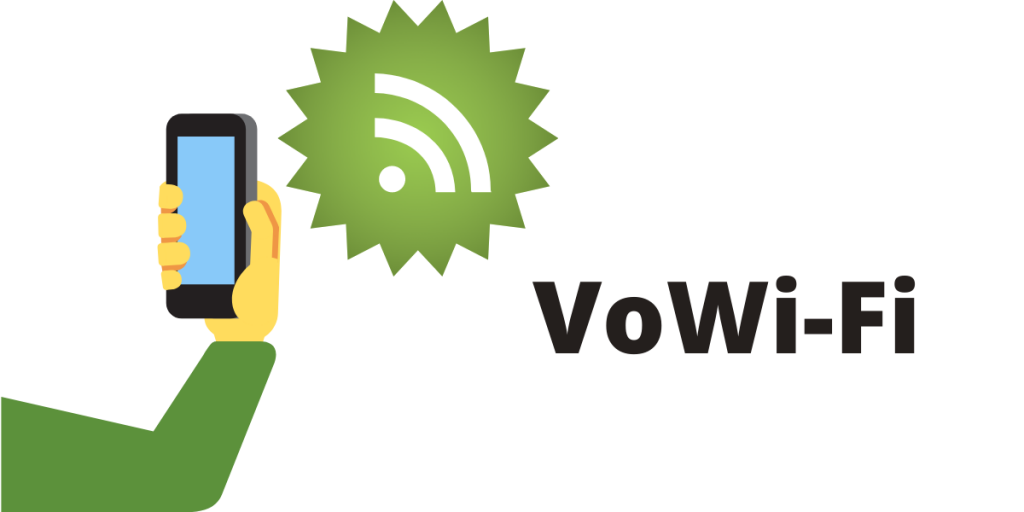 Drawbacks
Although there are advantages of VoWifi, there are certain drawbacks too, which are as follows:
All mobile phones do not support this feature. Not everyone is able to use the feature even though there is a stable Wifi connection.
Since cellular networks are all over the world, but not internet-based Wifi connections, connecting people from different parts of the world with this service might not be possible.
In the case of Nepal, Wifi connections are overloaded with the number of people using it, mostly in crowded areas such as restaurants, hotels, hospitals and other public places.
Wifi calling might not work during aeroplane mode since it blocks any incoming signals.
Yet, with the increasing use of internet-based applications and services, VoWifi will surely be a widely used service. With a few attractive advantages over cellular networks, it might be pretty handy and beneficial to Nepali people.