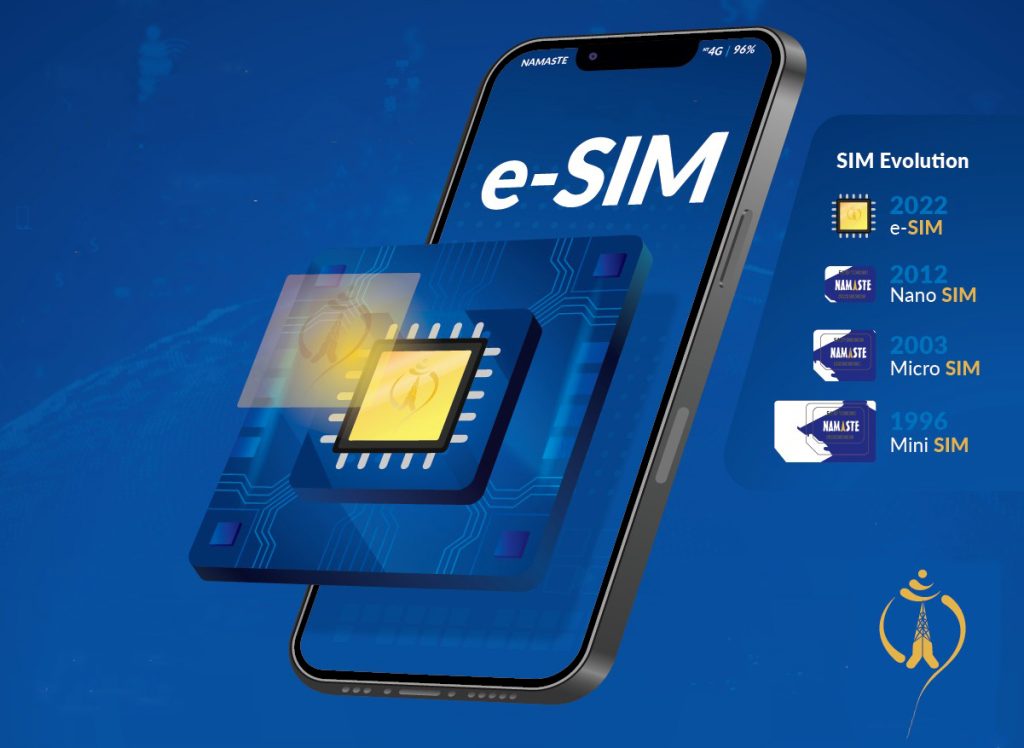 Kathmandu, September 16
Nepal Telecom (Nepal Doorsanchar Company Limited), one of the biggest telecommunications companies in the country, has launched eSIM for the first time here.
The eSIM distribution was launched from its office in Sundhara of Kathmandu on Friday.
The company says people who have a mobile set compatible with the system can benefit from the service.
If you are using a Nepal Telecom sim and you have such a set, you can convert the existing sim into an eSIM by submitting an application, according to the company.
With this new type of sim card, the users do not need to change the physical sims to use different networks. If they use only one network, they do not need a physical sim card altogether. It can also be used with other wearable devices such as smartwatches.