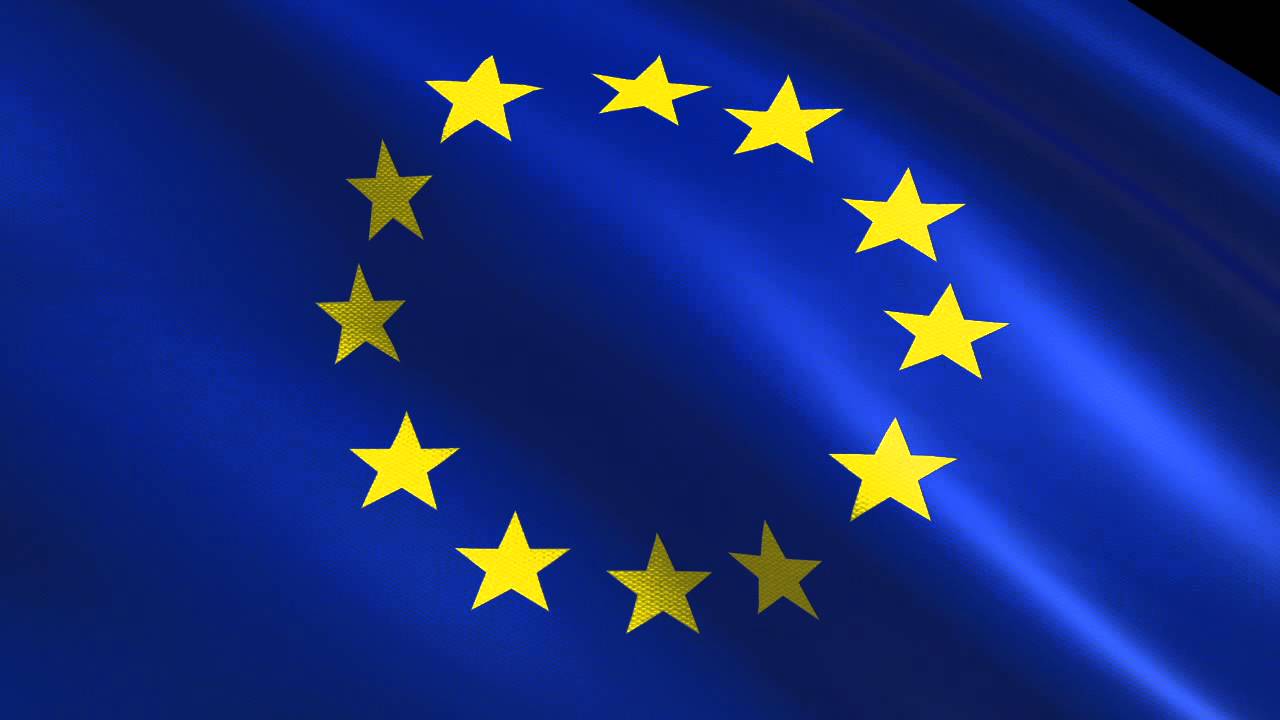 Kathmandu, November 29
The European Commission has once again denied Nepal's request to get the country's airline companies out of its air safety blacklist.
The European Commission's decision to blacklist the country has barred aircraft belonging to Nepali airline companies from the European skies since 2013. In its recent revision last week also, Nepal failed to get out of the list.
However, EU Ambassador to Nepal Nona Deprez and Civil Aviation Authority of Nepal (CAAN) Director General Pradeep Adhikari in a joint statement say the EU is soon sending an on-site assessment team.
CAAN Information Officer Gyanendra Bhul says the team will focus on a recent change in the authority's human resource management rule and its implementation. He informs the change is intended to separate officials involved in regulatory and managerial jobs as advised by the EU.
In October also, an audit was conducted, in which Nepal failed to impress the European team for removing Nepal from the air safety blacklist.