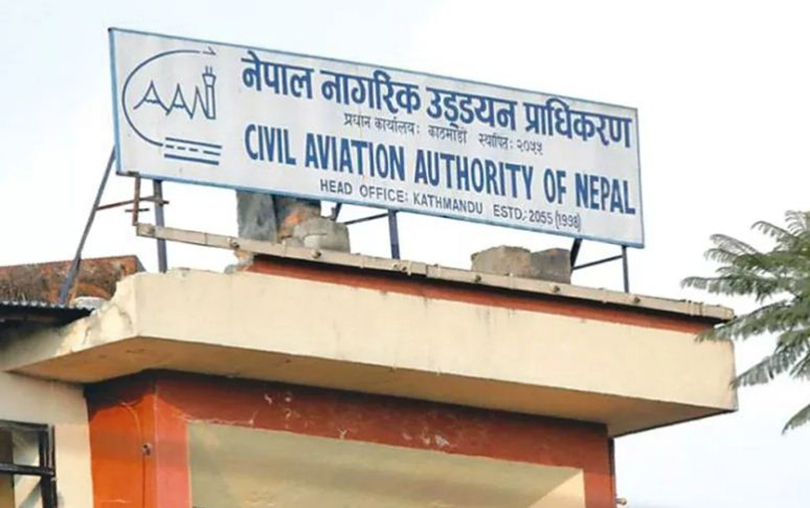 Kathmandu, July 31
The government says the European Commission is sending its air safety audit team to Nepal claiming it could be the commission's preparation to remove the Nepali aviation industry from its blacklist.
The European Commission's decision to blacklist the country has barred aircraft belonging to Nepali airline companies from the European skies since 2013. In its recent revision in June also, Nepal failed to get out of the list.
But, Pradeep Adhikari, the chief of Nepal's civil aviation authority, says the commission has sent a letter to the Civil Aviation Authority of Nepal, saying it will send a team to audit the status here soon. Because the commission is ready to audit the status unconditionally, the authority has interpreted it as a positive move, according to him.
Further, as Nepal has progressed in a recent ICAO air safety audit, this shall be reflected in the EU audit also, according to him.