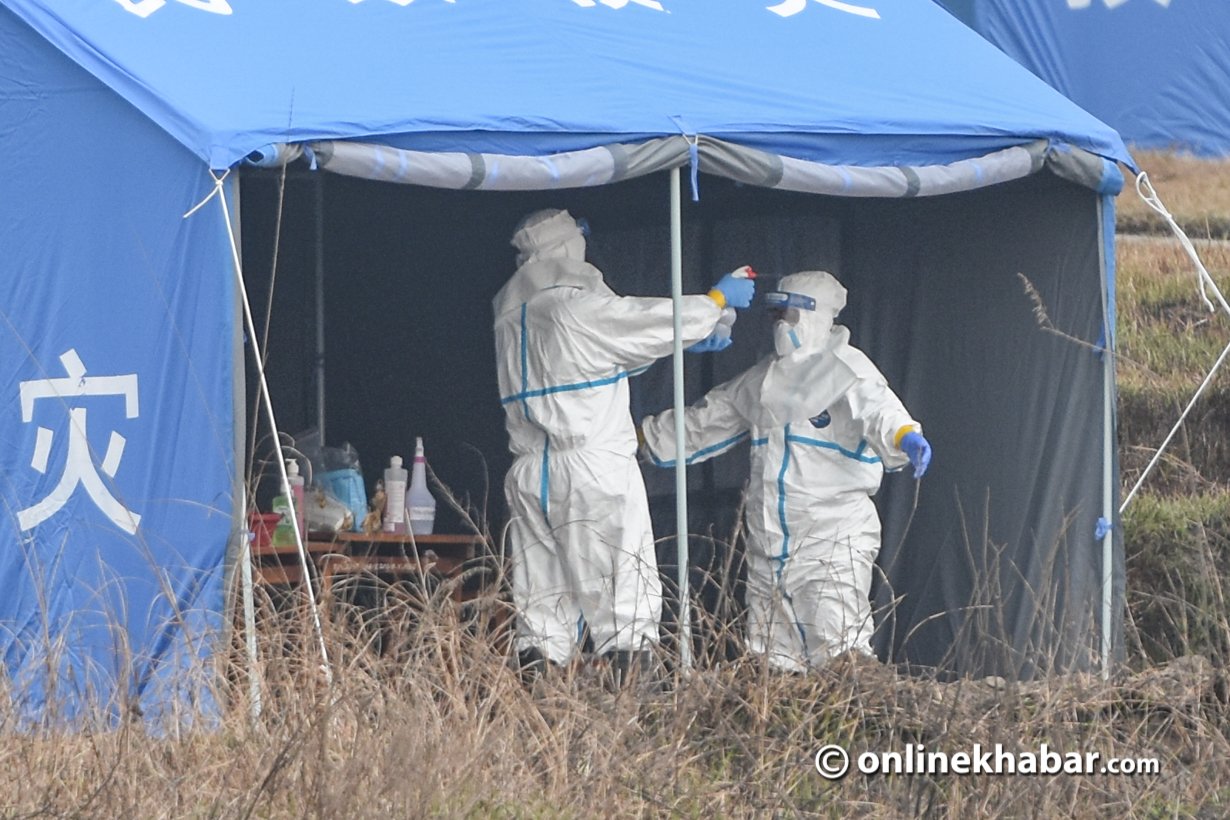 Kathmandu, April 1
The government of Nepal has spent around Rs 1.5 billion on various activities against the coronavirus infection in the country so far.
Dhani Ram Sharma, a joint secretary in the Ministry of Finance, says the government allocated around Rs 850 million by transferring the fund allocated to the Ministry of Health. "This money will be spent on purchasing medical equipment and upgrading the hospitals," Sharma says, "But we have not allocated any additional fund except what was approved for the Ministry of Health."
However, the government has also allocated an additional Rs 500 million for the Coronavirus Infection Prevention, Control and Treatment Fund.
Earlier, the government had allocated Rs 130 million in evacuating Nepalis from China and quarantining them in Kharipati of Bhaktapur in February.
Officials say the government will make decisions about allocating additional funds based on how the situation develops further.