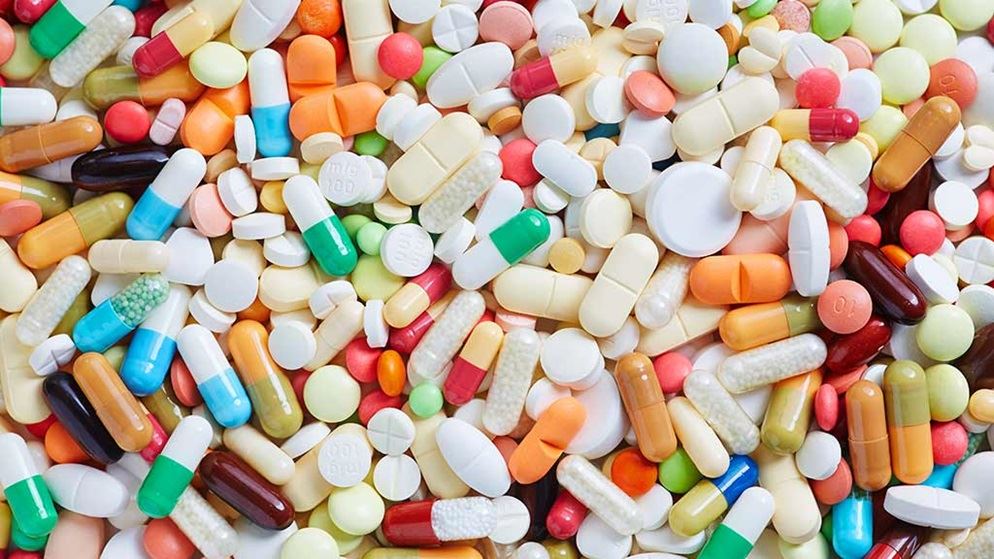 Kathmandu, September 4
A recent study has found that Nepal had to spend USD 22.3 million more than its predicted expenditure to buy essential medicines during the border blockade imposed by India in 2015.
The amount was enough to provide healthcare to nearly half of Kathmandu's citizens for one year, concludes a study conducted by Abhishek Sharma and Warren A Kaplan of Boston University and Shiva Raj Mishra of Nepal Development Society.
The study report has recently been published in the BioMed Central journal, Globalisation and Health.
Though Nepal had to pay more money, the import of medicines from and via India had reduced by 46.45 per cent, the study concludes informing Nepal only imported 343,870 kg medicines from the period of September 2015 to February 2016.
Nepal had imported 642,163 kg medicines via Indian border points during the same period last year, the study says.
"The India-Nepal blockade was a geopolitical natural experiment demonstrating how a land-locked country is vulnerable to the vagaries of its primary trading partner," the study has concluded, "Although short-lived, the blockade had an immediate impact on traded medicine volumes and prices, and provided a large opportunity cost with implications for public health."