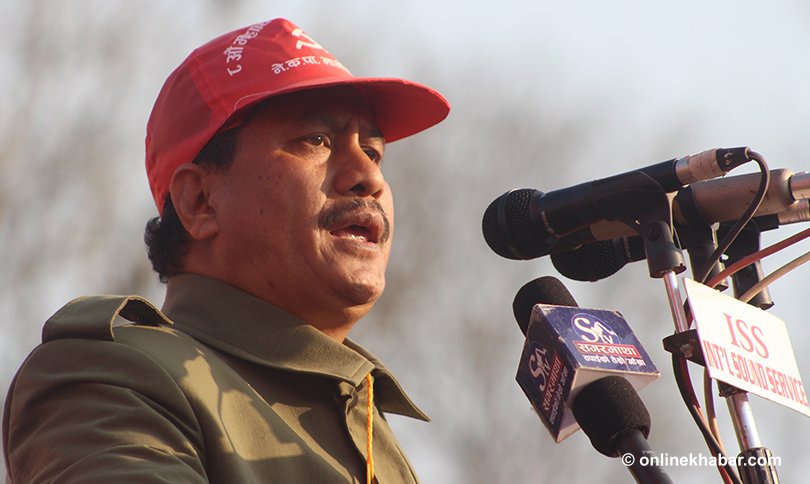 Kathmandu, April 3
Nepal Police says it has arrested over 540 cadres of Netra Bikram Chand 'Biplav'-led Maoist party since mid-April last year.
Concluding that the party carried out terrorist activities, the government imposed a ban on its activities last month. Since then, police have adopted a strategy to arrest as many cadres as possible.
Nepal Police spokesperson SSP Uttam Raj Subedi says 104 cadres of the party were arrested from various parts of the country in past 20 days.
Some of the arrested, however, have already been released, according to Subedi. "Others are facing cases," he adds.
Police say they have confiscated publicity materials and documents about military training from them.