With spring already here, mountaineers from all over the world–including Russia–are starting to land in Nepal. But, unlike other years, these mountaineers are not here only for Everest this mountaineering season. Nepal's other eight-thousanders have started to garner interest among climbers.
With China closing its mountains for tourists yet again, Nepal is the only country available for mountaineers in the Himalayan region, but the Department of Tourism believes the number will be significantly low this year.
"We've only handed out 10 permits so far. We expect there won't be as many crowds this mountaineering season, but it's still early days. People are gradually arriving, so let's see how it goes," says Surya Prasad Upadhyay, a director at the department.
So what can you expect? Here's a small rundown.
1. A quieter Everest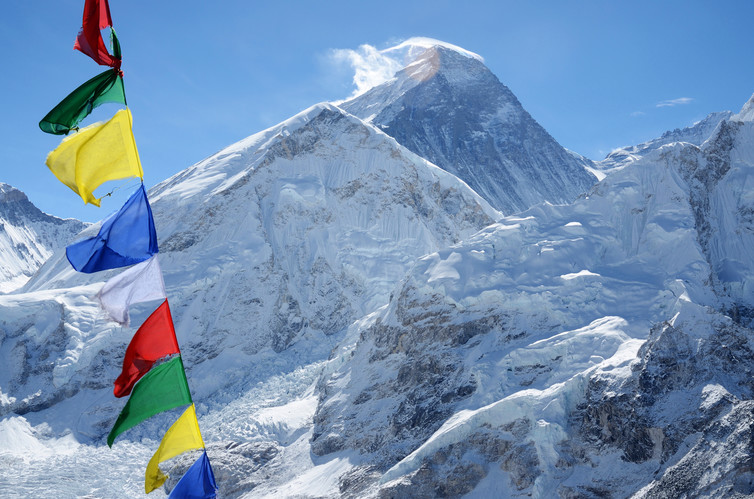 The war in Europe has had an effect on bookings for Everest. By this time in other mountaineering seasons, almost all teams would be fully booked, but some expedition agencies are still advertising for the Everest Lhotse climb. This means the number of climbers on Everest is likely to be less than the 400 odd who took permits last year. Apart from the war in Europe, China making it hard for its citizens to return is also creating issues in the climbing sector, say expedition outfits.
As usual, Seven Summit Treks will have the most number of people on Everest this mountaineering season. Its team of superstar climbers including record-holder Kami Rita Sherpa and K2 summiteer Sona Sherpa have left for base camp as they have been assigned to fix ropes to the summit of the highest peak on earth. The icefall doctors, deployed by the SPCC, have already started fixing ropes up the infamous Khumbu Ice Fall.
The official data are yet to come on how many will climb Everest this year, but the numbers are likely to be around 250 to 300, say officials as almost all expedition outfits still have many climbers. This is great news for those wanting to have an intimate climbing experience. It is also great for those who want to climb Everest without the help of supplemental oxygen given the lack of crowd.
2. Lowkey Lhotse
Doing the Everest-Lhotse doubleheader has become quite trendy in recent mountaineering seasons. Over the past few years, expedition companies in Nepal and abroad have given their clients a good deal to do both. But, with not many being able to do the doubleheader, it will be interesting to see how many actually get the permits. Usually, it is less than 100, but this year, looking at the situation, it will be less than 50. There are reports that South Korean climber and polar explorer Hong Sun-Taek will attempt the impressive South Face of Lhotse for the seventh time.
3. Dhaulagiri gaining interest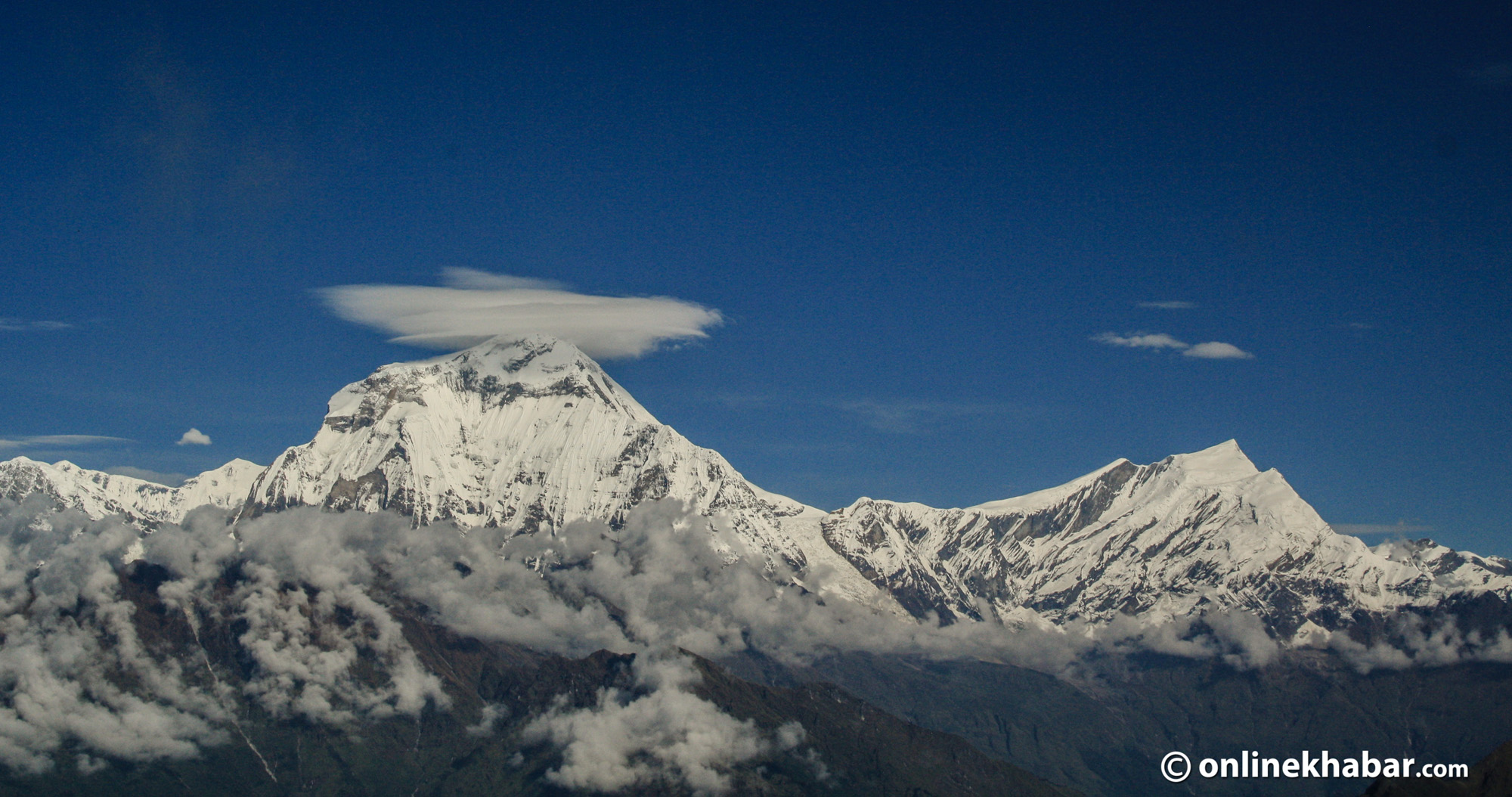 After leading a huge team last year with Pioneer Adventure, Mingma G Sherpa is back on Dhaulagiri this mountaineering season and his team has already set up camp 1. It is not clear if any other team will be heading to Dhaulagiri this year. Jill Wheatley, who was with Mingma G at Manaslu during their historic climb to the mountain's true summit is with him again as she wants to tick another mountain as she aims to climb all 14 eight-thousanders. Carlos Soria, the veteran Spanish climber, is also heading towards Dhaulagiri for his 13th attempt to climb the mountain.
Seven Summit Trek also has a small team on Dhaulagiri that will reach the base camp in a few weeks as does Pioneer Adventure.
4. Kanchenjunga getting popular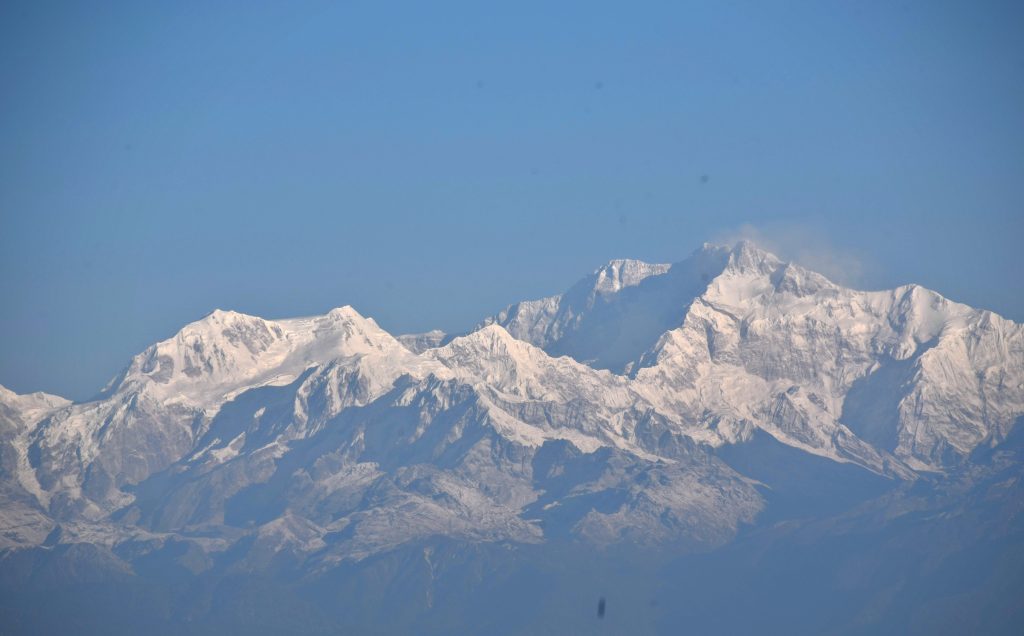 If rumours are true, there are going to be a lot of people on Kanchenjunga this mountaineering season. Seven Summit Treks has a group that will be led by Sanu Sherpa who wants to create history by climbing all 14 eight-thousanders twice. Pioneer Adventures and a few other companies also have teams on Kanchenjunga that is gaining popularity amongst climbers every year. Journalist-turned-mountaineer Purnima Shrestha is also heading towards the mountain where she will attempt to climb her fifth eight-thousander.
5. Makalu's pyramid
Makalu is one of the most underrated mountains in Nepal. Its pyramid-like structure woos a lot of mountaineers who see it from Everest, but not many people attempt to climb it. This mountaineering season though, there seems to be significant interest from both Nepali and foreign companies. Alpenglow Expeditions will have a team on the mountain as its lead guide Adrian Ballinger has shown interest in skiing off the mountain. The company's rapid ascent team will arrive in Nepal soon. Seven Summit Treks also has a team on the mountain as does Pioneer Adventure.
6. Tackling the dangerous Annapurna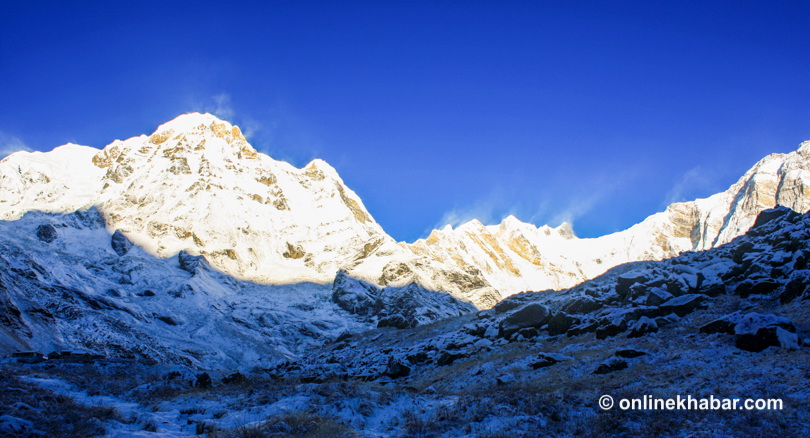 Last spring, Annapurna saw a lot of people. But, this year, there has not been much interest. Until now, only Seven Summit Treks has a small group heading up the mountain. Its team included Arjun Vajpai, the youngest to ever climb Mount Everest. Pioneer Adventure had a few Ukrainian climbers interested, but due to the war raging there, they cancelled. Other outfits are not sure if they will have an expedition on Annapurna this mountaineering season.