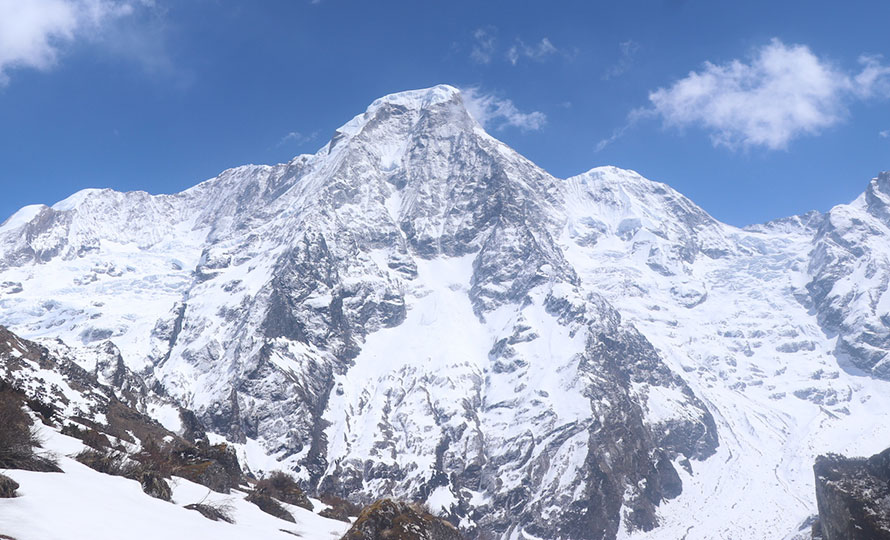 Kathmandu, April 13
The government of Nepal has opened the Jugal mountain range, so far known as the Virgin Mountain, for climbing.
A recent cabinet meeting decided to open the peaks of the range to domestic and foreign climbers. Reportedly, there are over 20 peaks at an altitude below 7,000 metres in the range located in the Jugal rural municipality in Sindhupalchok, which is just a few hours away from Kathmandu via road.
Local tourism entrepreneurs are hopeful that the government's decision to open climbing on the peaks would give a new height to the district's tourism industry.
As spring, the busiest mountaineering season in Nepal is here, the government is issuing dozens of climbing permits on a daily basis. Find the permit fee details here.