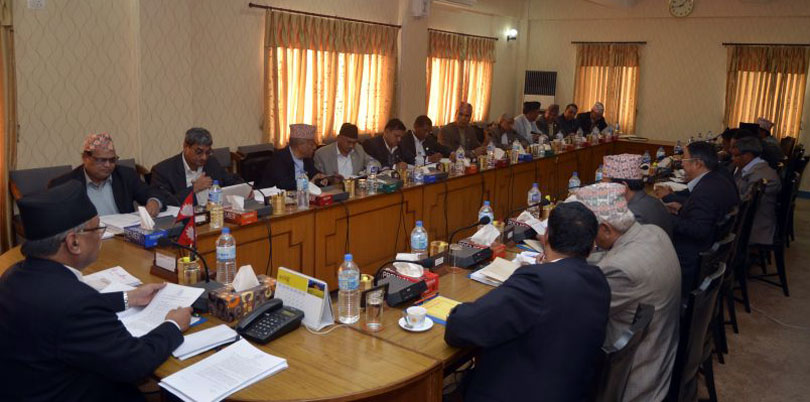 Kathmandu, January 11
In response to calls from ministers and other leaders to declare Push 27 (Prithvi Jayanti) the National Unity Day and a public holiday, the Prachanda-led government has decided to review the criteria for giving public holidays.
Wednesday's meeting of the Council of Ministers has, instead, requested the Ministry of Home Affairs to offer suggestions on holidays. Specifically, it has asked the ministry to come up with the proposed list of national holidays, provincial holidays and local holidays.
Ram Karki, Government Spokesperson, said the ministry has a month to come up with its suggestions on the matter.
Meanwhile, the government has decided to forward an amendment Bill with a proposal to give mandatory retirement to civil servants when they turn 60.