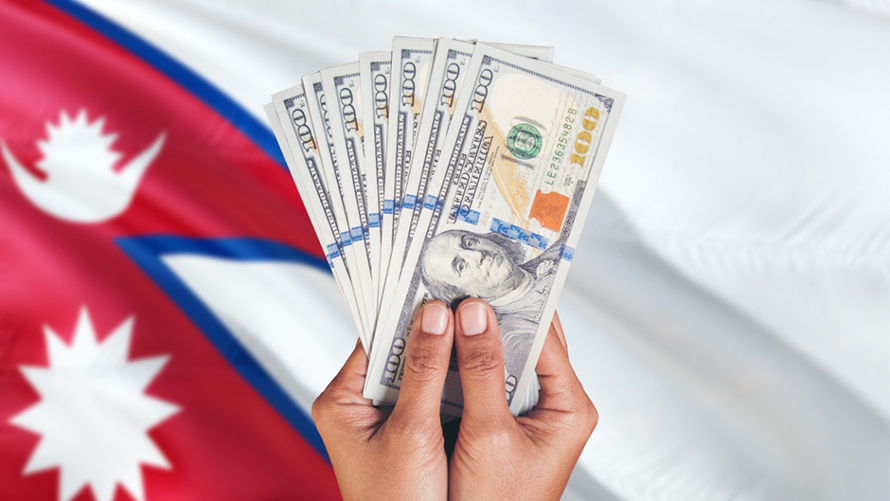 Kathmandu, November 10
Nepal experienced a record inflow of remittances in the last month.
According to Nepal Rastra Bank, Nepal received remittances amounting to Rs 136.97 billion in the last month. This marks the highest monthly remittance ever recorded in Nepal.
This has brought the total remittance inflow for the current fiscal year to Rs 365 billion.
The influx in remittance has also improved Nepal's foreign reserve by 6.7 per cent over the past three months. NRB says Nepal's foreign reserve currently stands at Rs 1.643 trillion.
In the last three months, the foreign exchange reserves in US dollars experienced a 5.3 per cent increase, reaching USD 12.33 billion. The share of the Indian currency in the total foreign exchange reserves stands at 22 per cent.