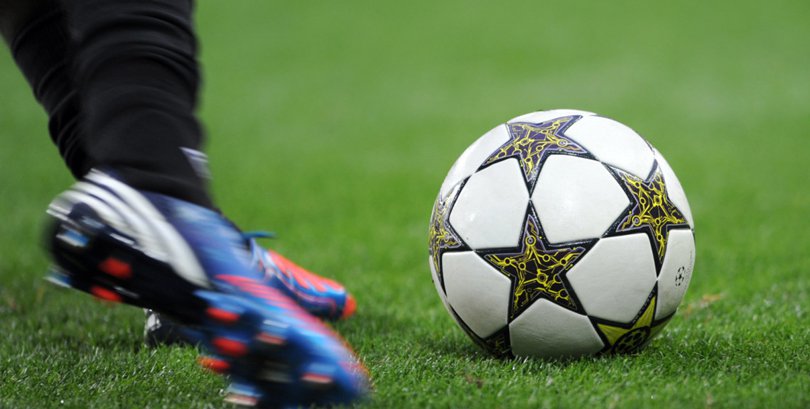 Kathmandu, July 23
After the government's decision to let sports activities resume from August 17 amid Covid-19 fears, the country's football-government body is preparing to start training the national team members from the same day.
All Nepal Football Association, however, says the players need to undergo polymerase chain reaction tests for coronavirus and stay in quarantine for 14 days before joining the training sessions.
"We will call all the players to Kathmandu by August 1. Then, we will keep them in a hotel, where they will be tested for coronavirus," ANFA spokesperson Kiran Rai says, "While the players will wait for their reports, we will sanitise our hostel. By August 15, they will be camped in the hostel and training will begin on August 17."
Nepal are playing three matches, one each against Chinese Taipei, Australia, and Jordan, in Kathmandu in October-November as a part of their World Cup Qualifier. ANFA, accordingly, had taken initiatives to begin training as early as from the first week of July, but the government had not consented.