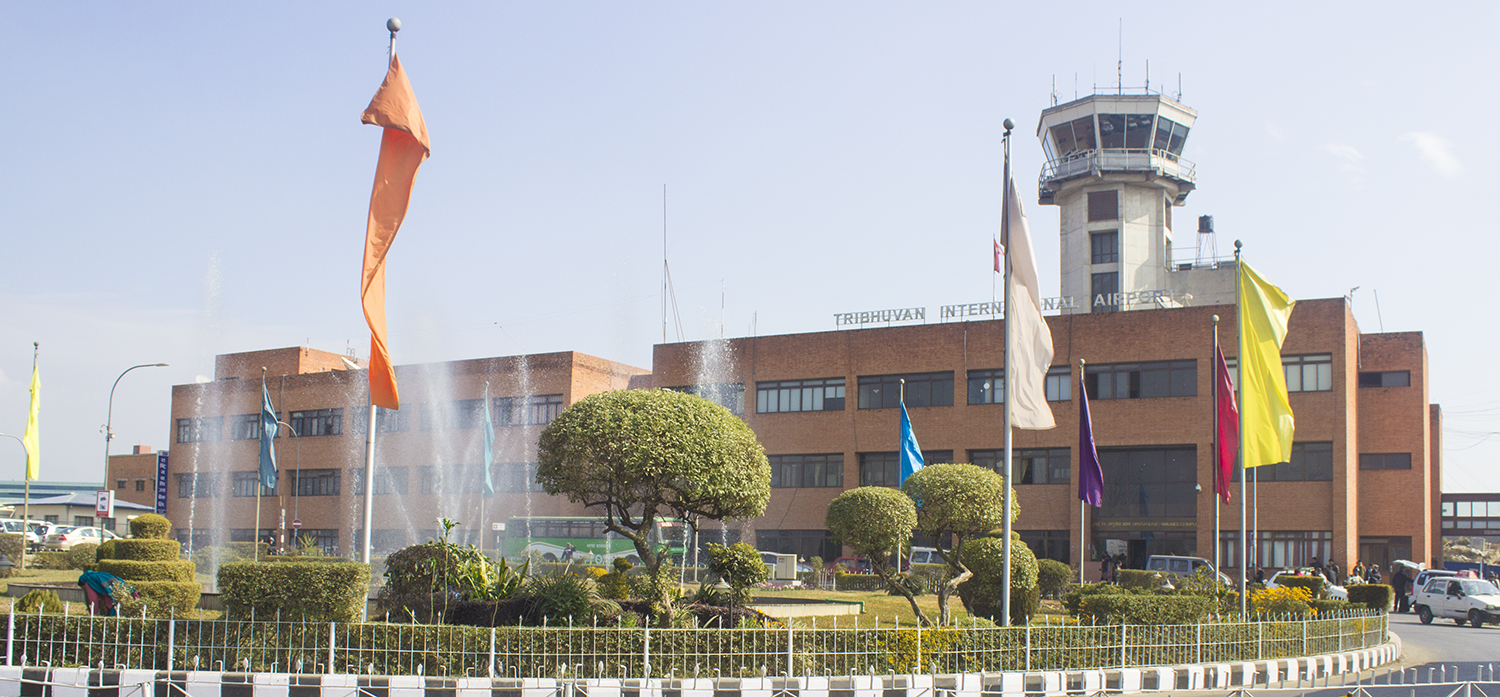 Kathmandu, May 21
The government of Nepal has decided to extend the ongoing suspension of domestic and international flights until June 14.
Before the decision, the suspension was in effect until May 31. In its bid to control the coronavirus outbreak in the country, the government has been suspension of flights from the third week of March, a few days before the country went on lockdown.
A meeting of the high-level coronavirus control committee held on Wednesday made the decision.
Though the meeting was supposed to discuss a plan to repatriate Nepali migrant workers stranded abroad, it did not take any decision regarding the issue, according to sources in the Prime Minister's Office.