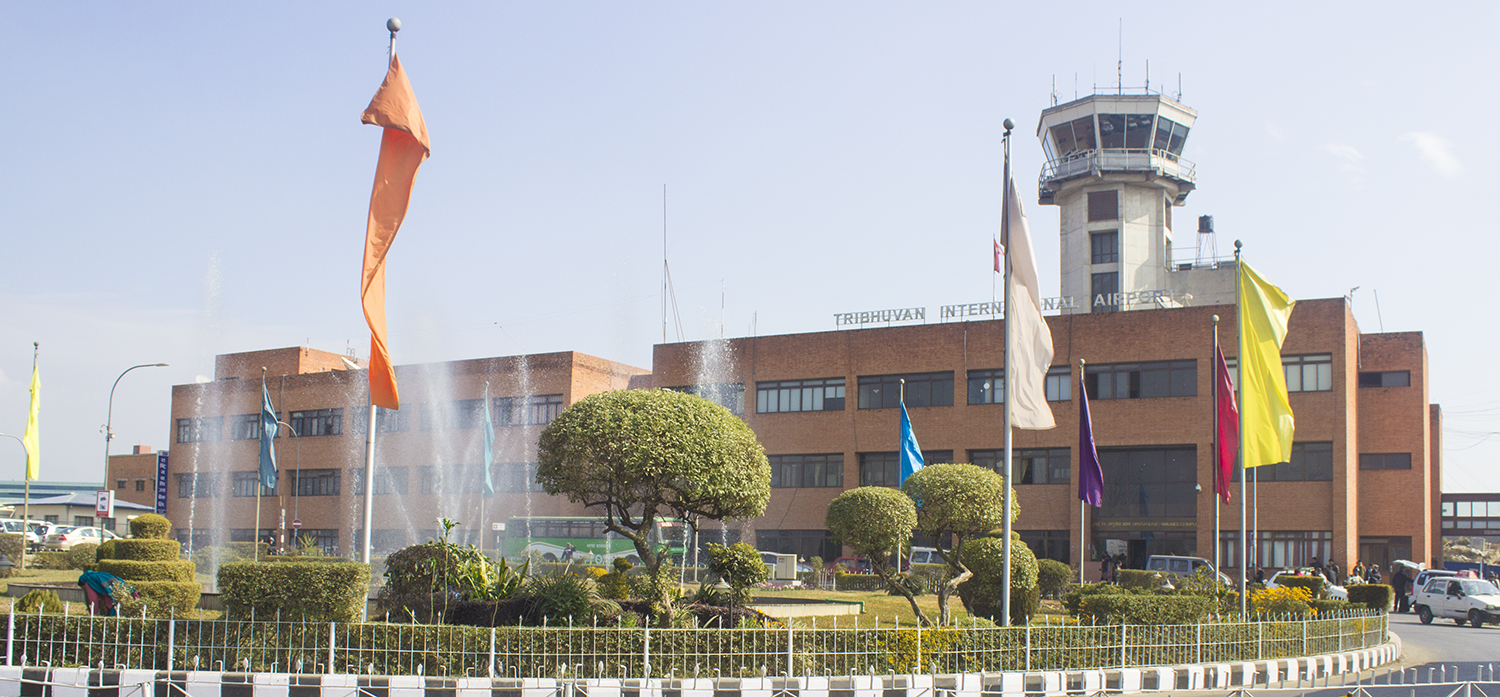 Kathmandu, May 6
While extending the nationwide lockdown until May 18, the government of Nepal also decided to extend the ongoing suspension of international flights until May 31. Before the decision, the suspension was in effect until May 15 only.
Meanwhile, the cabinet meeting held on Thursday also decided to continue closing all border points also until that date.
Though there are no significant threats from the crosspoints bordering China, the source of many recent Covid-19 cases has been found to be the open border with India. Though the lockdown is in effect in both countries, some people have managed to cross it, threatening the security system of both countries.
Through the cabinet meeting today, the government has called the citizens to mark the annual Buddha Jayanti festival by illuminating their houses on Thursday evening despite the lockdown restrictions.