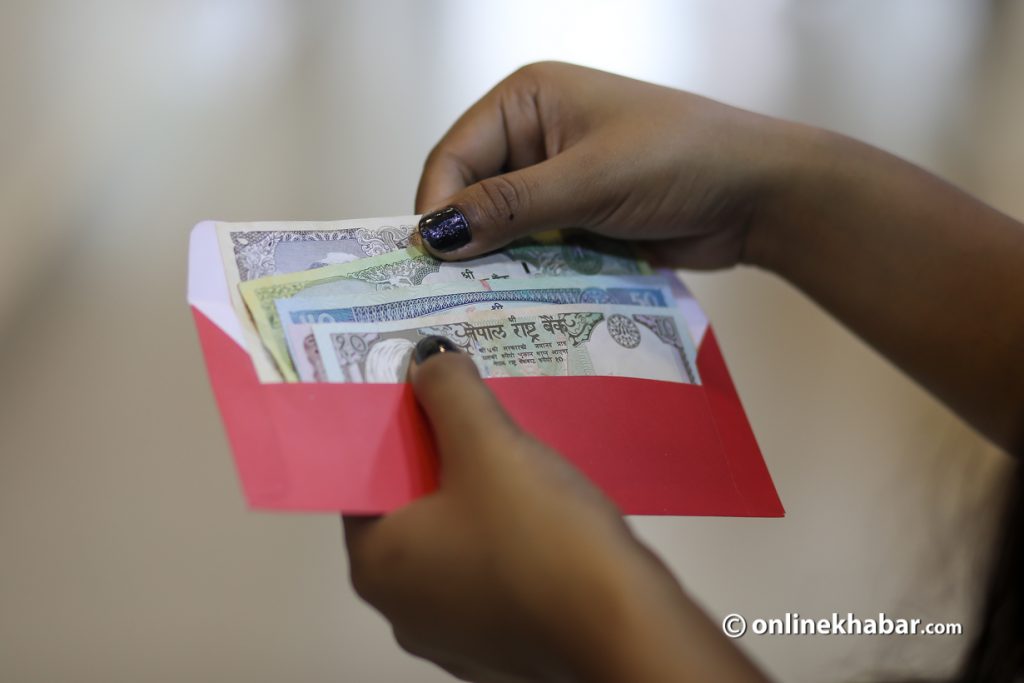 Kathmandu, December 23
The central bank says the country's financial literacy rate has reached 57.9 per cent, suggesting more than 40 per cent of the population is still financially illiterate.
Further, Nepal Rastra Bank also notes that there is a wide discrepancy between men and women. Whereas men's financial literacy rate is 61.8 per cent, women's is 7.5 per cent below that.
The central bank survey shows the country's financial knowledge rate is 47.3 per cent whereas the financial behaviour rate is 63.5 per cent. Likewise, the financial attitude rate is 62.9 per cent.
The survey was conducted from December 2021 to January 2022, including 9,361 samples representing all 77 districts of the country.