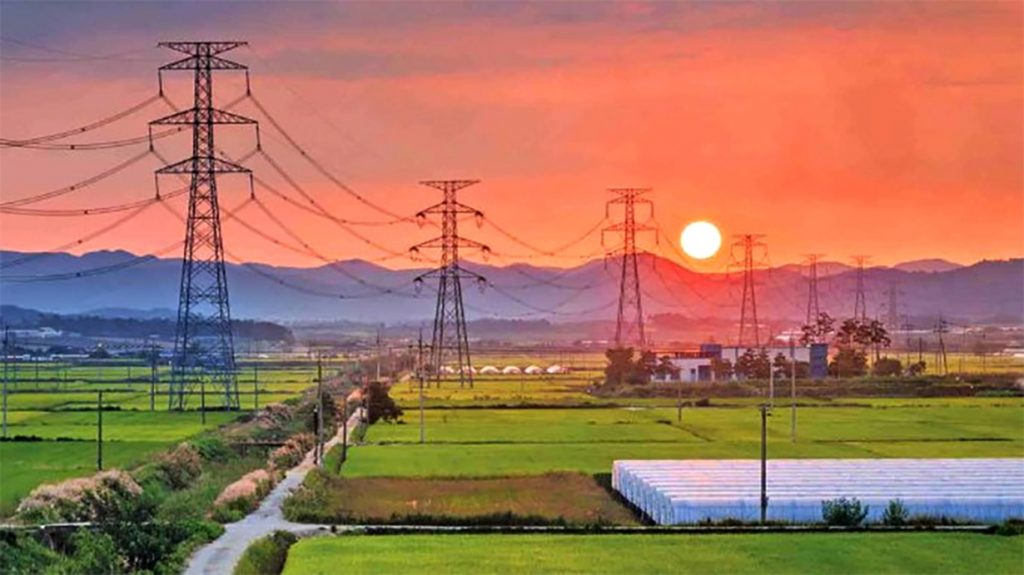 Kathmandu, September 22
Nepal has exported electricity worth Rs 5.43 billion to India in the first two months of the current fiscal year.
In July, the average selling rate per unit of exported electricity to India was Rs 8.13, while in August, it increased to Rs 12.27. The combined average electricity sales rate for the two months was Rs 10.37 per unit.
The authority has been exporting excess electricity, conserved during the rainy season after meeting domestic demand, to India. Approximately 110 MW of electricity is being sold to the Indian company NTPC Electricity Trading Corporation Limited through competitive processes in the day-ahead market of Indian Energy Exchange Limited (IEX), and more recently, under a medium-term electricity agreement.
The Central Electricity Authority, operating under the Ministry of Electricity in India, has granted approval to the Nepal Electricity Authority for the export of 632 MW of electricity to the competitive market.
The electricity is being exported via the Dhalkebar-Muzaffpur international transmission line, while an additional 70 MW is transmitted through the Mahendranagar-Tanakpur transmission line.
Nepal Electricity Authority (NEA) recently received permission to sell 109 MW of electricity in India.