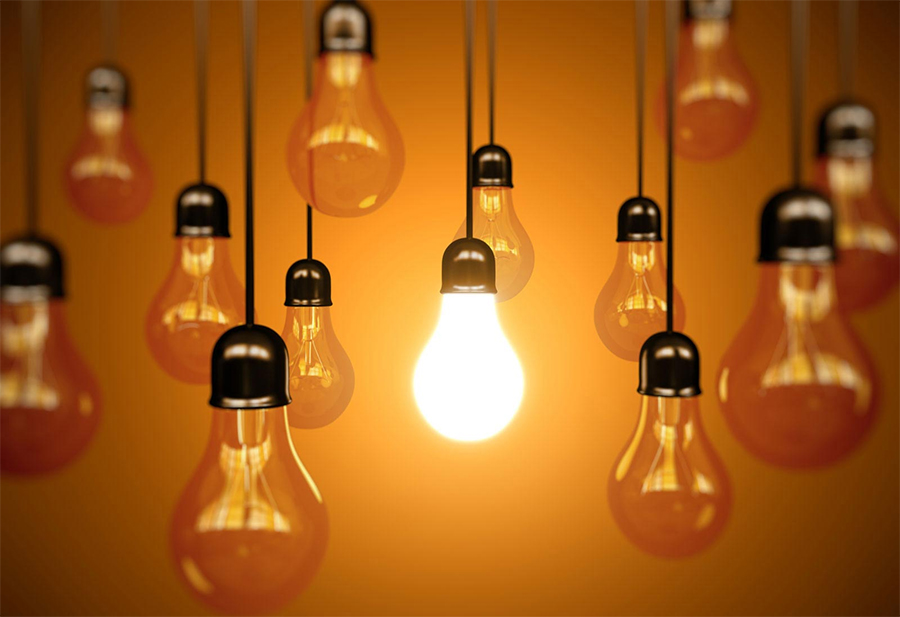 Kathmandu, September 6
Nepal Electricity Authority (NEA) has received permission to sell 109 MW of electricity in India.
The Ministry of Power in India, through the Central Electricity Authority, has granted approval to the NEA to engage in the sale of power from two hydropower projects with a combined capacity of 109 MW for a period of five years.
The Nepal Electricity Authority will sell the electricity to India's NTPC Vidyut Vyapar Nigam (NVVN) at INR 5.25 (Rs 8.4) per unit for 5 years.
NEA sources informed that it has received permission to export electricity generated from Solu Dudhkoshi (83.42 MW) and Dordikhola (26.19 MW) hydropower projects.
NVVN will be responsible for selling the electricity to the electricity distribution company in Haryana, India. Prior to Prime Minister Pushpa Kamal Dahal's visit to India, an agreement had been inked between the NEA and NVVN. This agreement entails the purchase and sale of a maximum of 200 MW of electricity for a duration of five years, specifically during the rainy season.
NEA intends to transmit electricity to India via the Dhalkebar-Muzaffarpur transmission line. NEA had initially submitted a proposal for the sale of 200 MW of electricity from five hydropower projects for a duration of five years. However, only two of these projects received approval.
NEA presented this proposal on July 10. Additionally, NEA notes that the previous agreement was of a medium-term nature, whereas now, there is a fixed arrangement for electricity exports from Nepal to India during every rainy season.