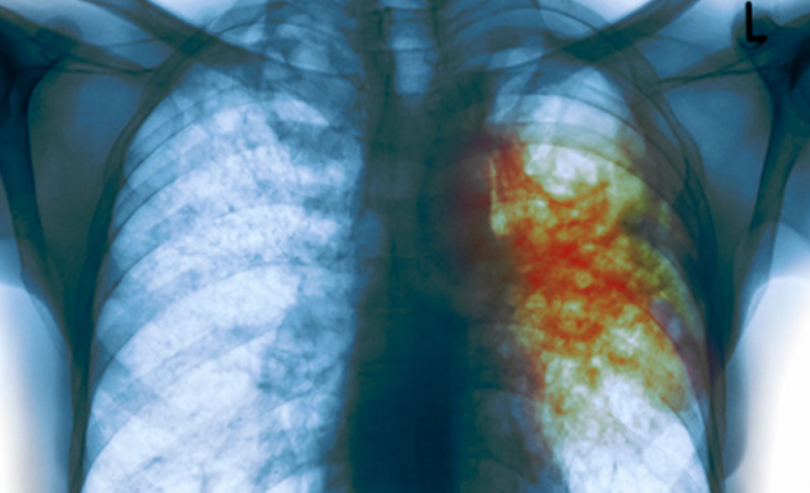 Kathmandu, January 19
The government says nearly 25 per cent to total tuberculosis patients in the country do not visit any hospital seeking treatment.
The National Tuberculosis Centre under the Ministry of Health informs that there are around 44,000 TB patients in the country, but just around 34,000 are receiving regular medication. Professionals say the disease can be cured with the full-doze regular medication.
Whereas a survey conducted by the World Health Organisation concludes that there are 44,00 TB patients in the country, "we have the data of around 34,000 patients only," informs the Centre's Director Dr Kedar Narsingha KC.
Dr KC warns that skipping medication can increase the risk of spreading the disease to other people as it tops the chart of communicable diseases in Nepal.
Globally, around 10.5 million people are suffering from the disease and 400,000 of them die of it, according to the WHO. In Nepal, around 5,000 people die of tuberculosis every year.